Public Events
パブリックイベント
Erwin Olaf in conversation with Shirabe Bunmei, Independent Photo Critic and researcher [ENG>JP]
Erwin Olaf in conversation with Shirabe Bunmei, Independent Photo Critic and researcher [ENG>JP]
Date: 9/18 Time: 17:30-19:00
Venue: QUESTION building, 4F Community Steps
ONLINE & with limited live audience (QUESTION building, 4F Community Steps)
Join Olaf and Bunmei in a deep discussion about Olaf's long and prolific practice. Through this event, we learn more about his process and the inspiration behind his series shown in KYOTOGRAPHIE, along with other prominent works created throughout his seminal career.

This event has limited booking space, so you will receive a confirmation email for your reservation.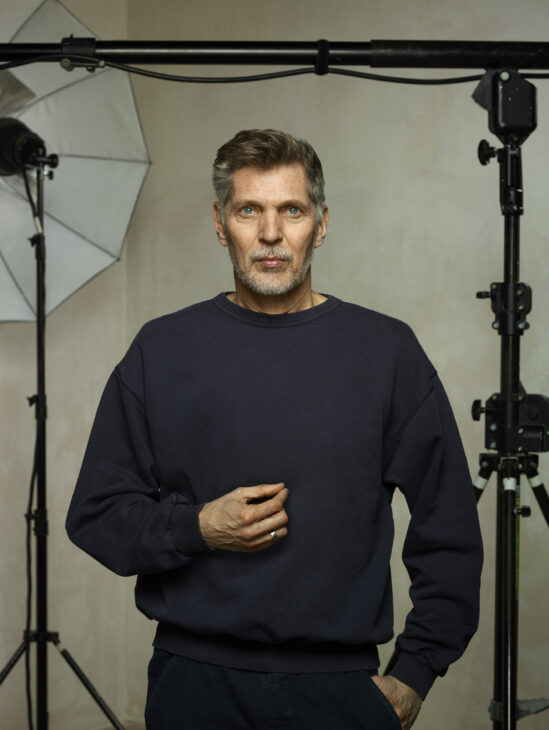 Erwin Olaf

Born in 1959 in Hilversum, The Netherlands. Lives and works in Amsterdam, The Netherlands. World renowned photographer Erwin Olaf is an internationally exhibiting artist whose diverse practice centers around society's marginalized individuals, including women, people of color, and the LGBTQ+ community. In 2019 Olaf became a Knight of the Order of the Lion of the Netherlands after 500 works from his oeuvre were added to the collection of the Rijksmuseum. Taco Dibbits, Rijksmuseum director, called Olaf "one of the most important photographers of the final quarter of the 20th century". In 2018, Olaf completed a triptych of monumental photographic and filmic tableaux portraying periods of seismic change in major world cities, and the citizens embraced and othered their urban progress. Like much of his work, it is contextualized by complex race relations, the devastation of economic divisions, and the complications of sexuality. Olaf has maintained an activistic approach to equality throughout his 40-year career after starting out documenting pre-AIDS gay liberation in Amsterdam's nightlife in the 1980s.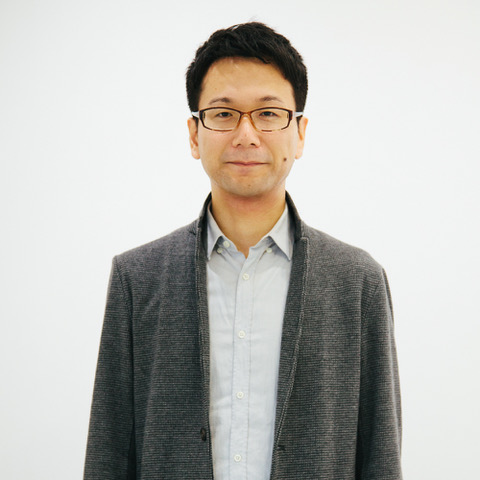 Shirabe Bunmei

Born in Tokyo in 1980, photography critic and historian Shirabe Bunmei lectures at Rikkyo University and elsewhere, and frequently contributes to photo magazines. His academic papers include "Urban Expression in the Photography of Alvin Langdon Coburn: Focusing on Three New York Series" (Studies in Aesthetics, 2013) and "Jeff Wall: Transgressive Pictographer" (Photospace 4, Seikyusha, 2010). Popular articles include "Partial/Omnipresent Documentaries" (Studio Voice, March 2018), "Singular Colourists: Japanese Photographers and Colour" (Soen, July 2019), and an interview with Erwin Olaf in Harper's Bazaar, October 2021.
Recommended Events
おすすめのイベント