Public Events
パブリックイベント
NARAtive | A Midsummer's Fantasia Directed by Jang Kun-Jae (2014) [JP & KR]
NARAtive | A Midsummer's Fantasia Directed by Jang Kun-Jae (2014) [JP & KR]
Date: 9/18 Time: 12:00
Venue: Uplink Kyoto
Run Time: 96minutes
Please check the venue website regarding entrance fees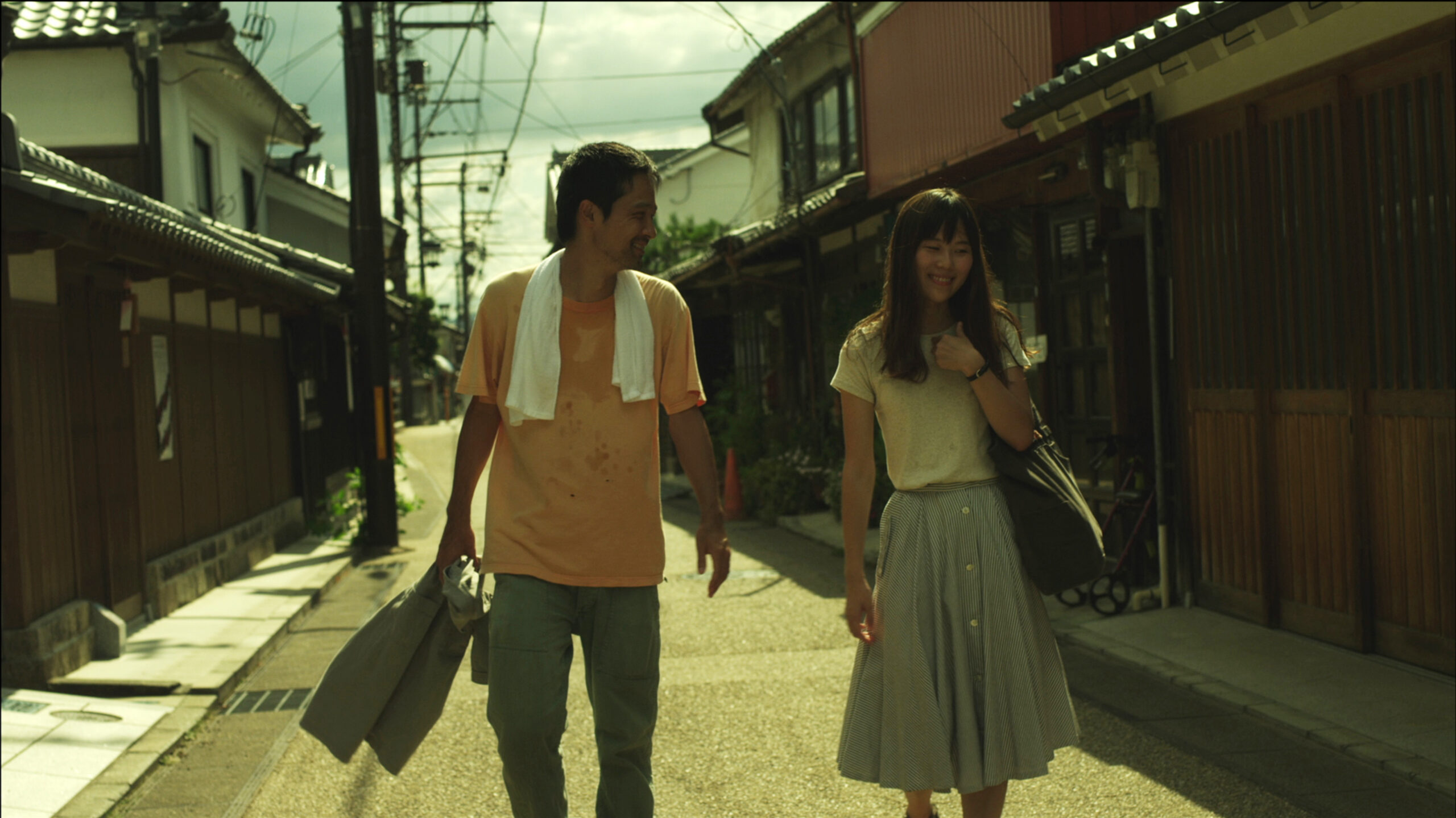 A Korean director visits a small village in Japan to find inspiration for his film.
The film was officially presented at many film festivals including the International Film Festival Rotterdam and received an award at the Pusan International Film Festival.

https://narative.jp/eng/

About the Nara International Film Festival
In 2010, on the 1300th anniversary of the founding of Nara's Heijo-kyo as Japan's capital, the Nara International Film Festival was launched with filmmaker Naomi Kawase as its executive director.
In addition to organising and running the biennial film festival, Nara International Film Festival is also involved in several other projects to promote the appeal of film, such as "NARAtive", a project to make films in Nara with upcoming directors from both Japan and abroad, workshops with children and overseas students, and the "Nara Cinematheque", a mobile cinema in Nara City.
The "Nara International Film Festival for Youth 2021" will be held this year from the 18th of September (Sat) till the 20th of September (Mon).
Recommended Events
おすすめのイベント