Public Events
パブリックイベント
Cyanotype /

Let's Create our own Blueprints and study the echo of light [ENG/JP]
Cyanotype /
Let's Create our own Blueprints and study the echo of light [ENG/JP]
10/2 (Satu) 10:30 - 12:00, 13:30 - 15:00 (10/2 in case of rain)
Postponed to Oct 2nd, due to rain.
Information Lounge & Books (Sanjo Ryogaemachi Building)

73 Mikurachō, Nakagyo Ward, Kyoto, 604-8166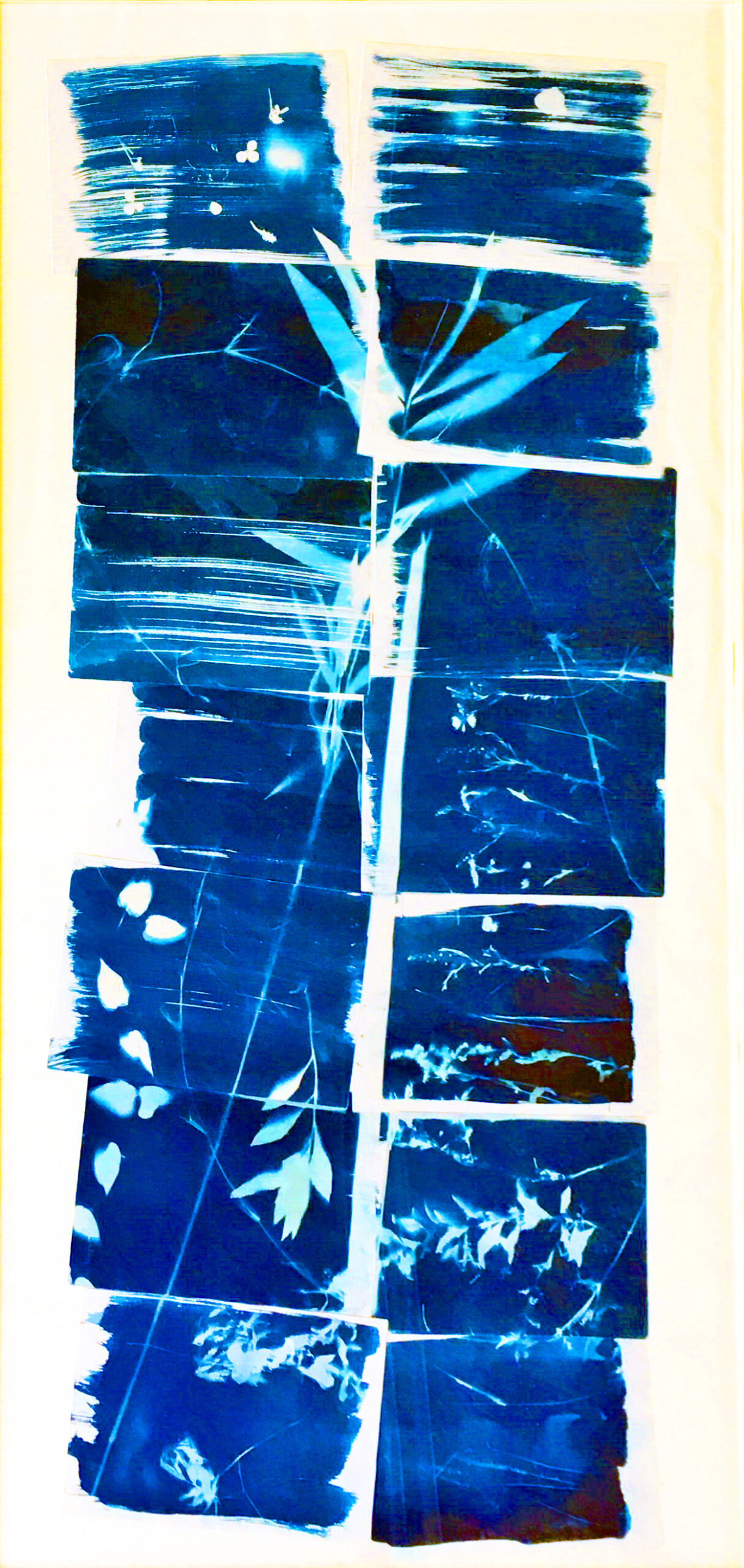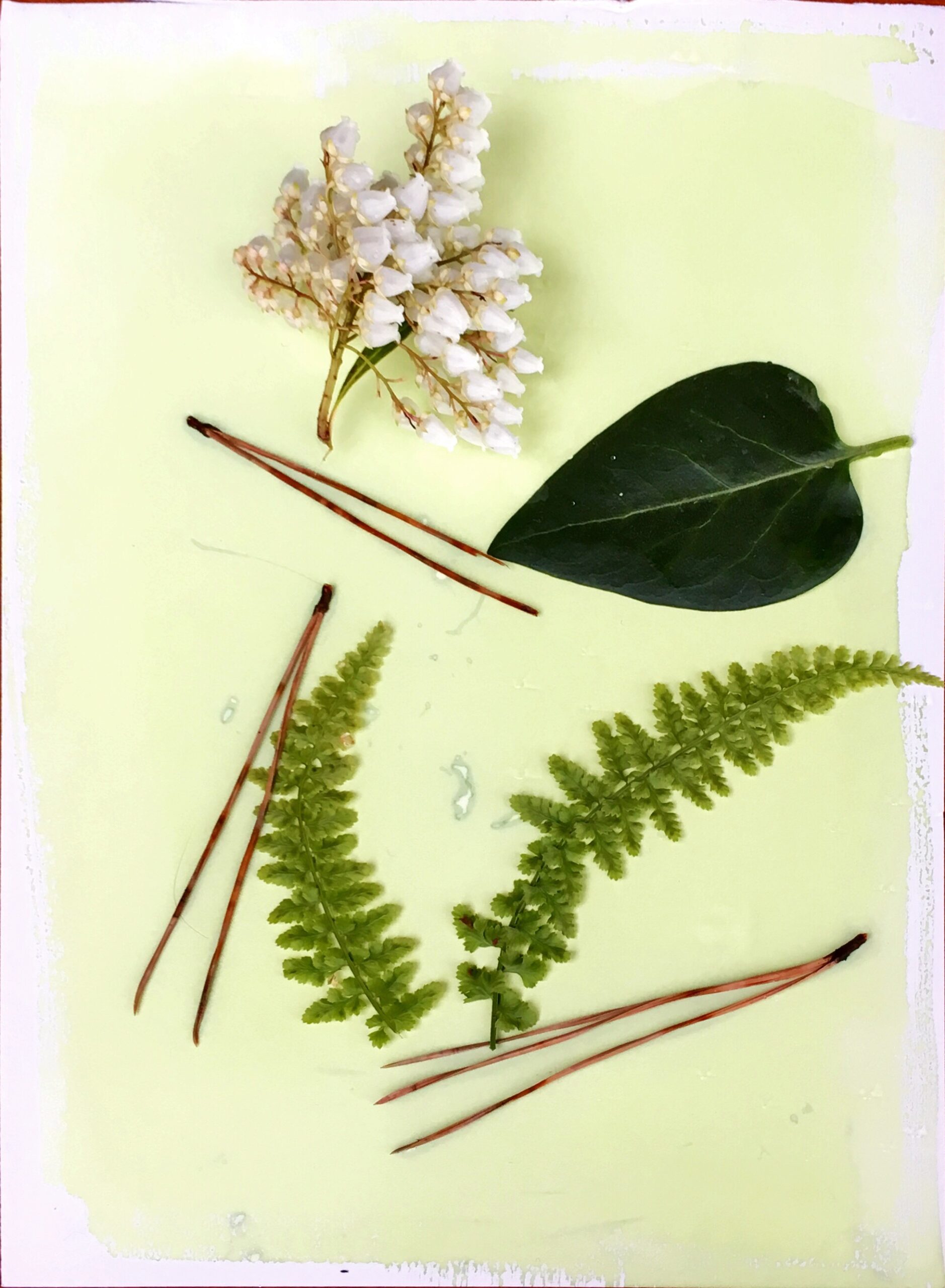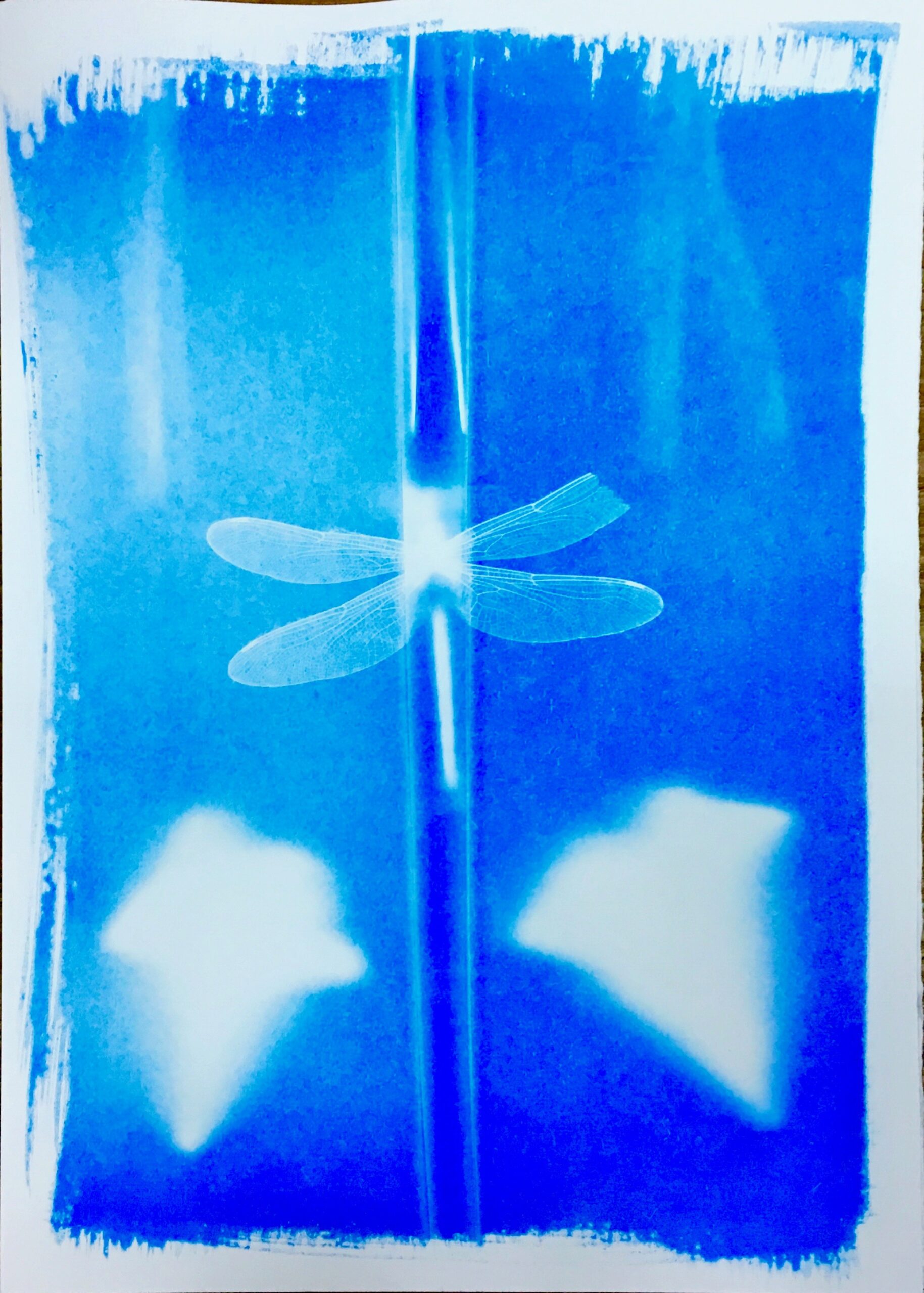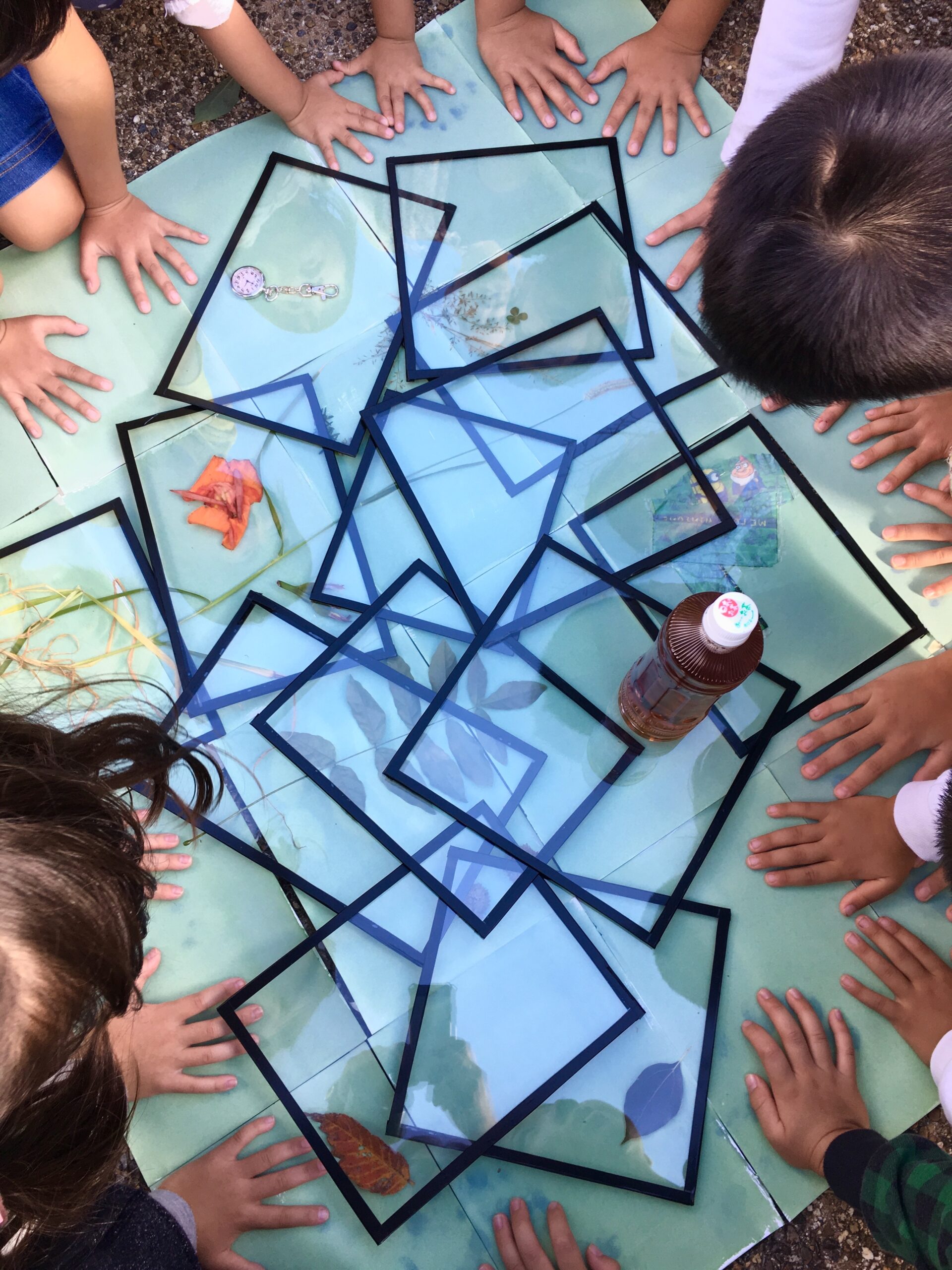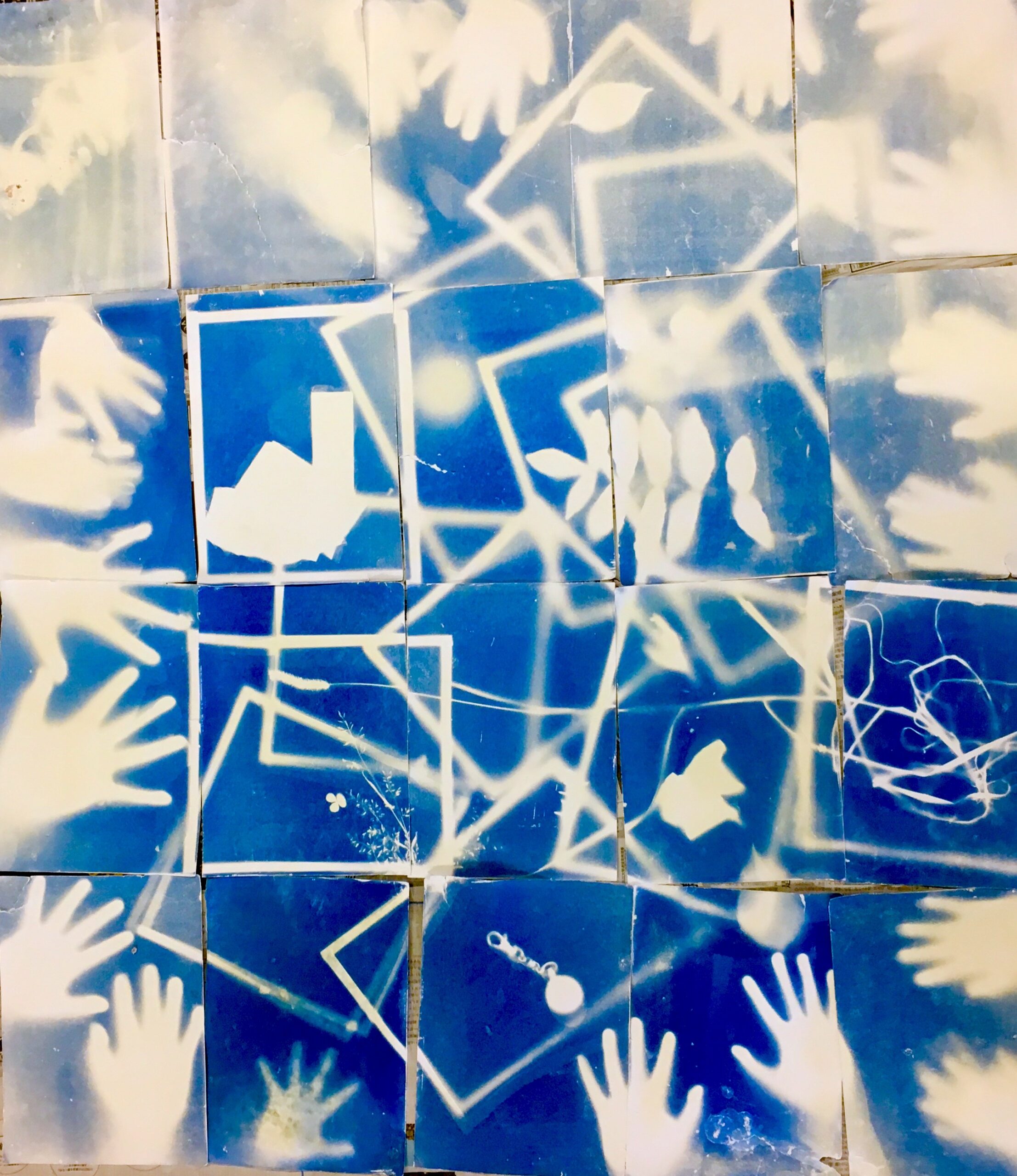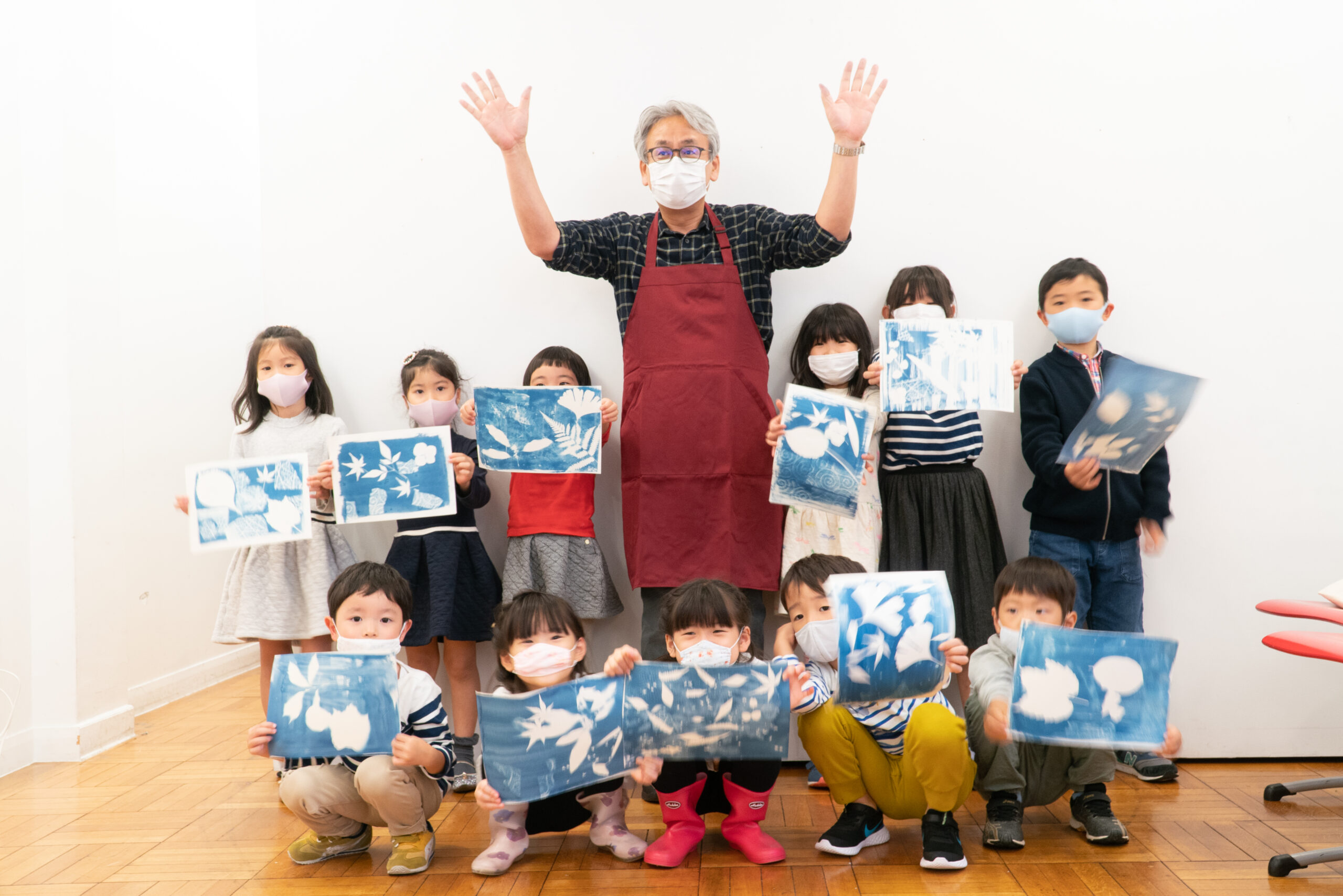 Cyanotype is a photographic printing process that dates back to the mid-1800s that was frequently used as an effective process to produce copies of drawings (or blueprints).This camera-less, iron based technique was invented by John Herschel in 1842.

Under the guidance of the photographer Naoya Yoshikawa, join us for a fun, creative session at this hands-on workshop, where children can learn about the process while they create their very own prints using the effects of the sun.

What to bring:
Shiny objects or toys

Fee: ¥2500
The workshop is recommended for children above 6 years old
Please Note:

※ Booking is required through KG website
※ Payment on the day ( please prepare the exact amount of cash)
※ Space will be limited according to the regulations. Applicants taken on a first come first served basis.
※ The Festival reserves the right to cancel the workshops based on the status of the covid-19.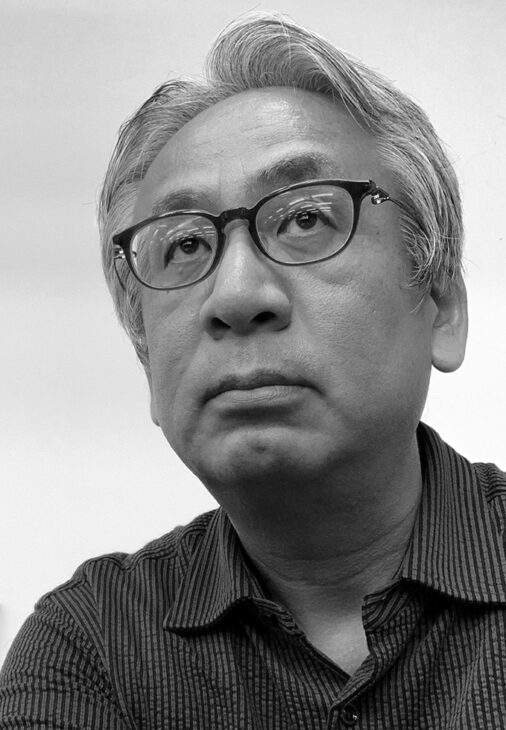 Naoya YOSHIKAWA

Born in 1961. He started astrophotography at the age of 10, and is an activ member of his high school photography club. He studied photography at the Photography Department of Osaka University of Arts, and did research about "Education of Photography" in graduate school. As a photographer, he works on the theme "What is photography?" From the age of 18 to the present, he did more than 30 solo exhibitions and more than 350 exhibitions in various parts of Japan as well as in the United States, Germany, Poland, Czech Republic, the Netherlands, Morocco, China, and Korea. He is selected for numérous "Artist in Residence" programs where artists from different countries live and work together, collaborating and inspiring each other, as well as "International Photography Festivals" and "International Art Festivals" where artists from different countries and ethnicities interact through the presentation of their works. He also organizes exhibitions and workshops for children to enjoy photography.
Access
アクセス
Information Lounge & Books (Sanjo Ryogaemachi Building)

73 Mikuracho, Nakagyo-ku, Kyoto, 604-8166
Kyoto City Subway "Karasuma Oike" exit 6. 3 min on foot.
Recommended Events
おすすめのイベント