KYOTOGRAPHIE 2021 ECHO Crowdfunding Launch
Thanks to our many supporters, we have been able to hold the KYOTOGRAPHIE International Photography Festival every year since 2013. It wasn't until last year, during the height of the COVID-19 pandemic, that we decided to attempt crowdfunding for the first time. We are extremely grateful for your continued support, not only in terms of the money raised but also for the many kind words of encouragement we received. Once again, we would like to express our deepest gratitude to all those who have made KYOTOGRAPHIE possible.

This year, KYOTOGRAPHIE will be held during September and October. In addition to 14 exhibitions on the theme of ECHO, the festival will include an open competition for the design of the Information Lounge, as well as the opening of the brand new KG Studio. We are already looking forward to seeing you there.

In the constant pursuit of becoming an interactive "platform" that fosters a space to experience art together with people from diverse backgrounds, we have decided to ask for your help once again this year.

In addition to corporate sponsorships and ticket revenue, crowdfunding has become a third important source of funding for the festival, and we see it as an opportunity to connect on a more personal level with those who so generously support KYOTOGRAPHIE. However, due to the effects of the pandemic, we are facing a significant shortage of funds to run the festival again this year.

Each pledge helps us sustain our goal of providing the highest quality KYOTOGRAPHIE festival that we can offer. Thank you again for your continued support.
2021 Donor Benefits
Up to ¥300,000 →
Standard Course
¥10,000
¥30,000
¥50,000
¥100,000

Thank you email

Closing report (PDF)

Closing report (Booklet)

Your name listed on venue panel
(small size)
Your name listed on venue panel
(big size)
Invitation to KYOTOGRAPHIE 2021
(PDF)

1

2

2

2

DELTA coffee ticket
(valid for 6 months)

KYOTOGRAPHIE logo sticker

Catalogue

Original totebag
(privious edition)
Invitation to donor gathering
(Planned in September)

An appearance on KG Live

PayPal
PayPal
PayPal
PayPal
Foundation Course
Support the project for no reward, just because it speaks to you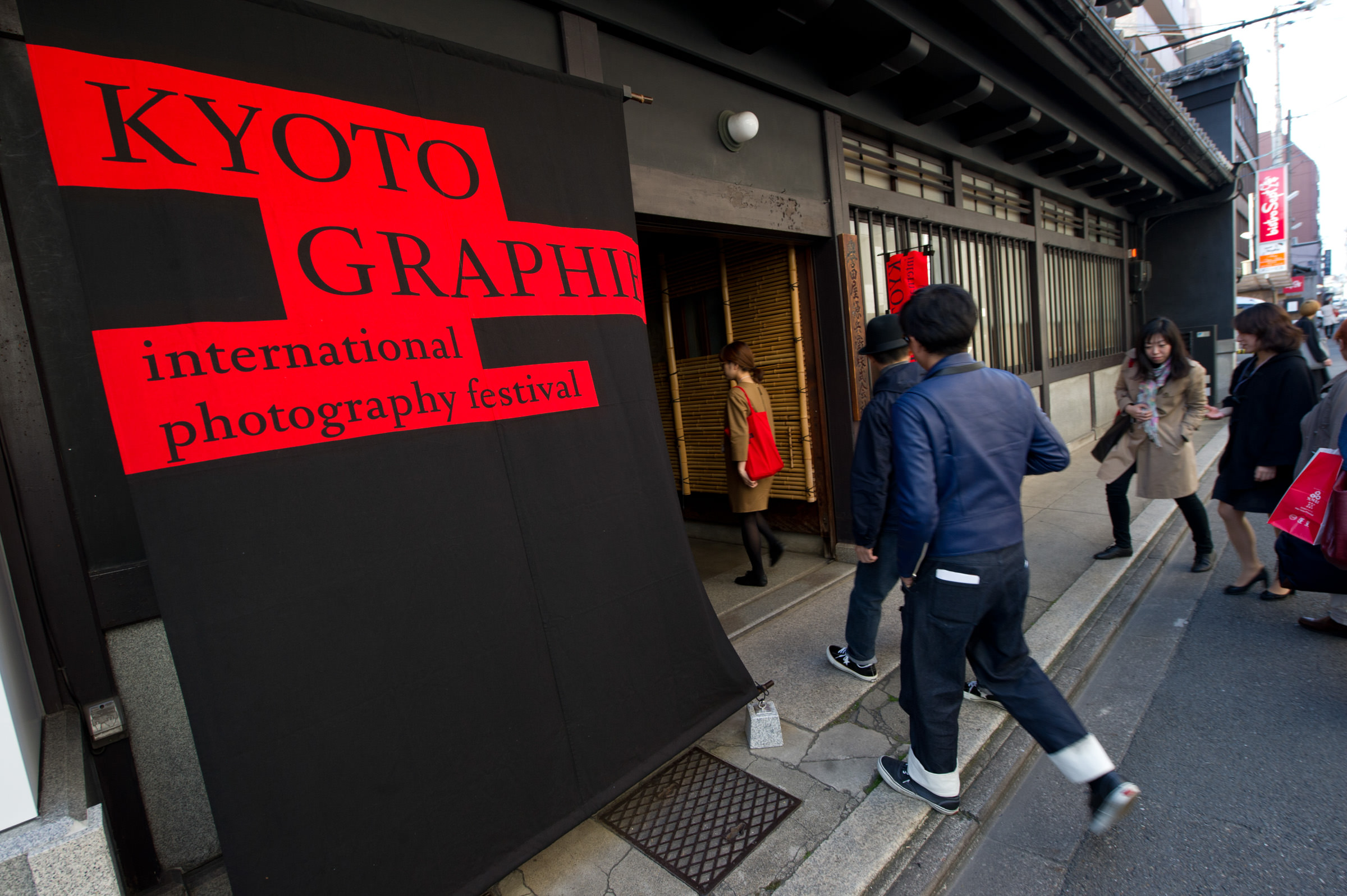 Partner / Sponsor plan

If you are a company and want to support the festival please inquire at partners@kyotographie to receive our partner / sponsor plan.