Portfolio Review
ポートフォリオレビュー
KYOTOGRAPHIE
International Portfolio Review 2021
Supported by Dyson
Submissions of Portfolio Review 2021 have closed. Thank you for your entries!
In 2021, we welcome you to the sixth edition of our International Portfolio Review. During KYOTOGRAPHIE, leading figures in the field of photography including curators, gallerists, photo festival directors, publishers, and photographers gather. Professionals in the field of contemporary art are also invited.
KYOTOGRAPHIE respects and appreciates all forms of expression through photography. The diversity of our reviewers and the opportunity they present is one of our many contributions to photographers.

During the fifth edition of the review, KYOTOGRAPHIE welcomed 36 reviewers from 10 countries, with 96 photographers from 8 countries participating. So far participating photographers have had the chance to exhibit in Europe, Japan (TOKYOGRAPHIE) and China, while others have published photo books in France, and won a world-class photo award. Our portfolio review is all-inclusive, open to all ages, nationalities and career levels. We look forward to your submission!

Dates : 2021.9.18 Sat. – 19 Sun. | 10:00 – 17:30 Entry Deadline : Wednesday, August 4th 2021, 11:59PM (Japan Time)
About the review
Reviews are 20 minutes long with a 10-minute break in between. Every effort will be made during the allocation process to meet your preferences. During the allocation process, the result of screening, your preferences, and your submitted work are all taken into consideration. In principle, we plan to allocate you at least one of the preferred reviewers, for example, if you select 3 reviews you will get one of your preferences if 5 reviews then 2. Also, participants will have reviewers whom KYOTOGRAPHIE recommends. Please understand that the number of sessions varies by reviewers and that we do not guarantee that you will have reviewers of your preference.

Please note that some international reviewers may switch to online reviews due to travel restrictions or other circumstances. The online session may be held on the 17th of September. In this case, participants will be asked to set up their online environment to participate in the review, or we will set up an online booth in the review room that they can use.
This event will be held under appropriate measures to protect against COVID-19 infections. Please note that it is a prerequisite for participants to attend the review. Thank you for your understanding.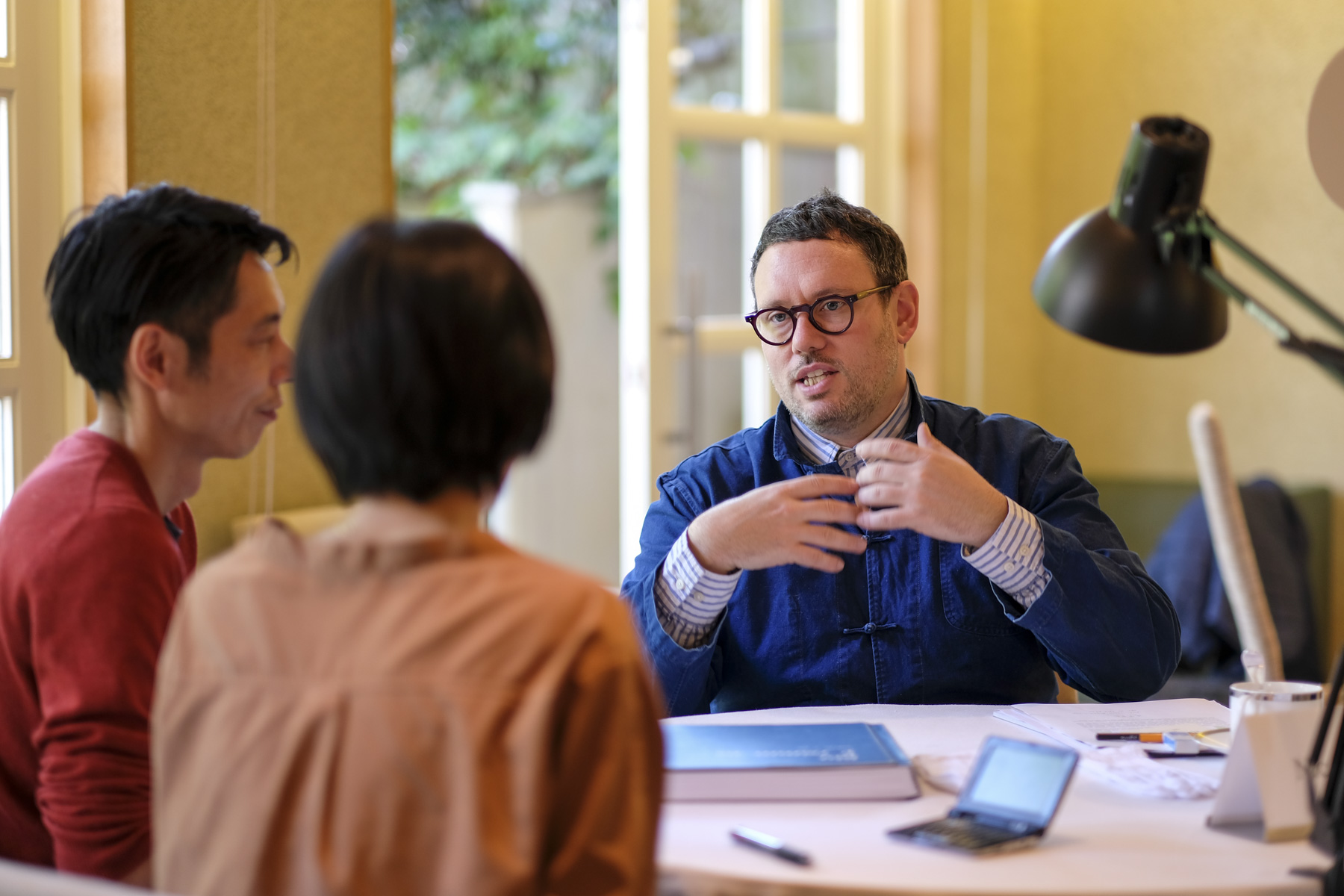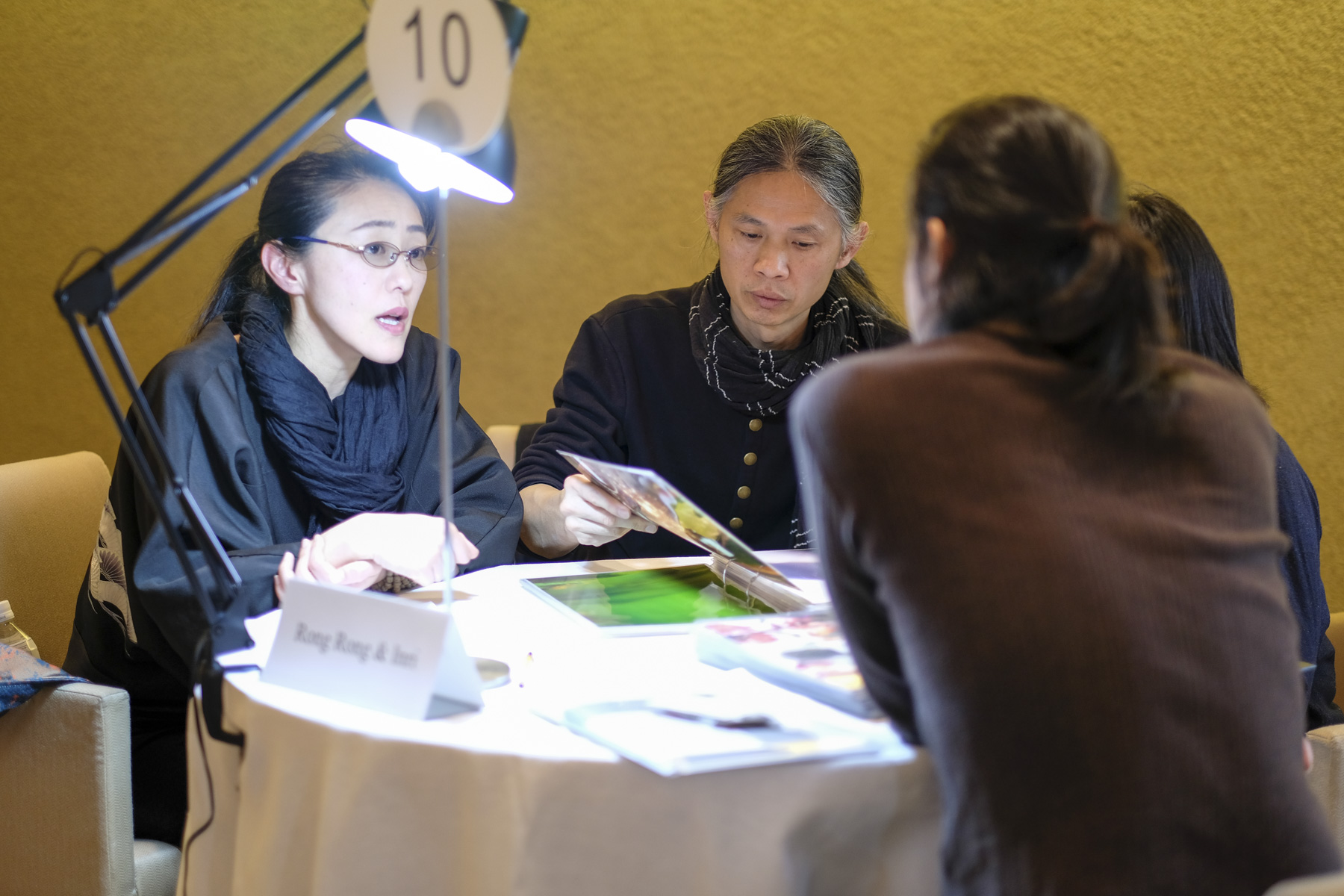 KYOTOGRAPHIE Portfolio Review Award 2021
This year we have two awards for the portfolio review.
On the final day of the review, we will collect feedback from the reviewers. Then, after a review by KYOTOGRAPHIE co-directors Lucille Reybose and Yusuke Nakanishi, we will determine the recipients of each award. We'll be announcing a surprise award soon. Further updates to follow.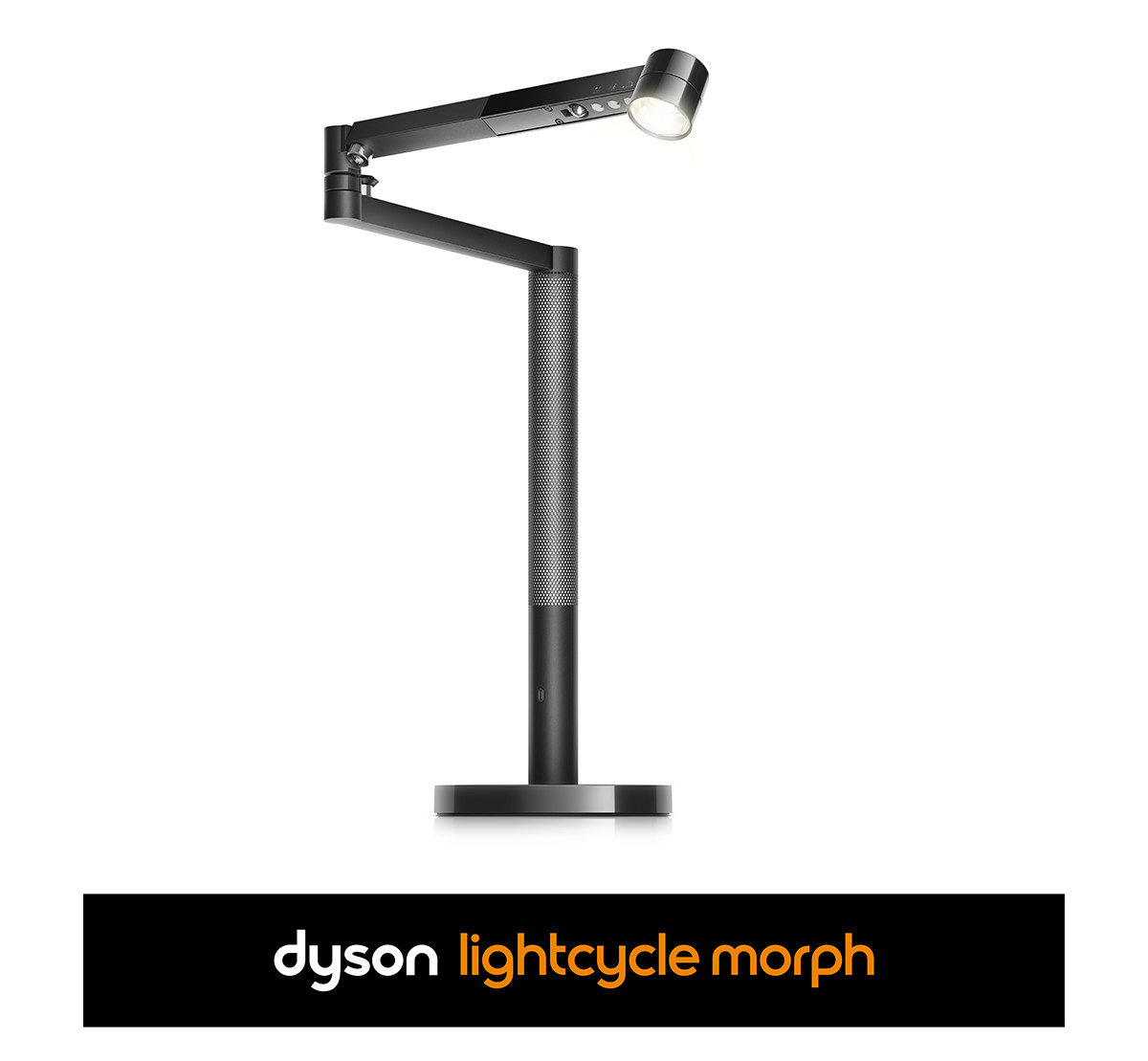 Dyson Lightcycle Morph Award 1 Winner
The winner of this prize will receive a Dyson Lightcycle Morph™, newly developed by Dyson.
Dyson Lightcycle Morph™, a unique technology to adjust the brightness and color temperature of light to adapt to your day. Light serves many roles in our every day, but when exhibiting photographs indoors, it's paramount to photographic expression. For the winner of this year's Portfolio Review, we hope it serves to illuminate their work with the perfect light.
Dyson Lightcycle Morph™
DELTA Award 1 Winner
The winner of this award will be given the opportunity to hold a solo exhibition for approximately three weeks at DELTA, the gallery space run by KYOTOGRAPHIE in Kyoto. The potential duration of the exhibition will be decided by mutual consultation at some point between January and March 2022.
What is my opportunity at DELTA:
DELTA exhibitions are generally three-week exhibitions of works and collections by national and international artists, from emerging artists to masters, who take us to new heights.
Coinciding are events, workshops through the KYOTOGRAPHIE Academy, a place of learning with leading figures in their fields. These exhibitions and events are shared with our partners internationally.
DELTA is a space that nurtures culture and innovation
https://delta.kyotographie.jp/en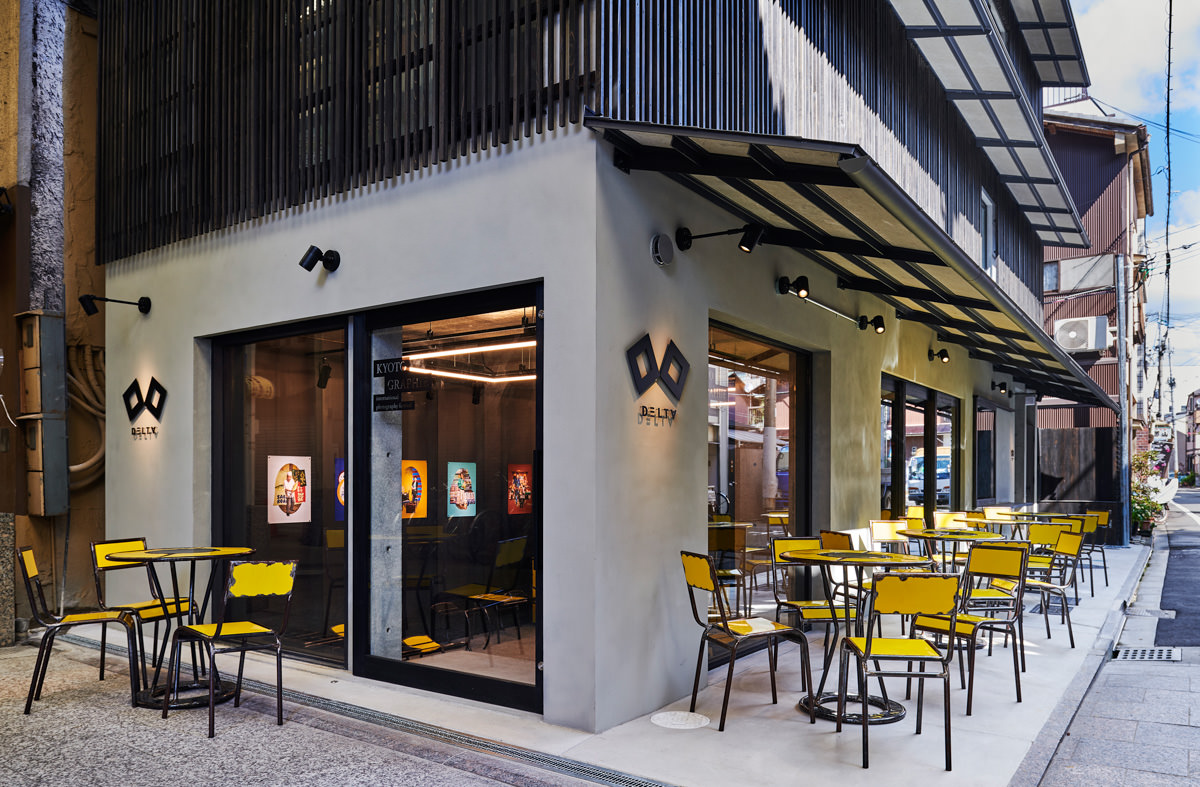 CROSSING Portfolio Review After Party & KG + Opening Party
The "CROSSING – Portfolio Review & KG+ Party" at Hyatt Regency Kyoto. We will celebrate the final day of the International Portfolio Review 2021 and the opening day of KG+2021, the satellite event of KYOTOGRAPHIE! At this party, we will announce the new 'Portfolio Review Award' and the KG+ Select Artists. In addition, people from various fields of the industry will gather, including photographers, reviewers, KYOTOGRAPHIE artists, KG+ artists, KYOTOGRAPHIE organizers, etc. This event allows participants to further connect with people in the industry. In conjunction with the party, we will host the 'PORTFOLIO WALK' where participants can present photos to professionals directly.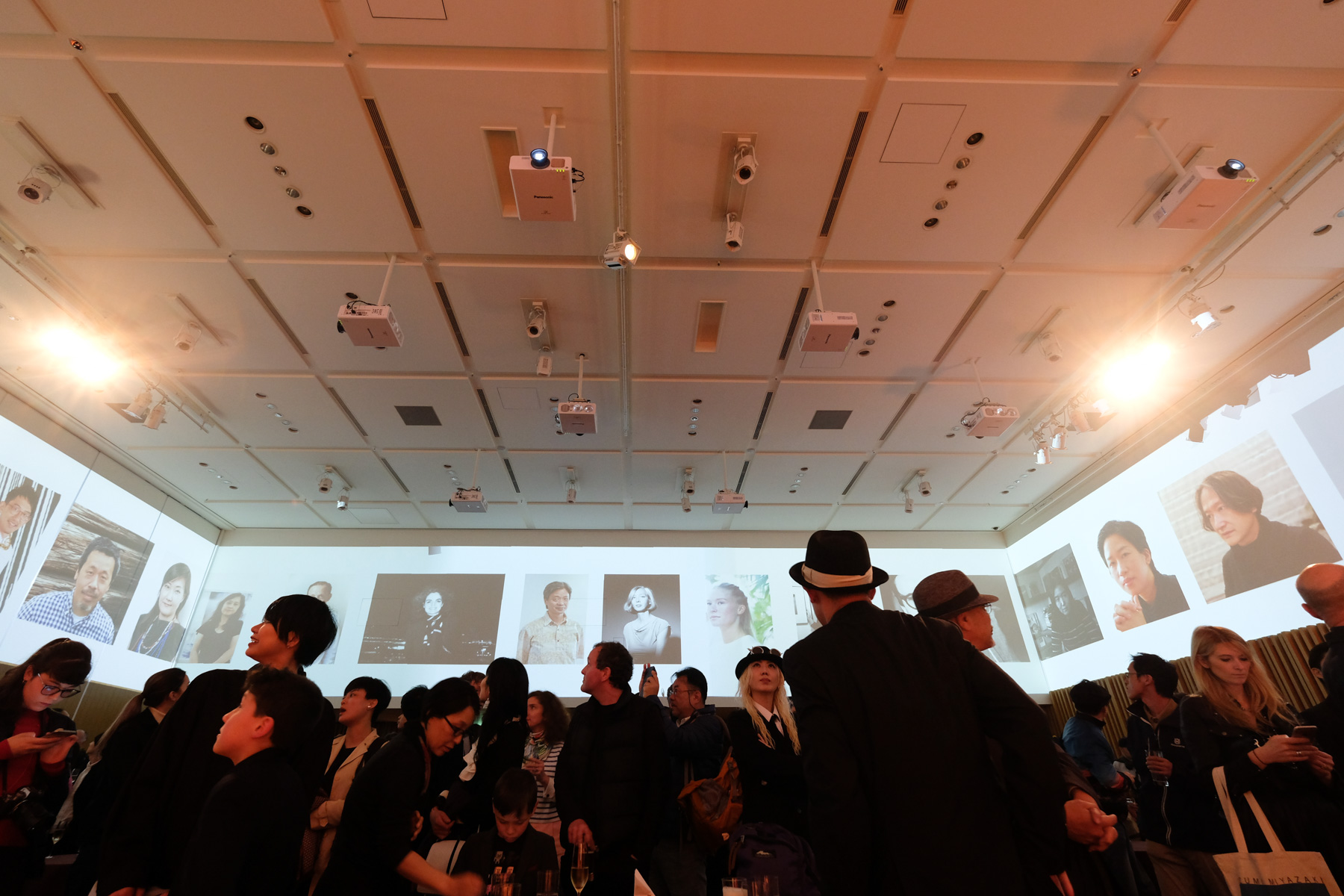 About the PORTFOLIO WALK
This event will conclude the final day of the review, during CROSSING. Around 20 people will be selected by lottery from the review participants and those who wish to attend. If you would like to participate in the Portfolio Walk, please answer the question in the online application form. You will have the opportunity to discuss your work with reviewers, other photographers, KG+ exhibitors, KYOTOGRAPHIE exhibitors and other leading participants.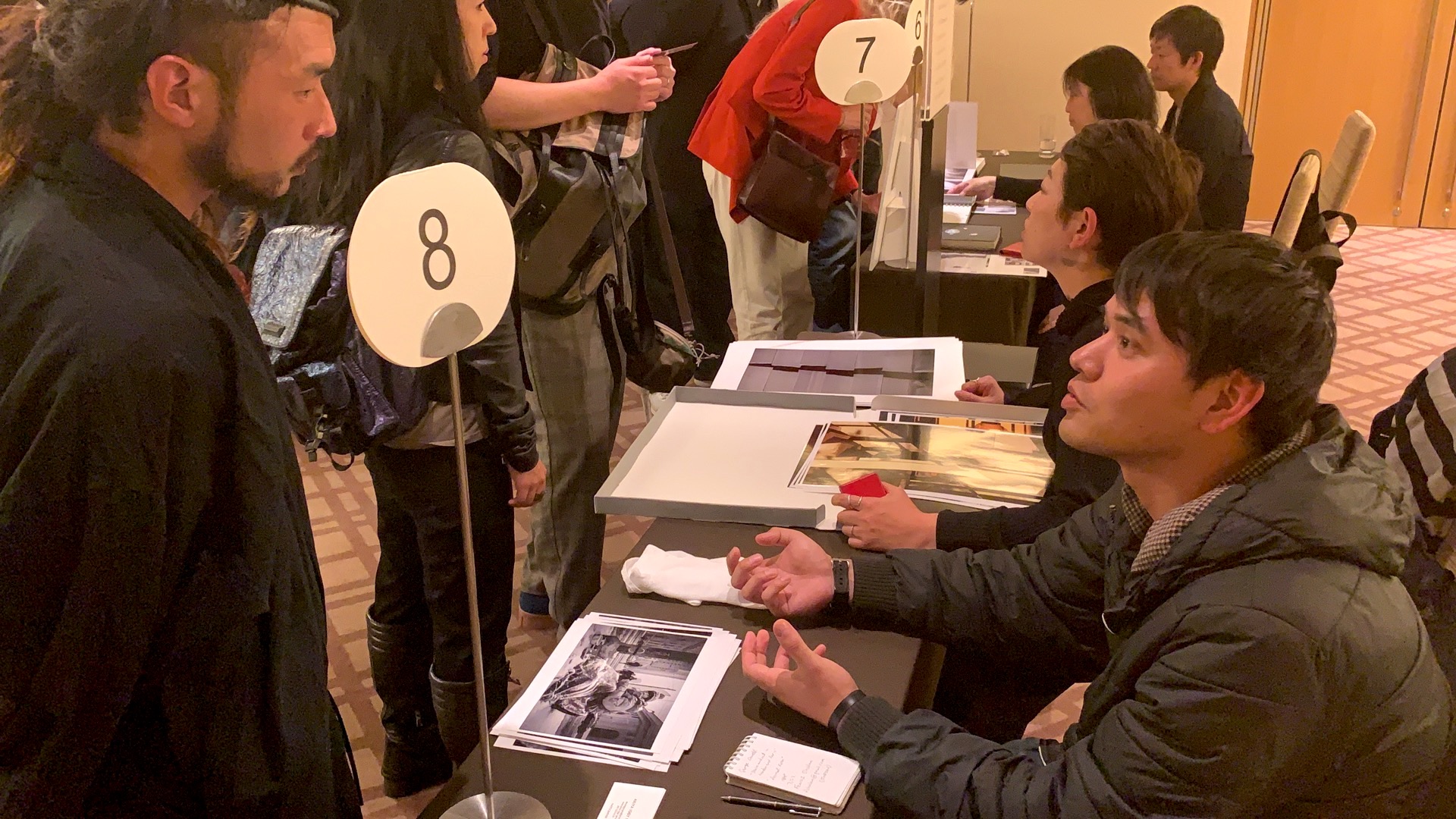 Summary
開催概要
Basic Information

Dates
2021.9.18 Sat. – 19 Sun. | 10:00 – 17:30
Fee
3 reviews: ¥25,000
5 reviews: ¥35,000
Student discount 3 reviews: ¥15,000
Student discount 5 reviews: ¥25,000


About 20 min for each session.

Venue
Hyatt Regency Kyoto
Application Deadline
Wednesday, August 4th 2021, 11:59PM
(Japan Time)
CROSSING – Portfolio Review & KG+ Party

Dates
2021.9.19 Sun. | 18:00 – 21:00
(Door Opens at 17:30)

Due to the State of Emergency issuance, this year's Crossing Party has been suspended.


Fee
To be Announced soon.
Venue
To be Announced soon.
Access

​Hyatt Regency Kyoto
644-2 Sanjusangendo-mawari, Higashiyama-ku, Kyoto, Japan, 605-0941
Tel: +81 75 541 1234

* Please do not call for the venue about event information.
Porflio Review Application Process

1. Please fill out the online entry form with the required information, a photo and pay the application fee (flat rate of 1,000 yen).
The deadline for entries is 23:59 Japan time on August 4th, 2021.

2. After the application deadline, the KYOTOGRAPHIE team will conduct a pre-screening process for the review.

3. The KYOTOGRAPHIE team will inform you in the first half of August whether you have passed the pre-screening. We will also contact the successful applicants to pay the review fee by the given deadline.

4. Once we have received your payment, we will contact you to schedule a review with the reviewer of your choice.

Please note that the number of reviews will vary from reviewer to reviewer. We will do our best to accommodate all requests.
(If you request three reviews, you will be assigned at least one reviewer; if you request five reviews, you will be assigned at least two reviewers.

※ Due to the ever changing COVID-19 situation in Japan this event, and its related events (CROSSING and the Portfolio Walk) are subject to change. We will contact you in the event there are changes. KYOTOGRAPHIE follows the Government's recommendations for everyones safety. Temperature checks and disinfection are required. We thank you for helping us keep you safe, and keeping our staff and guests safe.