Public Events
パブリックイベント
Damien Jalet in conversation with Tetsuya Ozaki, Chief editor of the culture web magazine Realkyoto Forum [FR&JP]
Damien Jalet in conversation with Tetsuya Ozaki, Chief editor of the culture web magazine Realkyoto Forum [FR&JP]
DATE: 10/16 Time: 15:00 - 16:00
ONLINE ONLY
Join Tetsuya Ozaki as he interviews Damien Jalet about his work shown in KYOTOGRAPHIE, his process of creation, and the trials he faced following the extensive lockdown. We further explore Jalet's other works, looking at his incredible career and creative process.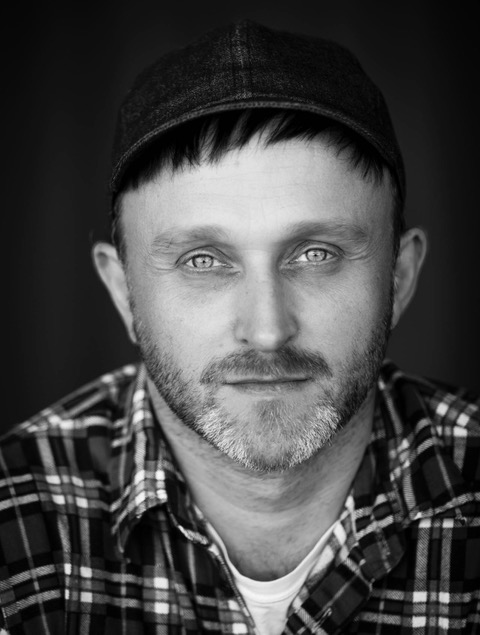 Damien Jalet

Damien Jalet is a Belgian and French choreographer-performer who has won international acclaim for his efforts to reshape the boundaries of dance. He works in many disciplines—visual arts, music, cinema, theatre, fashion—and has collaborated with choreographers and artists. He has collaborated with numerous ballet and dance companies around the world, including the Paris Opera Ballet, NDT1, Ballet C. de la B., Sasha Waltz and Guests, NYDC etc.. During a four-month-long residency at Villa Kujoyama, Kyoto in Japan, he has developed a longstanding artistic collaboration with visual artist Kohei Nawa, with whom he created the masterpiece Vessel, which premiered in ROHM Theatre Kyoto in 2016 and has been performed all over the world. He was the 2017 artistic director of the UK's National Youth Dance Company. He choreographed the films Suspiria (2018), directed by Luca Guadagnino, and ANIMA (2019), directed by Paul Thomas Anderson and starring Radiohead singer Thom Yorke, and choreographed four numbers on Madonna's 2019 theatre tour. In 2020 he directed the runway show of Jun Takahashi's Undercover at the Cirque d'Hiver in Paris, with a collection inspired Akira Kurosawa's Throne of Blood film (1957). In 2013 Jalet was awarded the Chevalier de l'Ordre des Arts et des Lettres by the French government. JR JR exhibits freely in the streets of the world, catching the attention of people who are not typical museum visitors, from the suburbs of Paris to the slums of Brazil to the streets of New York, pasting huge portraits of anonymous people, from Kibera to Istanbul, from Los Angeles to Shanghai. In 2011 he received the TED Prize, after which he launched "Inside Out," an international participatory art project that allows people worldwide to get their picture taken and paste it to support an idea and share their experience—as of March 2021, over 420,000 people from 138 countries have participated, through mail or gigantic photobooths. His recent projects include a large-scale pasting in a maximum security prison in California, a TIME Magazine cover about COVID-19 and one about Guns in America. As he remains anonymous and doesn't explain his huge full-frame portraits of people making faces, JR leaves the space empty for an encounter between the subject/protagonist and the passer-by/interpreter. That is what JR's work is about, raising questions... JR has been based in NYC for the past ten years and was on "TIME Magazine 100 Most Influential People" list in 2018.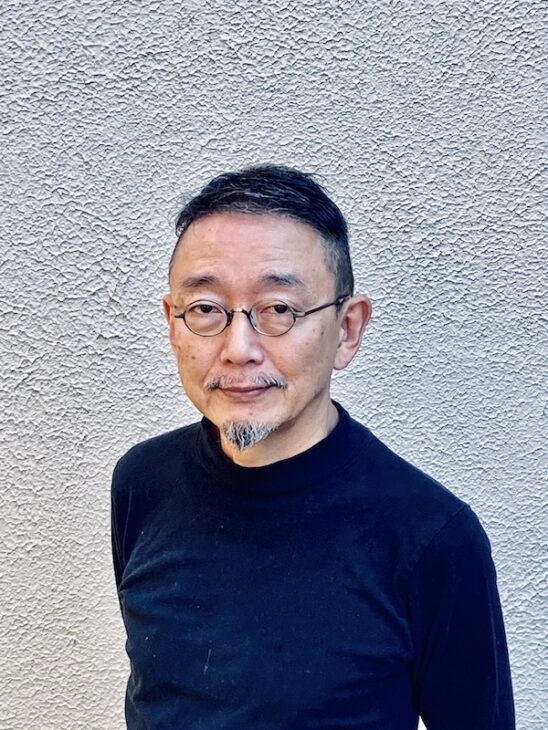 Tetsuya Ozaki

Journalist, art producer. Chief Editor of the web magazine Realkyoto Forum. Professor, Art and Design Studies, Graduate School, Kyoto University of the Arts. Senior Researcher, Kyoto Performing Arts Center, Kyoto University of the Arts. Lecturer, Aichi University of the Arts and Doshisha University. In 2003, he launched and edited the bilingual contemporary art magazine ART iT. Alongside curating various exhibitions, he served as Performing Arts General Producer for the 2013 Aichi Triennale. Edited publications include One Hundred Years of Idiocy (Think the Earth, 2002) and One Hundred Years of Lunacy (Think the Earth, 2014); writings include What is Contemporary Art (Kawade Shobo Shinsha, 2018) and Not to kill contemporary art: soft fear politics and freedom of expression (Kawade Shobo Shinsha, 2020). In 2019, he was awarded the Chevalier de l'Ordre des Arts et des Lettres by the French government.
Recommended Events
おすすめのイベント