Public Events
パブリックイベント
Katagiri Atsunobu ー Social Ikebana Workshop ~ECHO of KYOTOGRAPHIE 2021~
Katagiri Atsunobu ー Social Ikebana Workshop ~ECHO of KYOTOGRAPHIE 2021~
Date: 10/13 Time: 19:00-21:00
Venue: DELTA
Limited to 10 people
¥5000 per person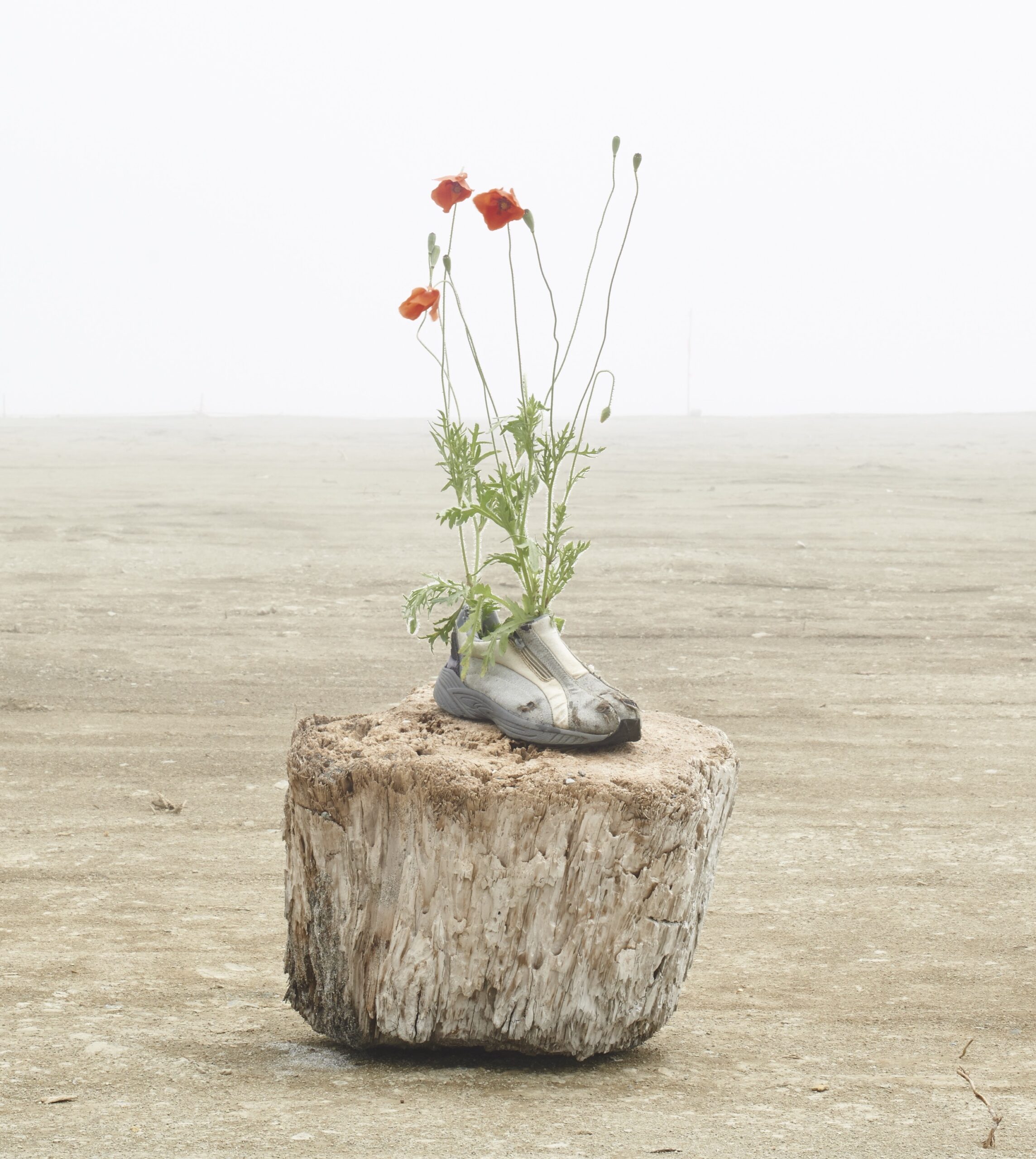 KYOTOGRAPHIE2021 aims to question the various events and issues that transcend national borders, gender, and race.

Why not challenge the impressions you received from the exhibitions and express yourself in response to them through ikebana?

Katagiri Atsunobu, an ikebana artist currently exhibiting at Nijo Castle, will navigate through the DELTA/KYOTOGRAPHIE permanent space where "It's Time For Dinner", an exhibition that connects the past and present of artist Ngadi Smart, along with Kyoto and Africa, is currently on display.

Please bring objects related to the themes presented in Kyotographie 2021, such as the water cycle, diversity, and genetic modification, as well as current social issues that concern you.

I hope that this will be a time to think about the past, present, and future of Kyoto, and by extension, the world, through ikebana.
This event has limited booking space, so you will receive a confirmation email for your reservation.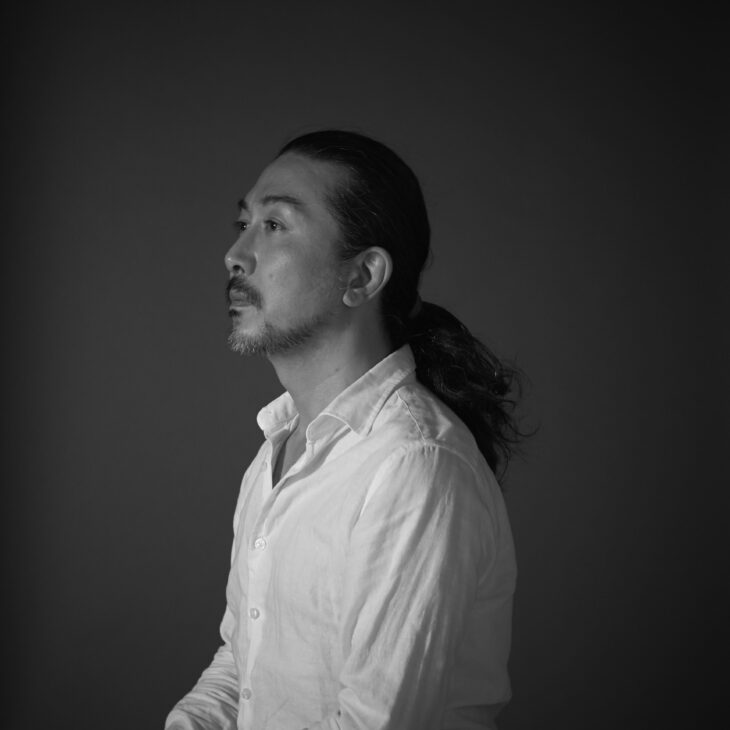 Atsunobu Katagiri

​​Born in Osaka in 1973. In 1997, Atsunobu Katagiri became head of the long-established Misasagi School of ikebana in Sakai, Osaka Prefecture. Katagiri's style ranges from traditional ikebana to contemporary artistic approaches, and he collaborates with artists from many different fields. In September 2013, two and a half years after the Great East Japan earthquake and nuclear accident, mizu-aoi, a rare flowering plant in the water hyacinth family designated a near-threatened (NT) species by the Ministry of the Environment, repopulated in the wake of the tsunami. Katagiri was invited to try using mizu-aoi in ikebana, and traveled to the city of Minami Soma, in Fukushima. There, in a landscape scarred by the tsunami but with signs of lives that had once been lived there, he created ikebana flower arrangements using mizu-aoi and other flowers blooming in the stricken area that were published as a photo book, Sacrifice—The Ikebana for Regeneration, Offered to the Future (Seigensha 2015). Katagiri has done numerous solo exhibitions, and recently collaborated with Van Cleef & Arpels on LIGHT OF FLOWERS—Hana no hikari (Daikanyama T-SITE GARDEN GALLERY 2021).
Recommended Events
おすすめのイベント