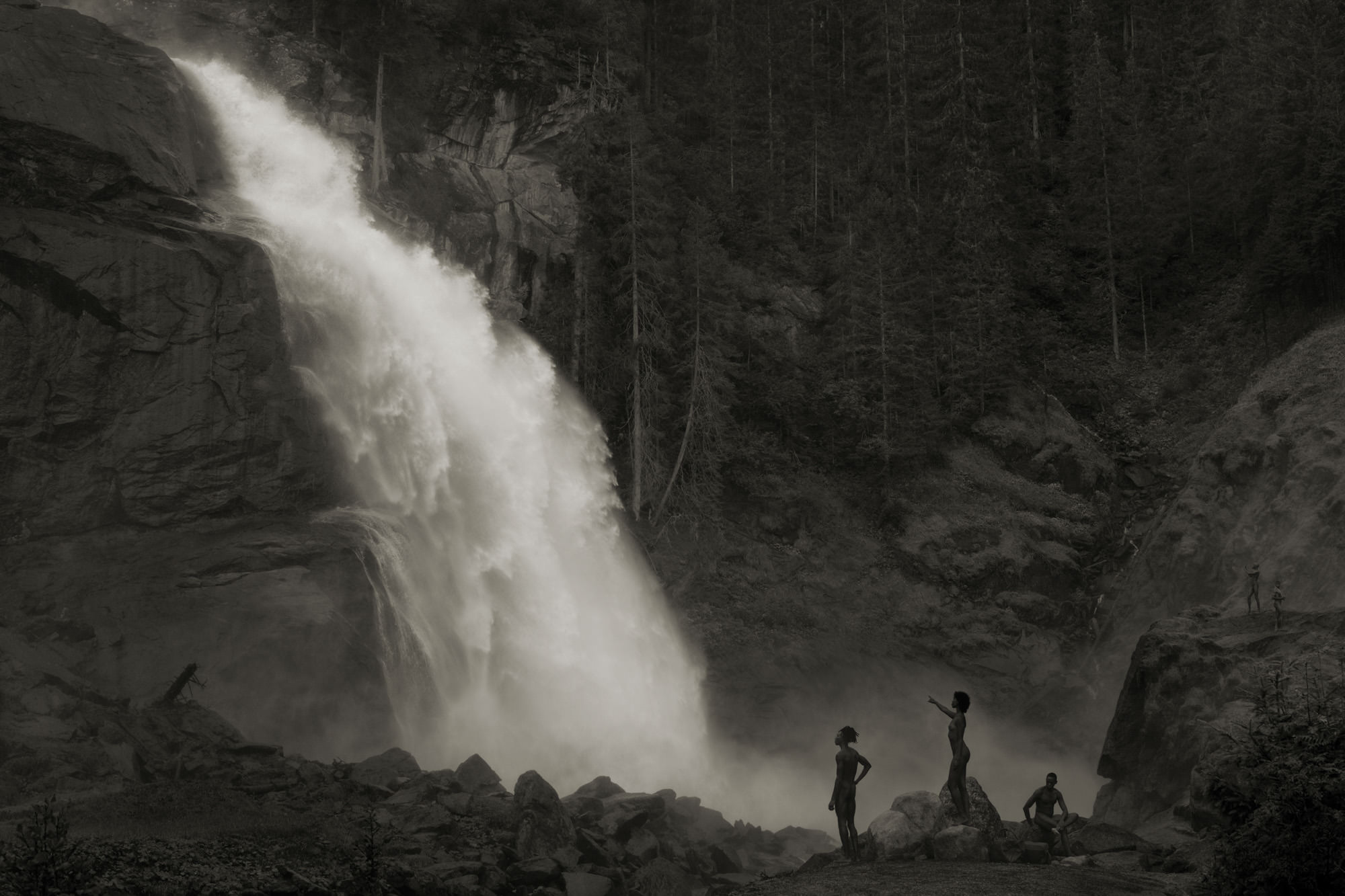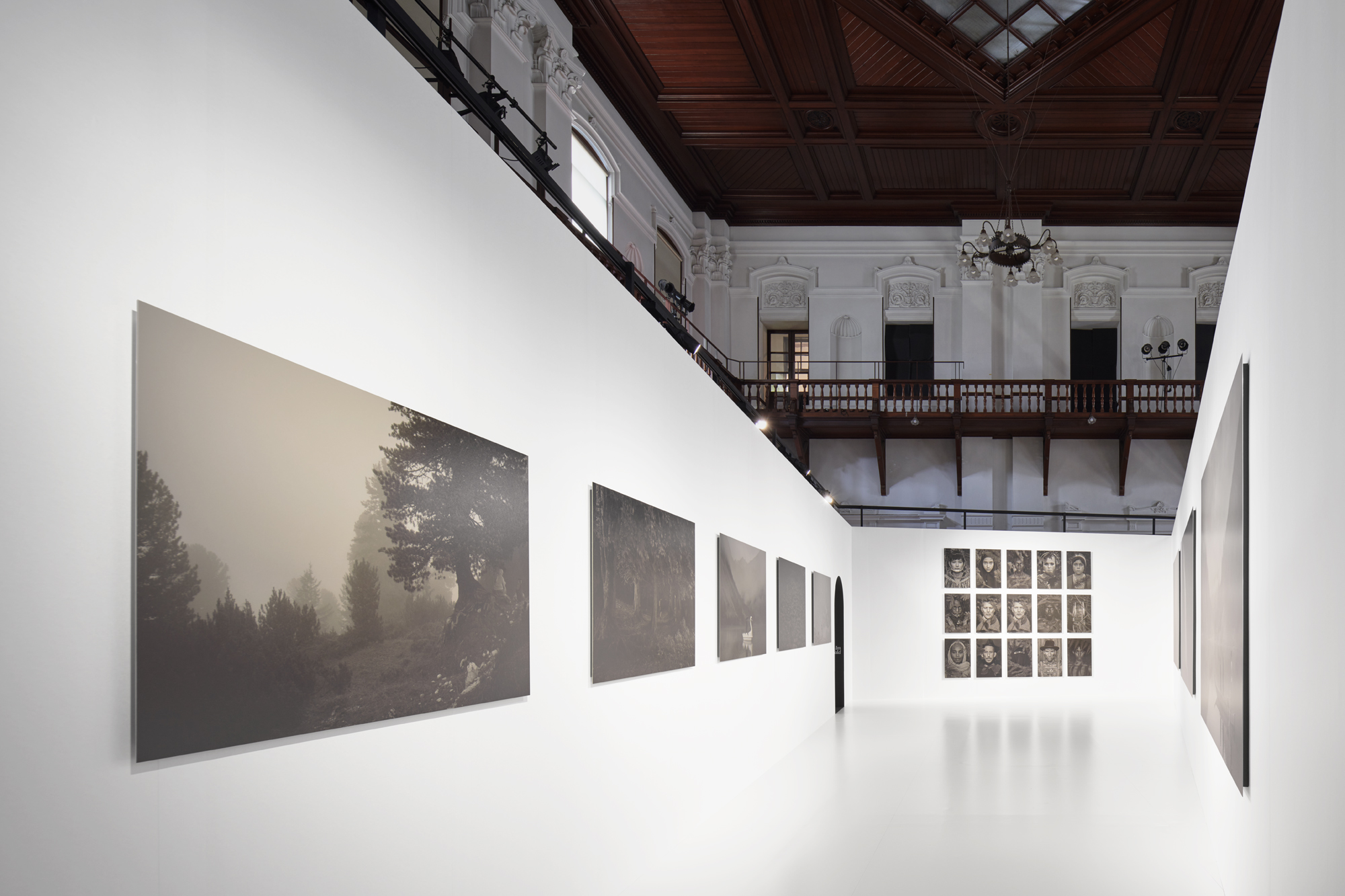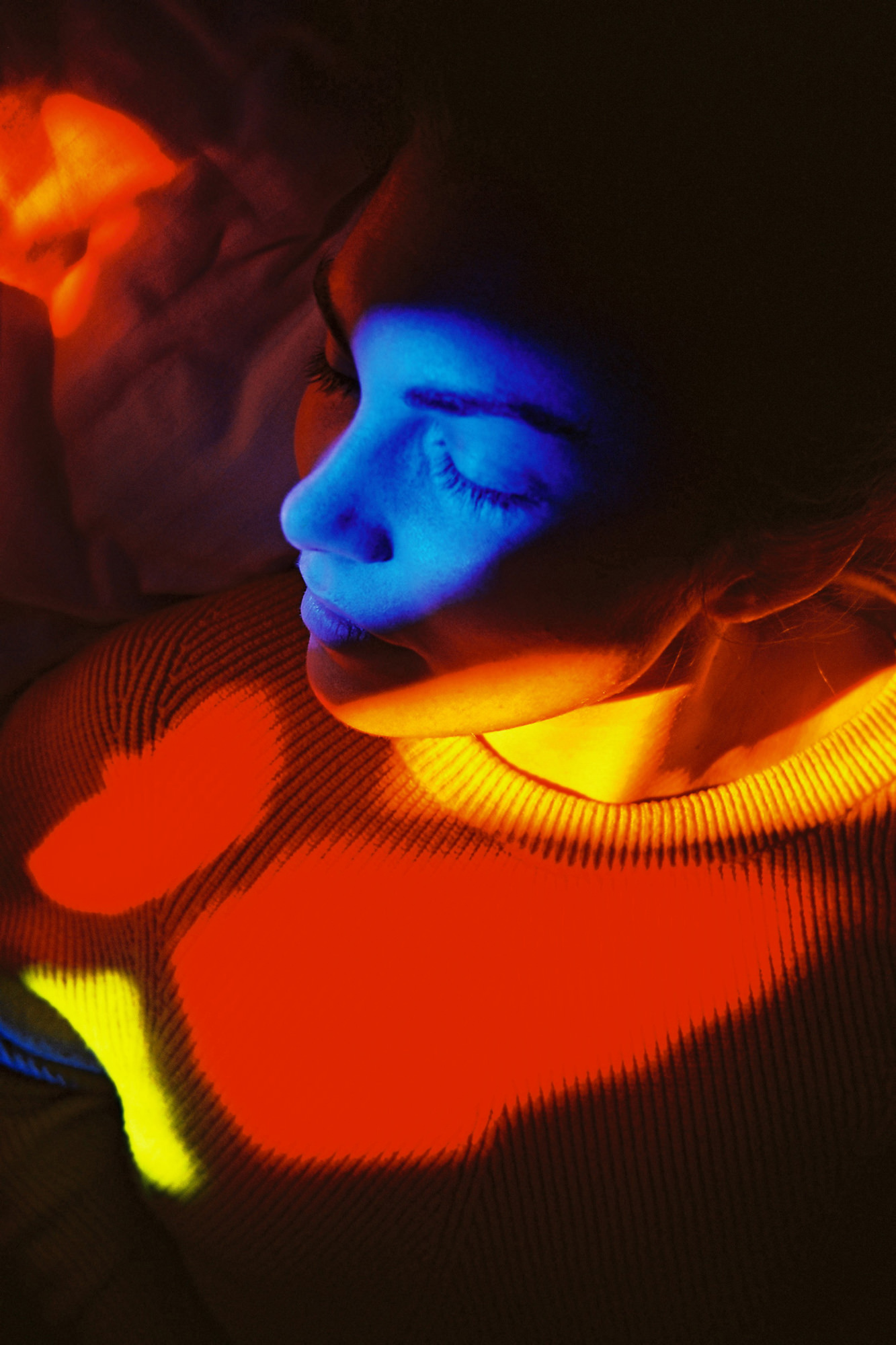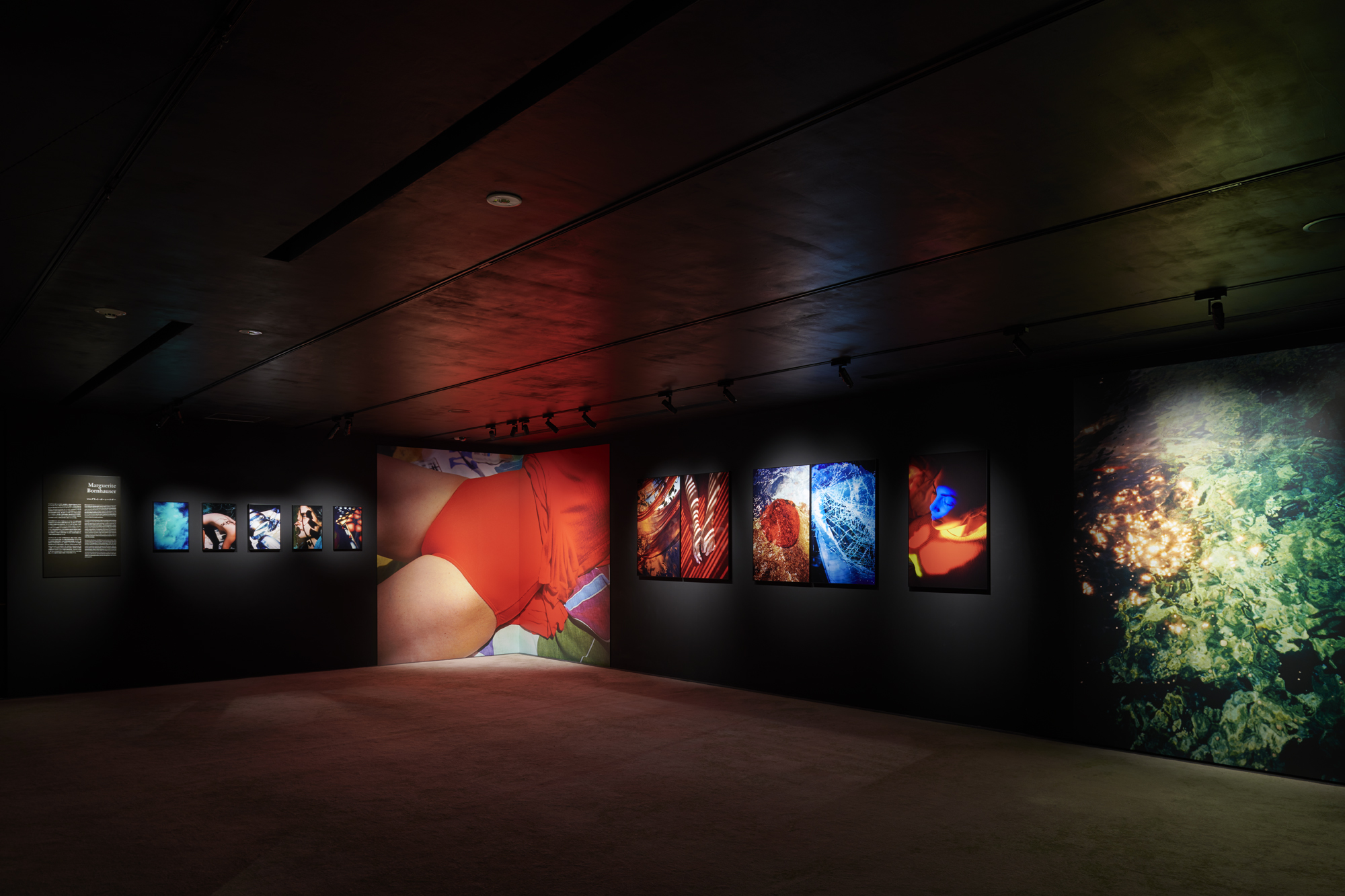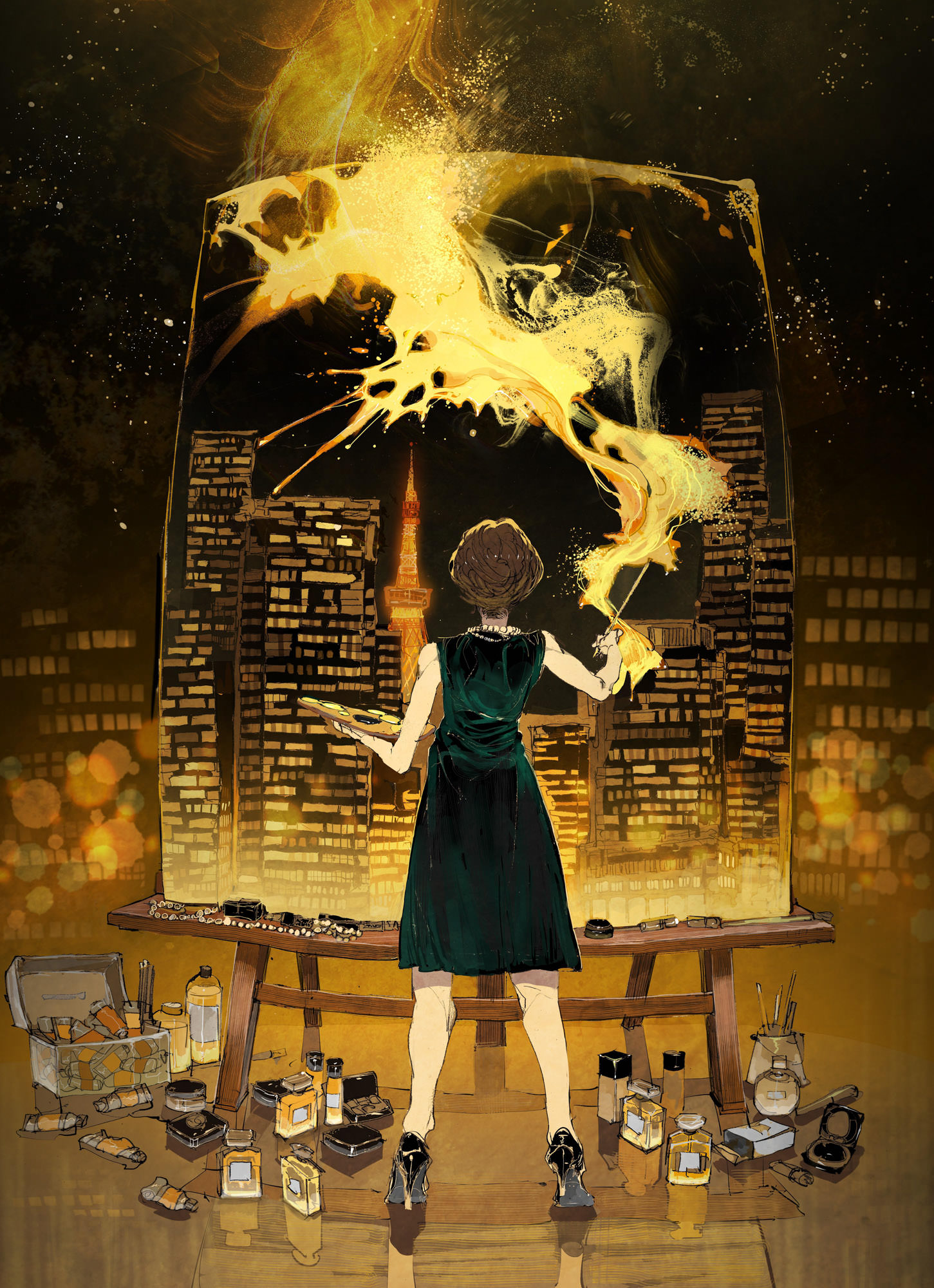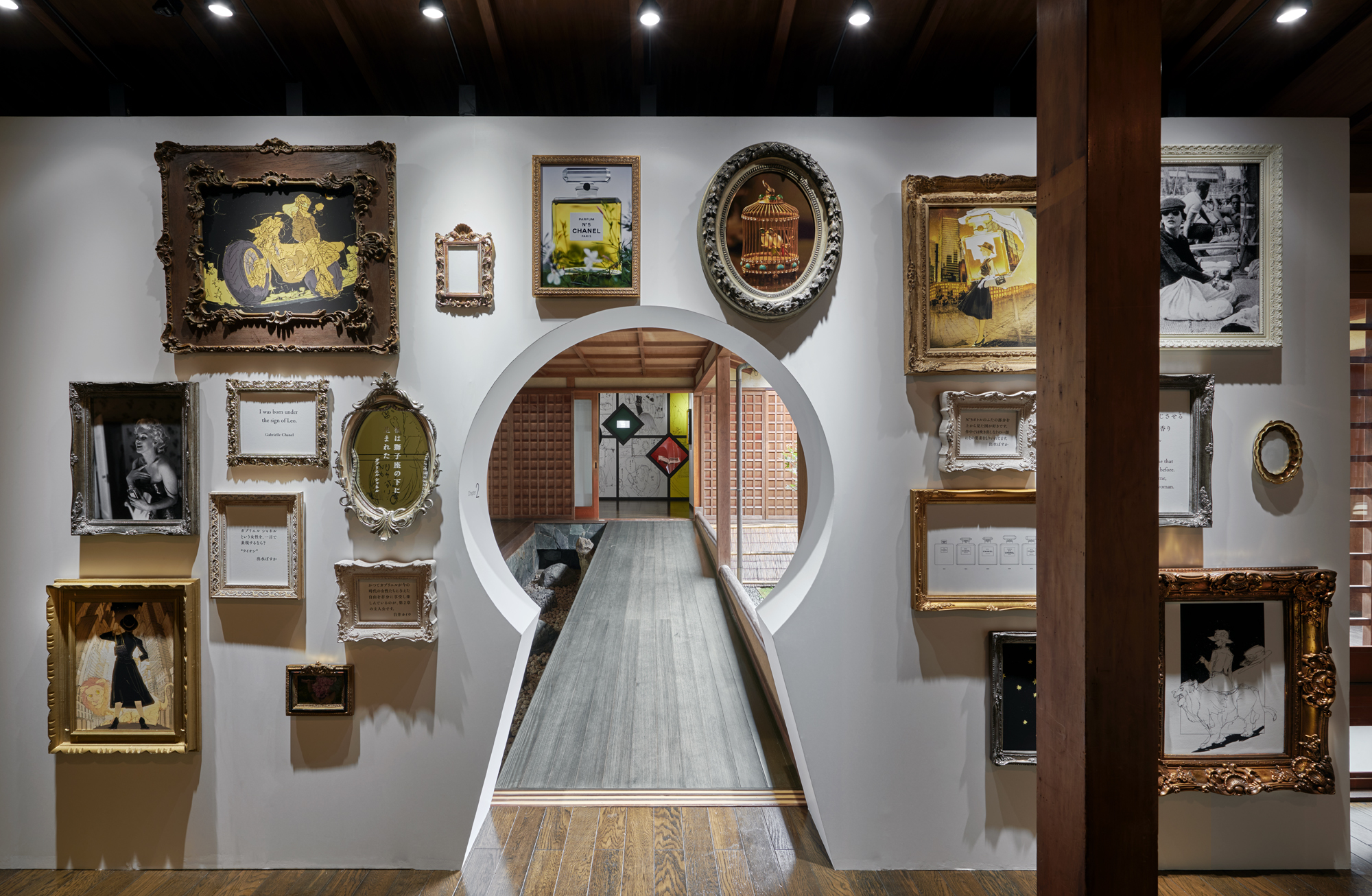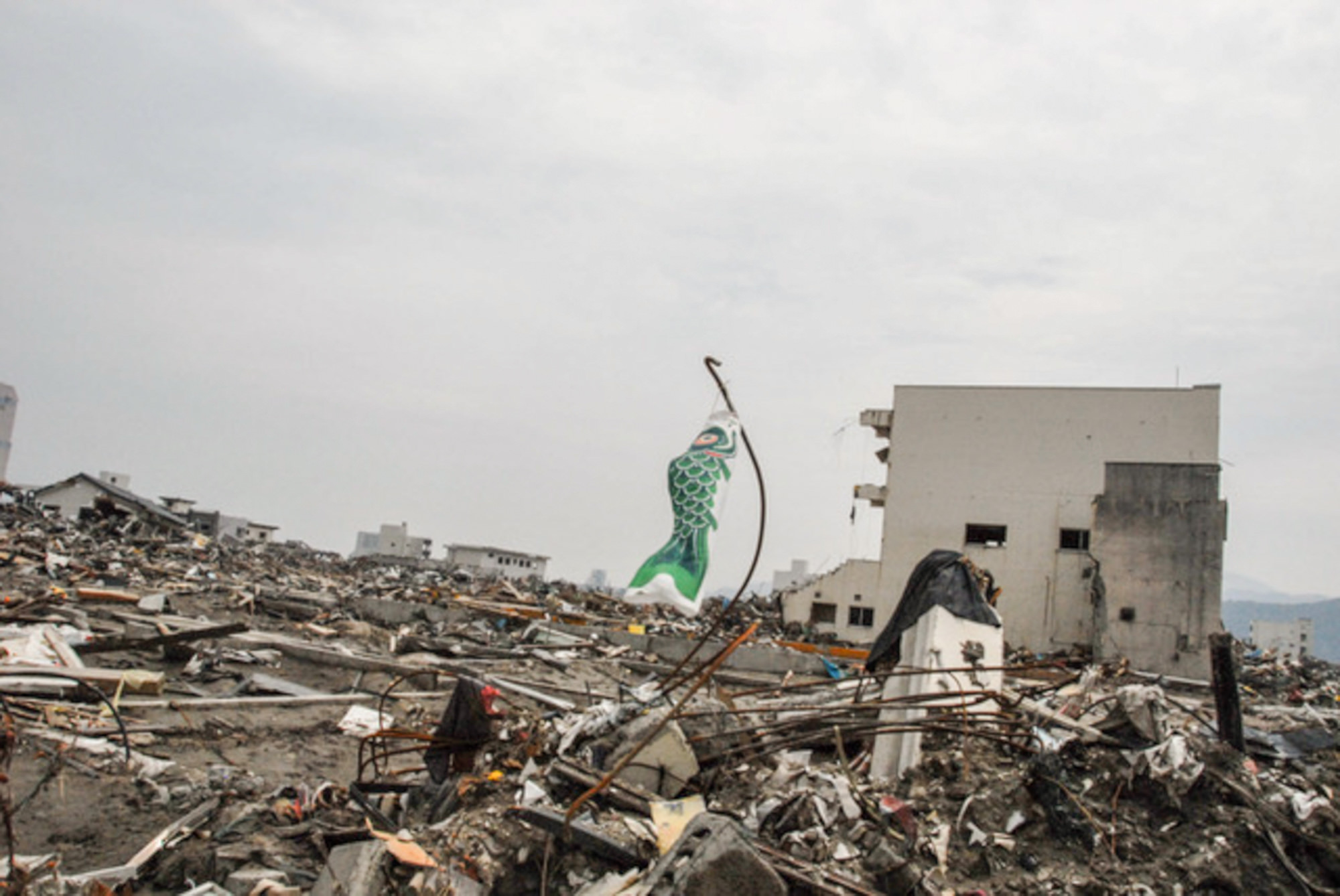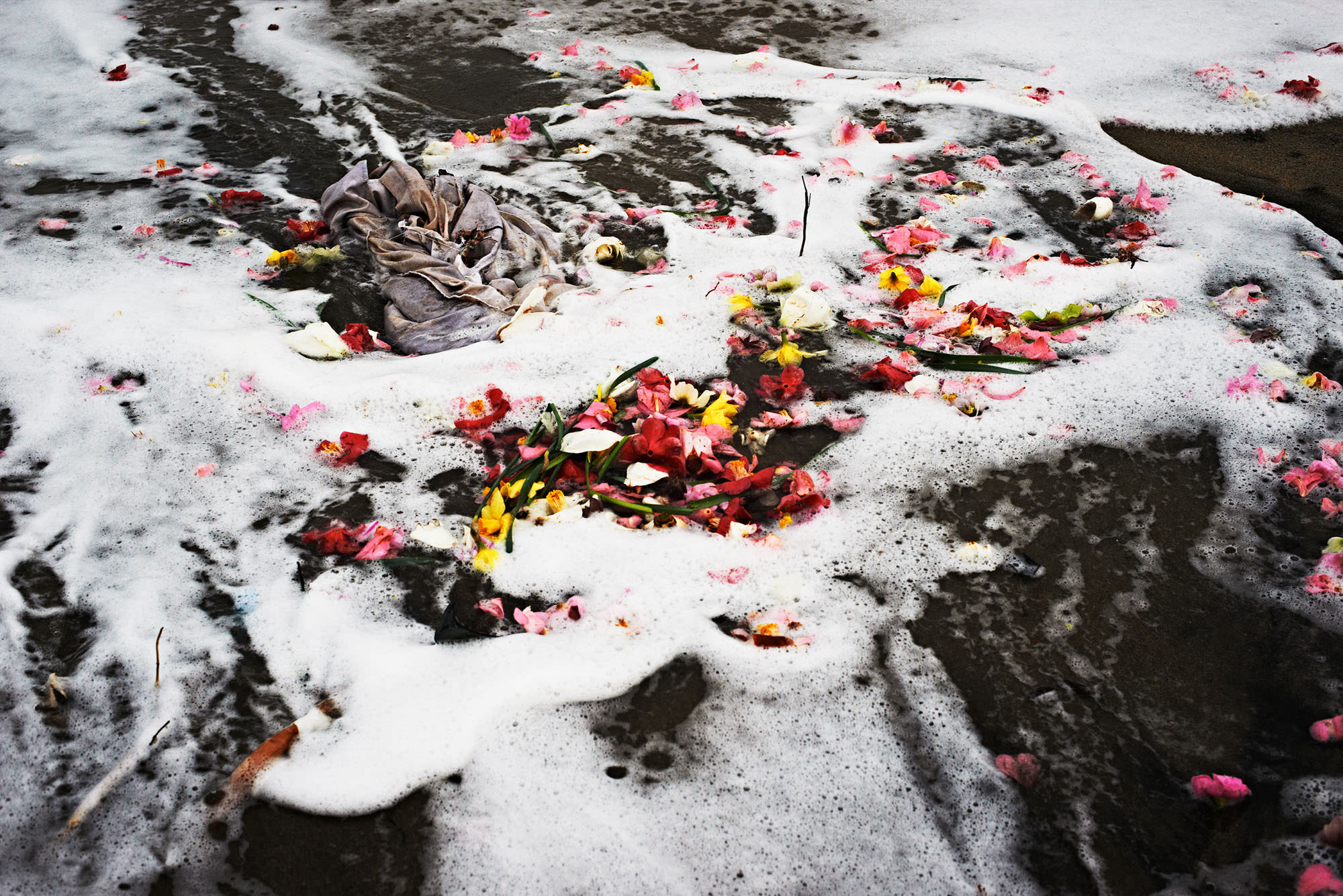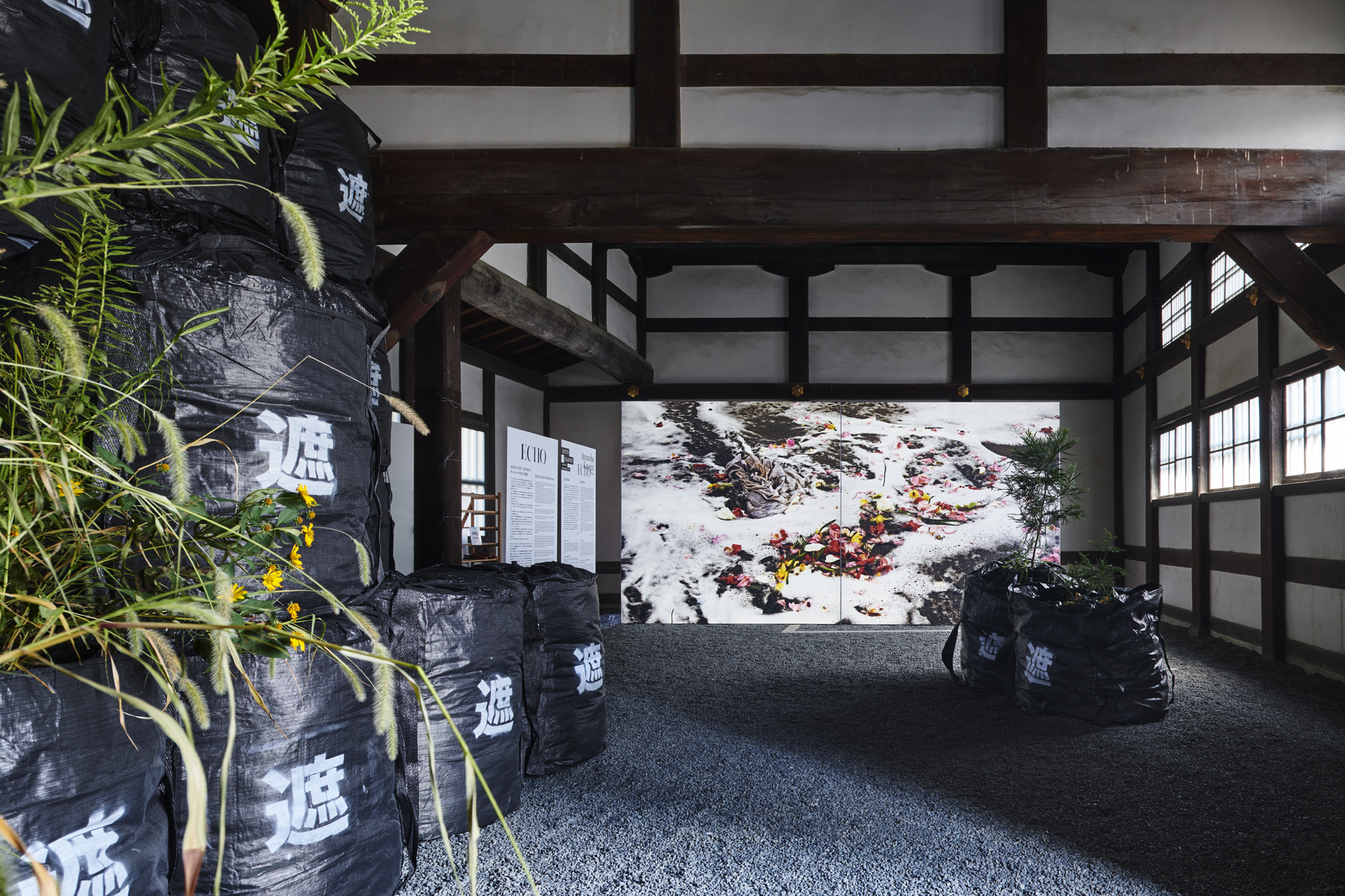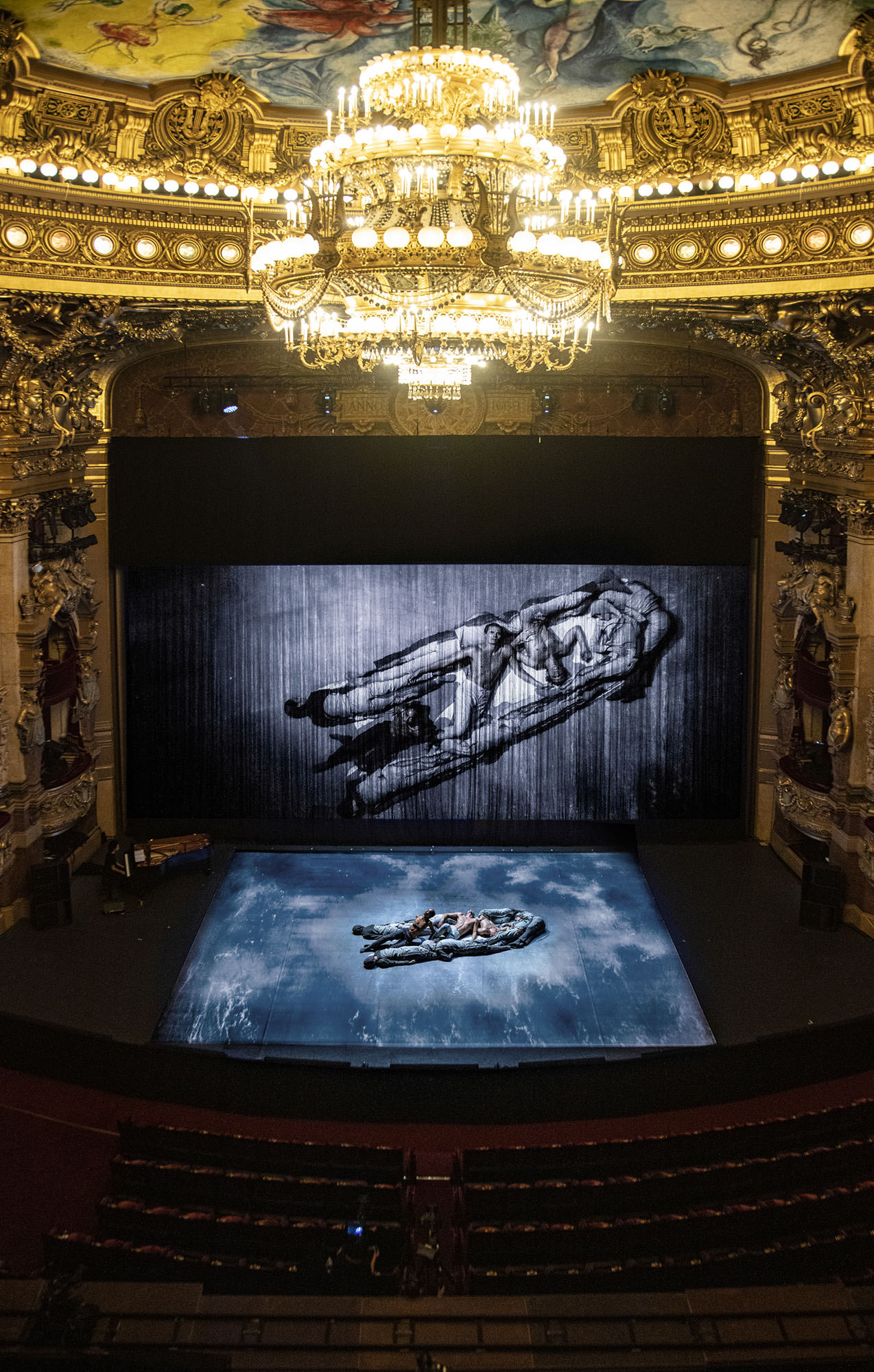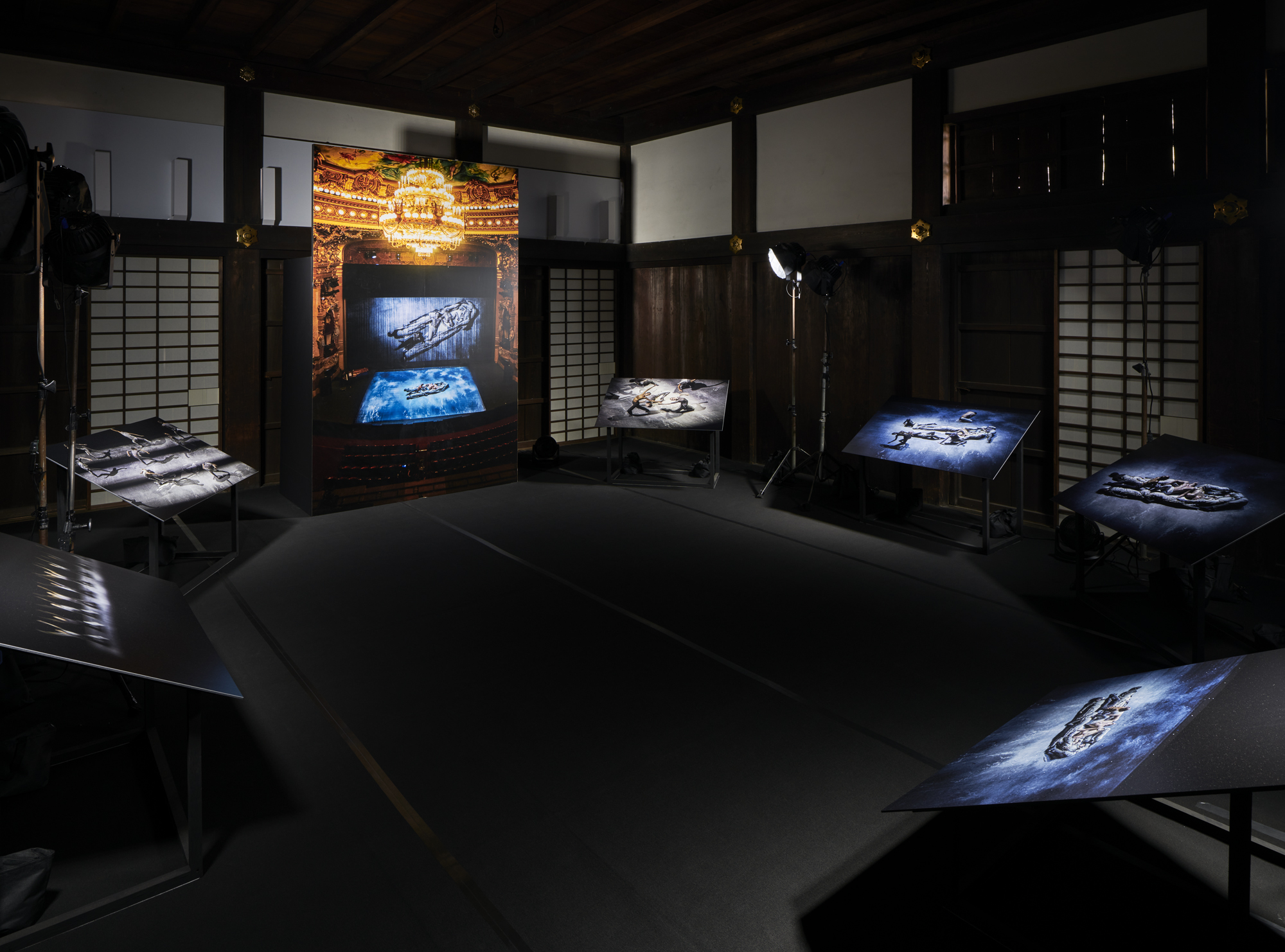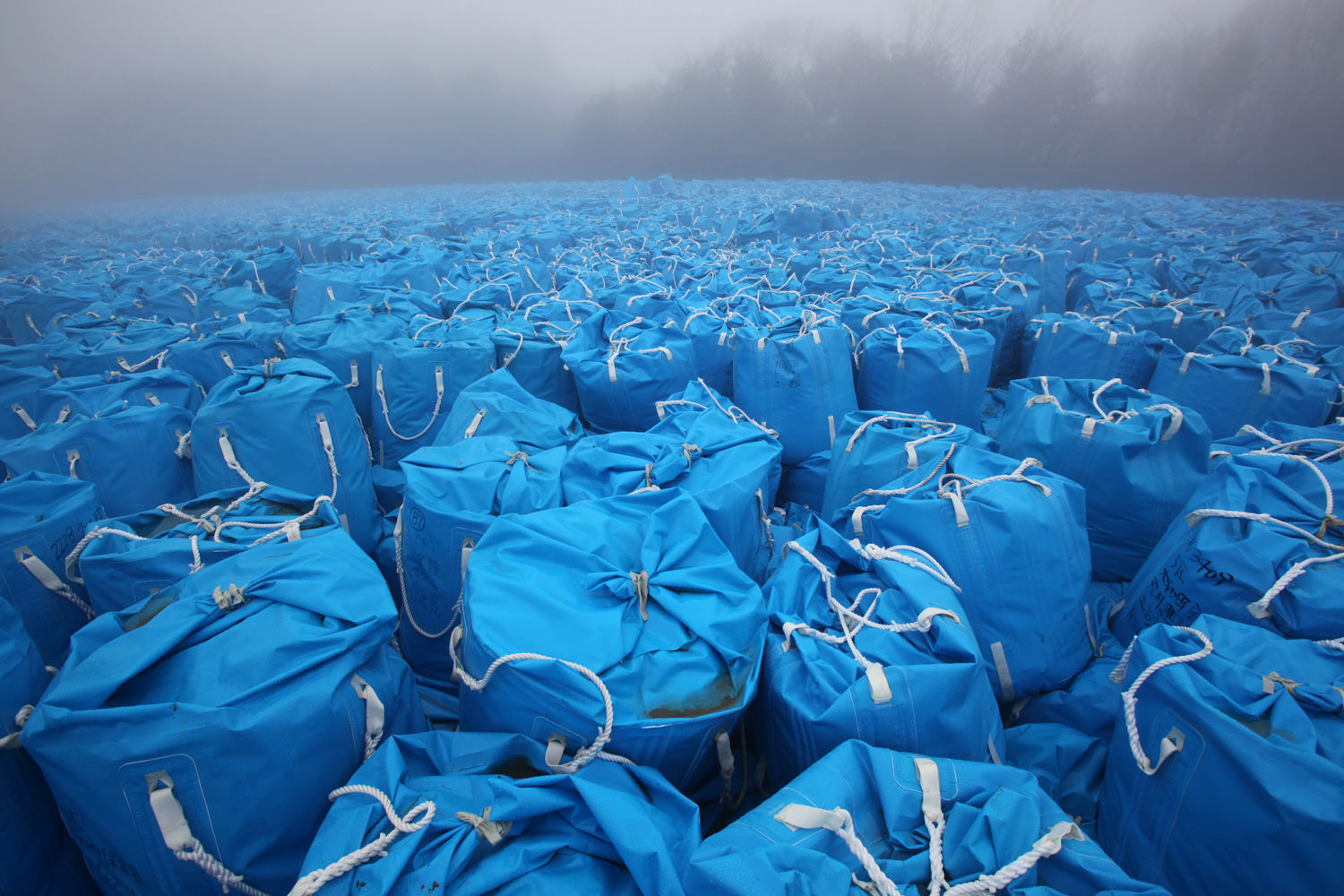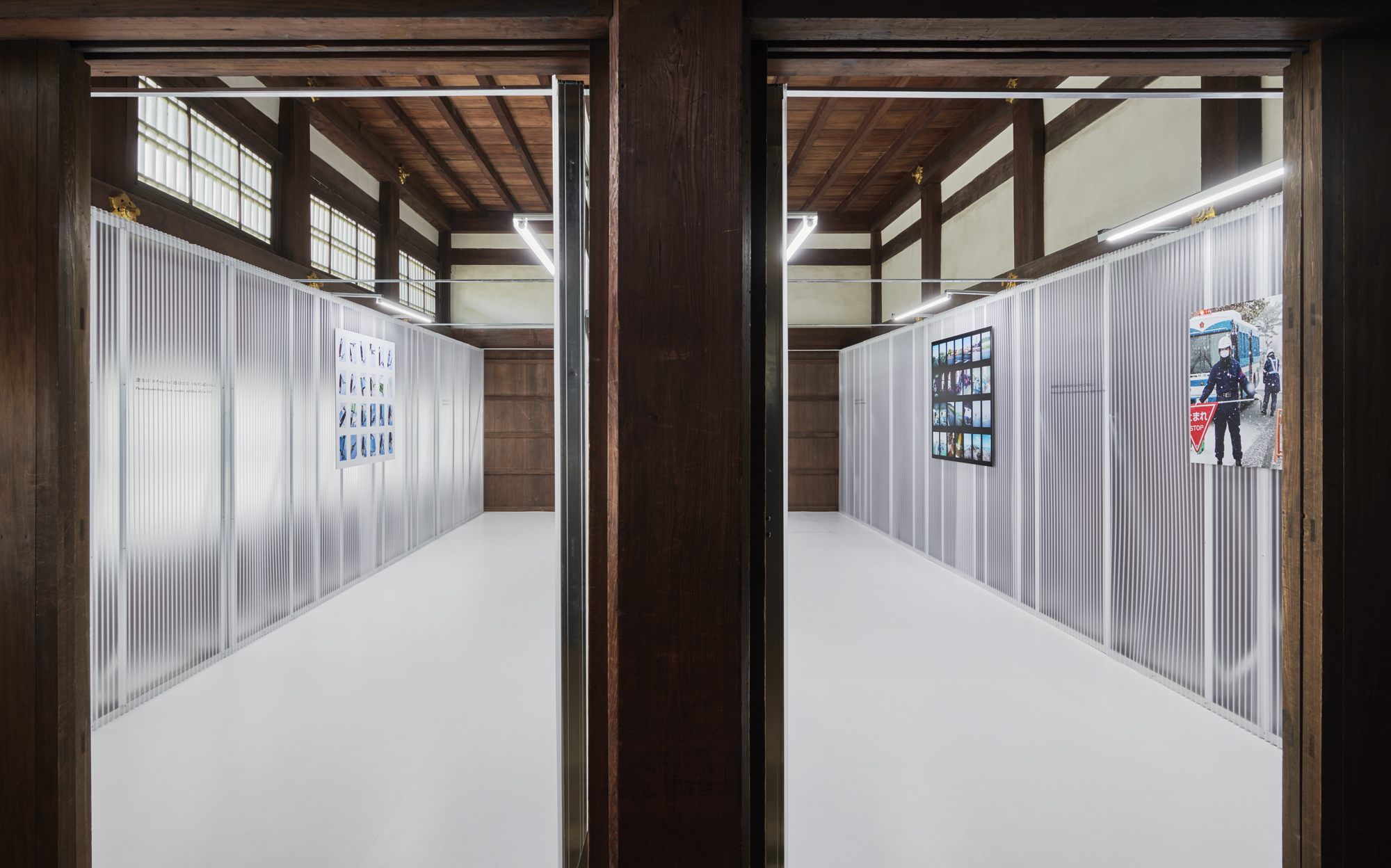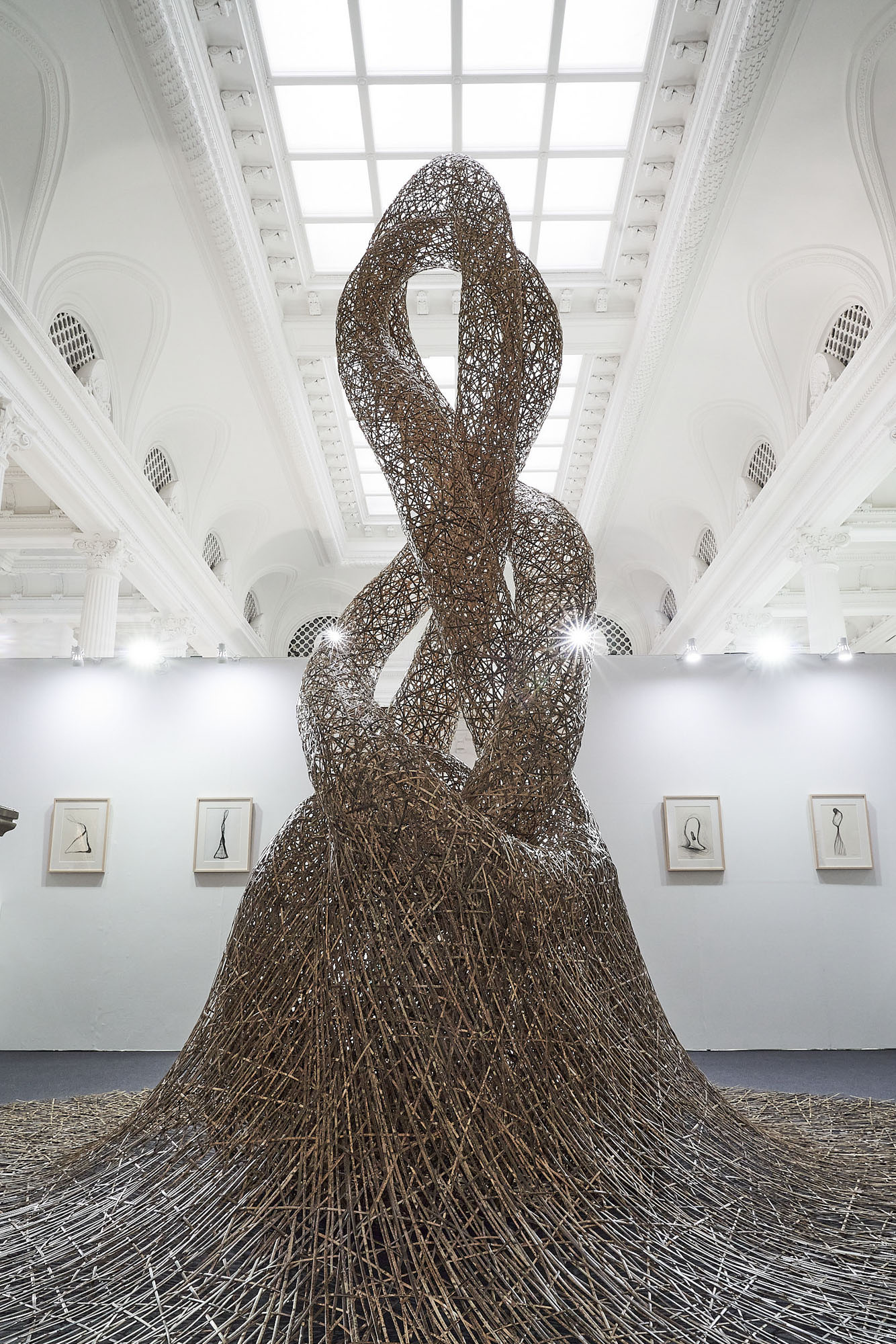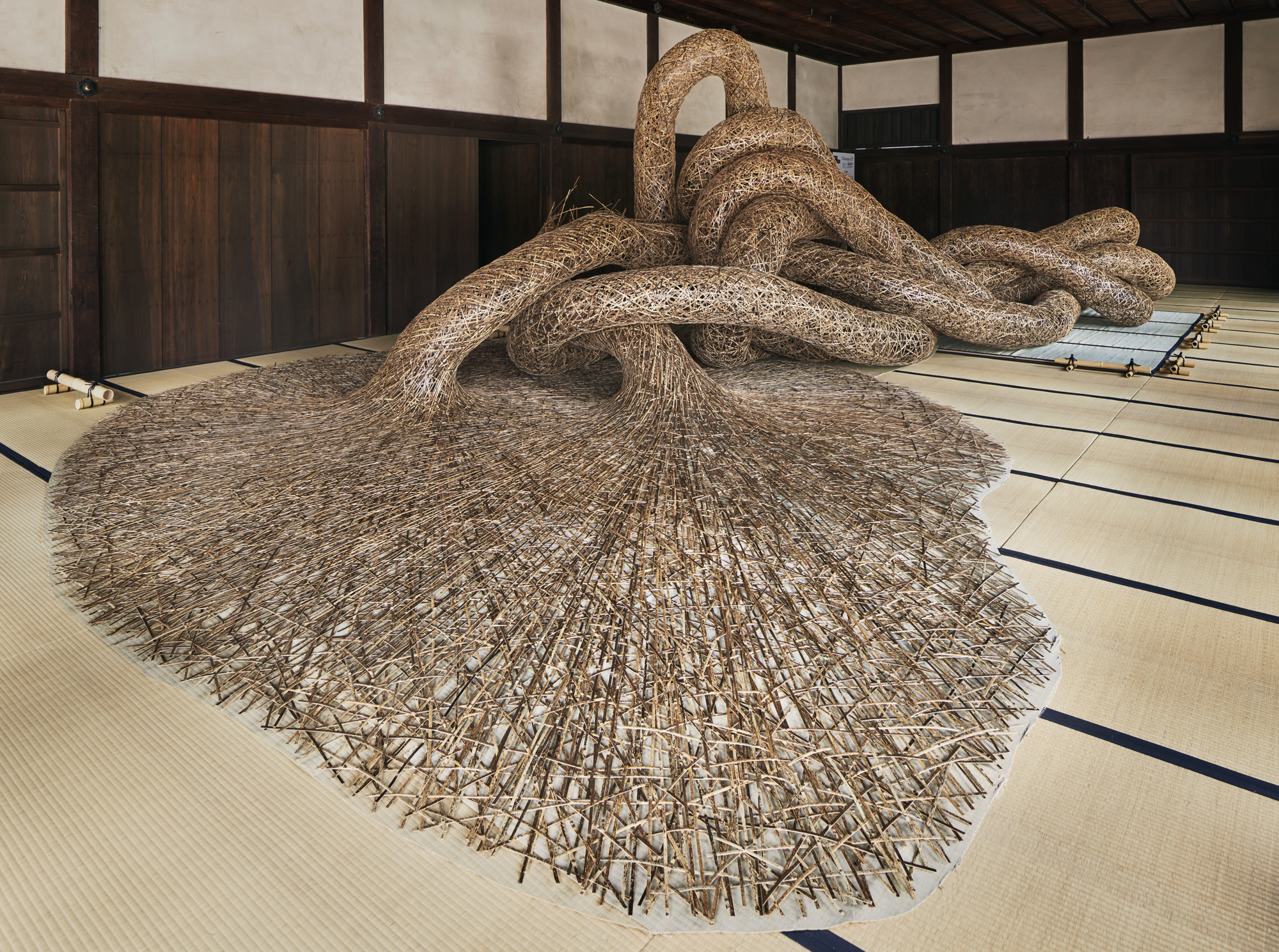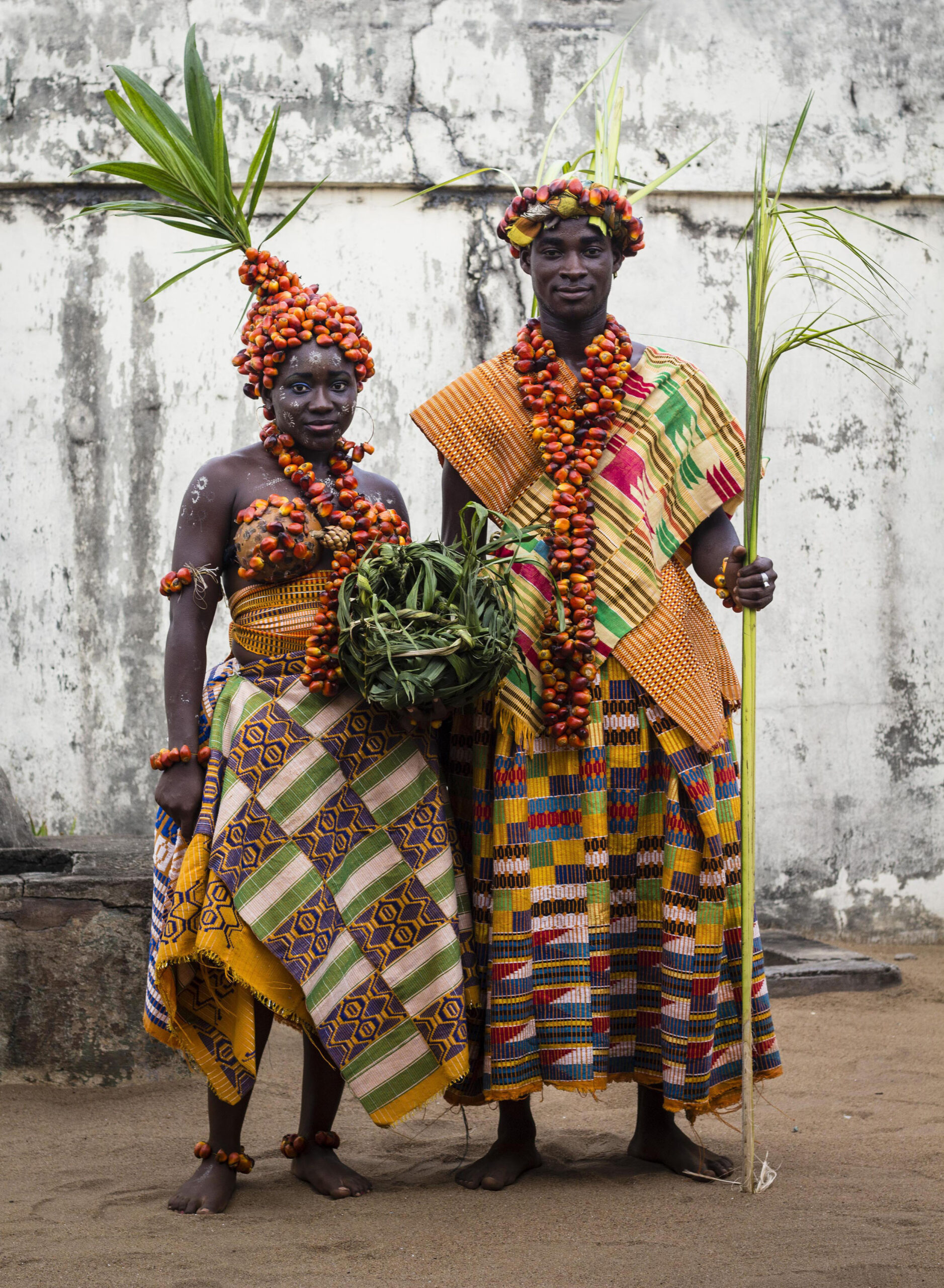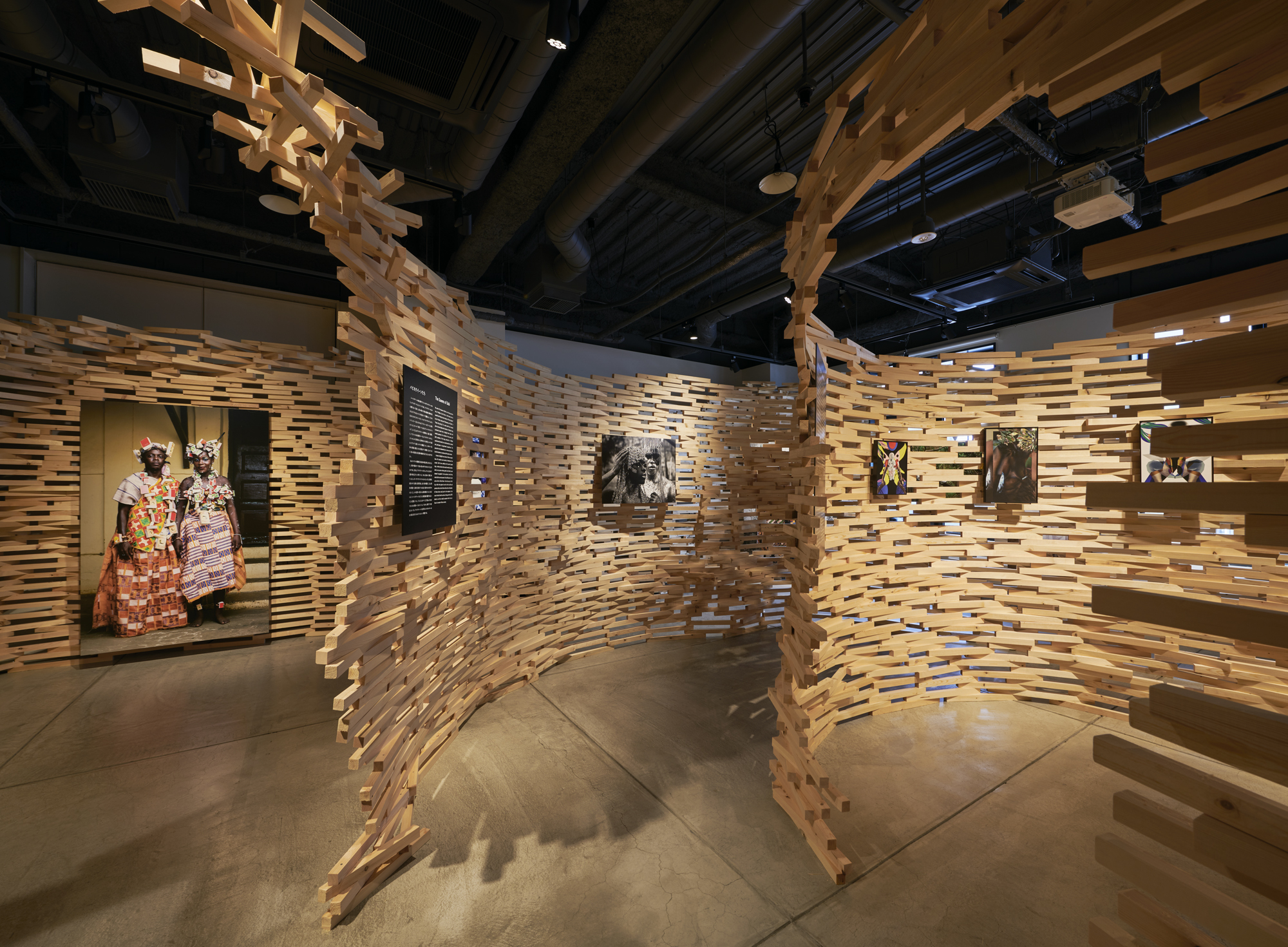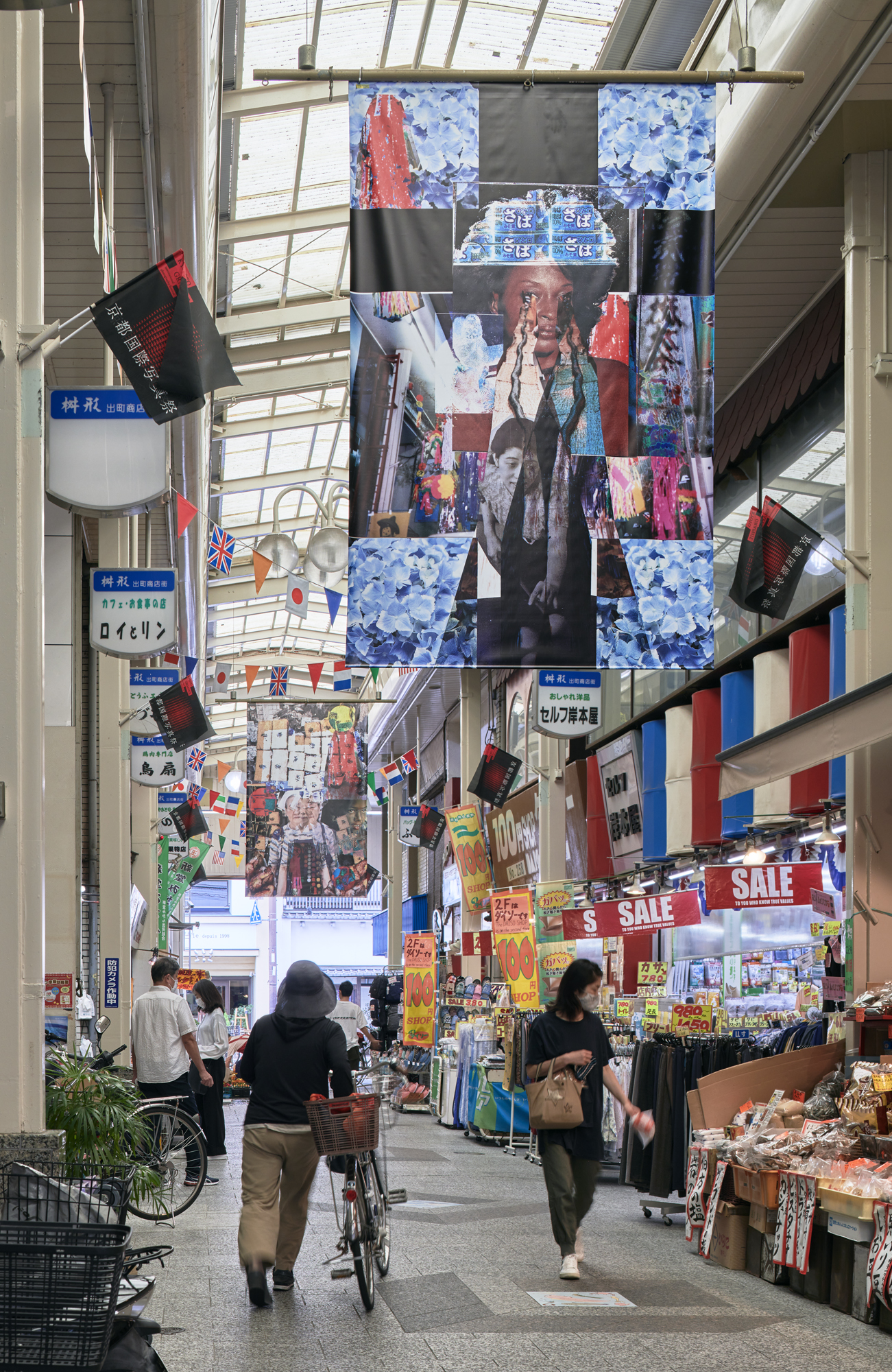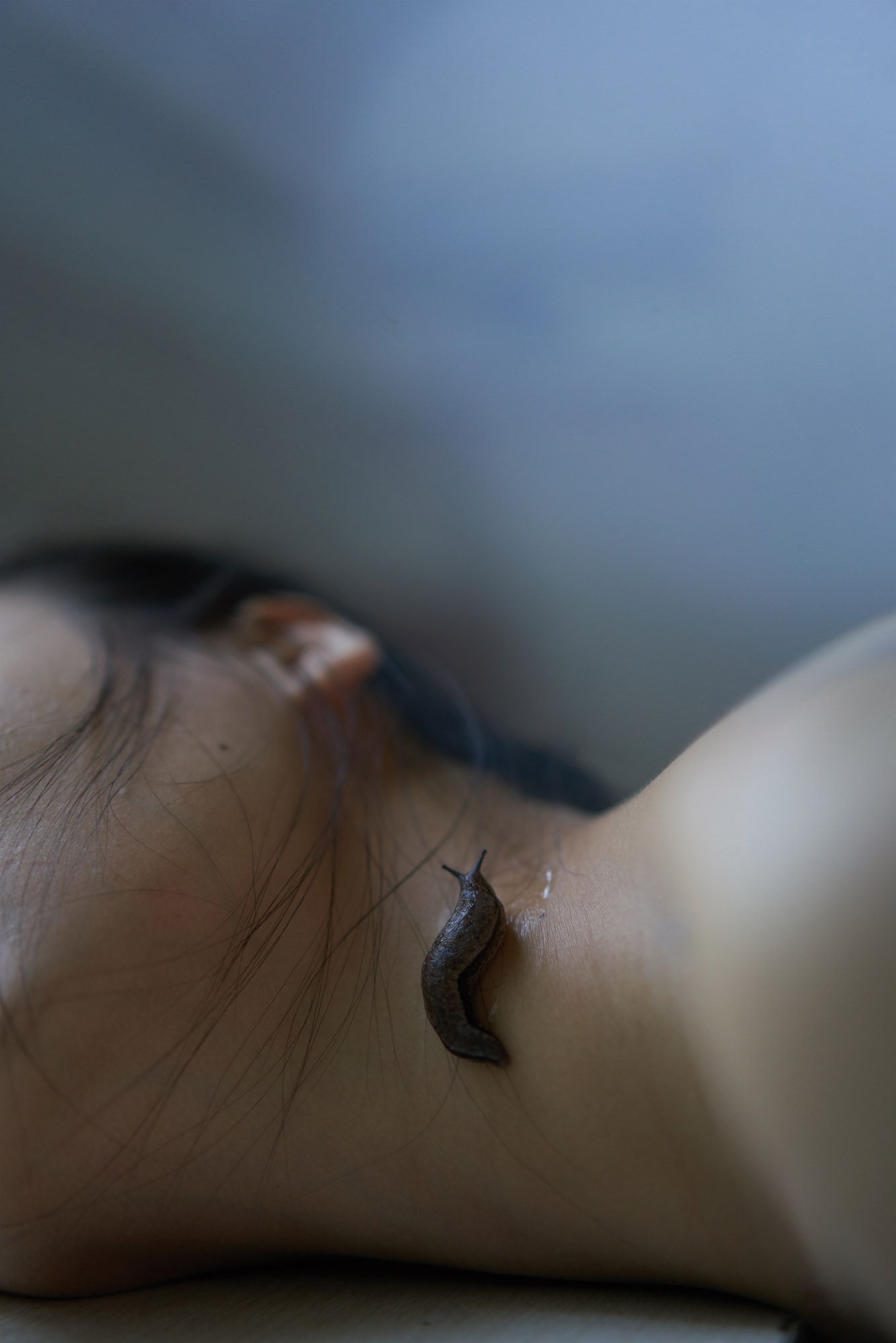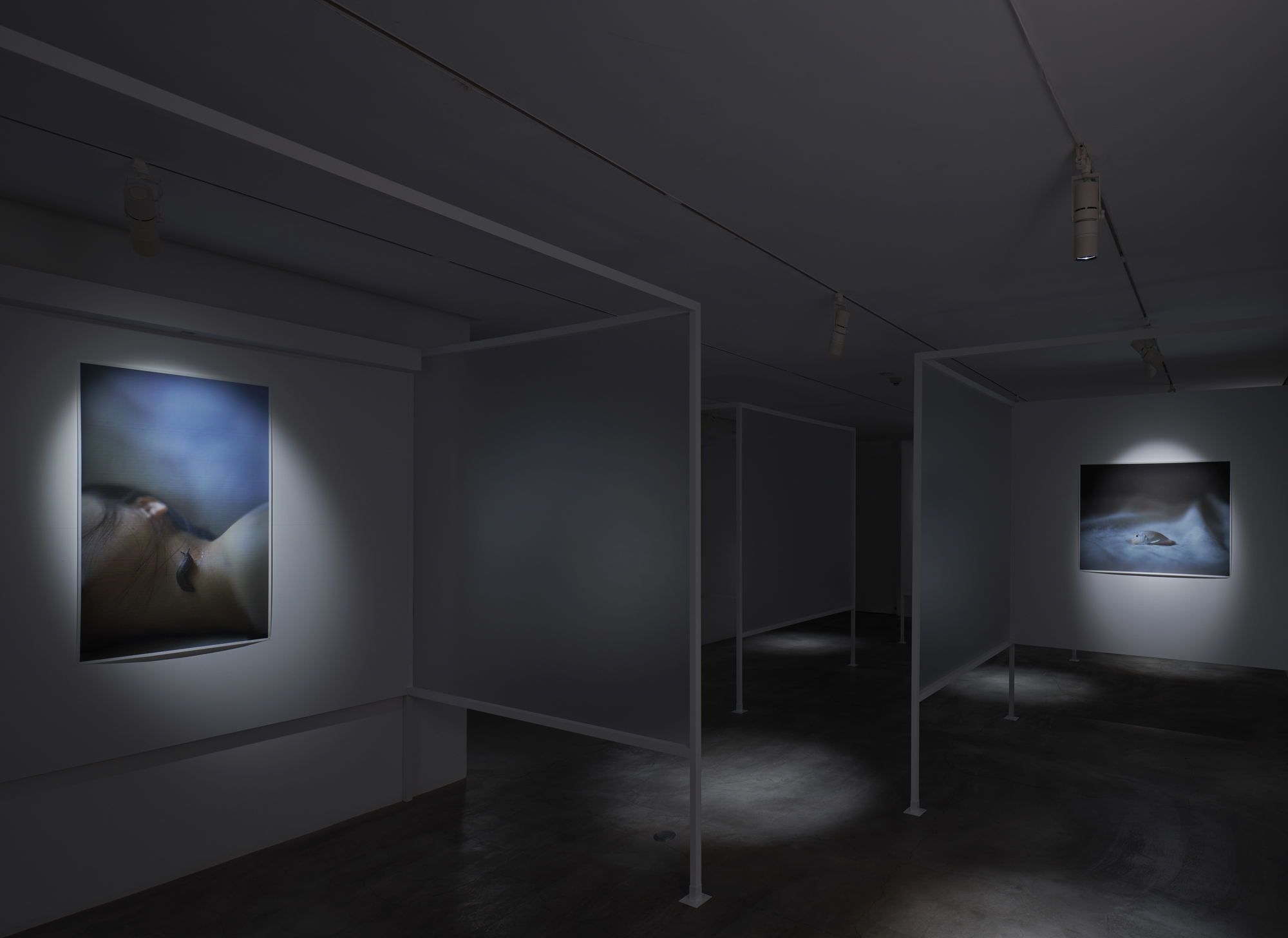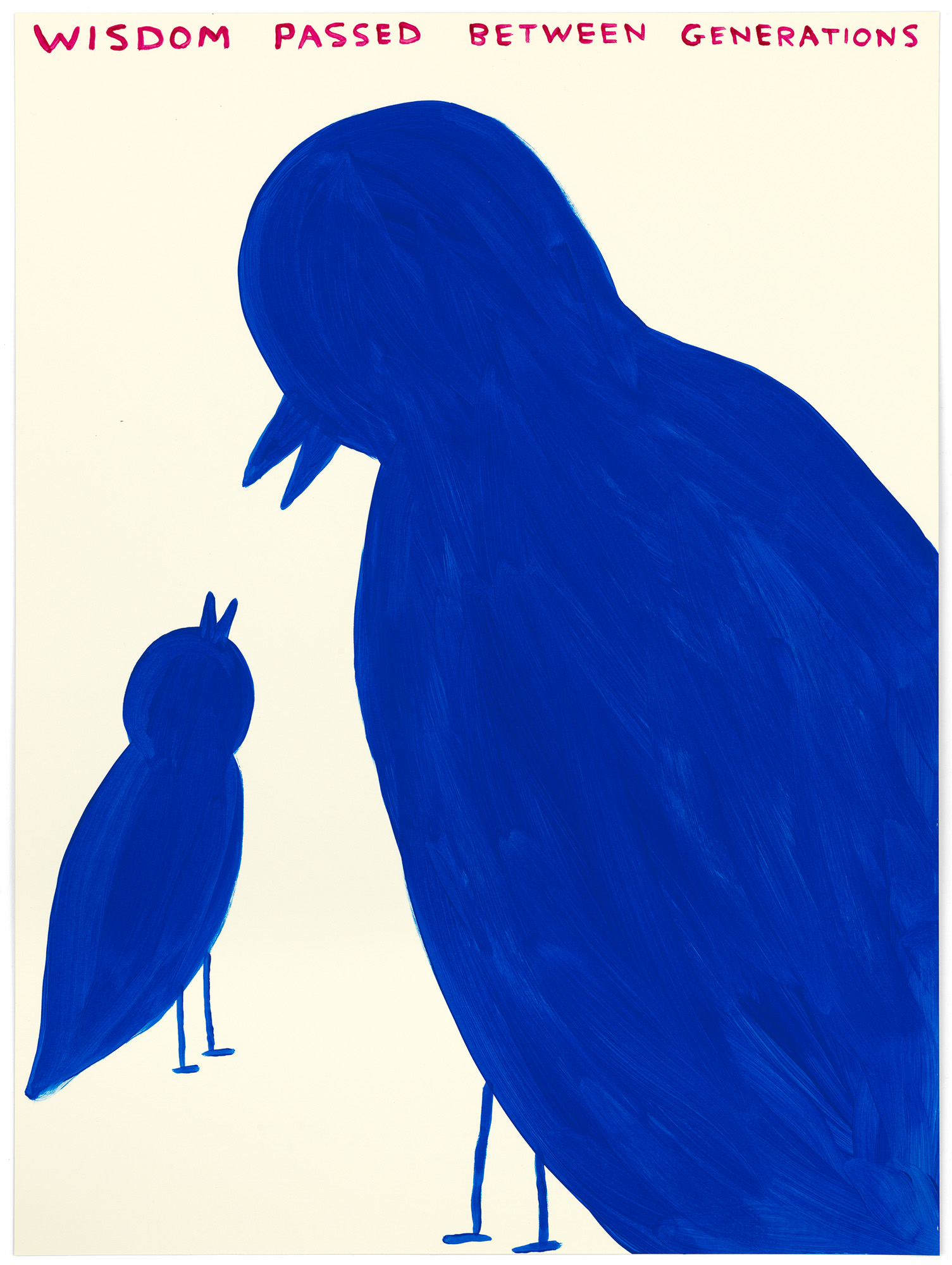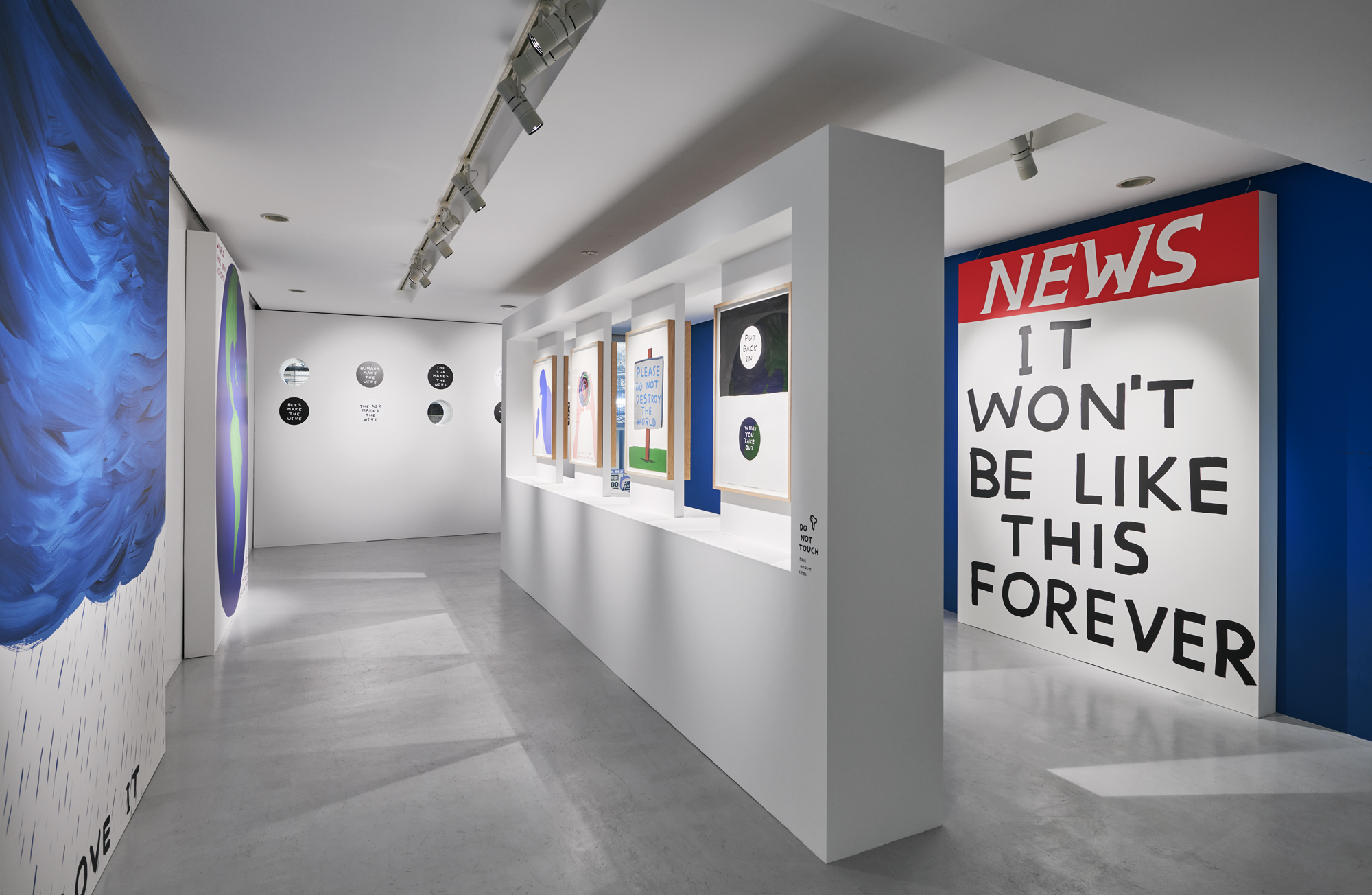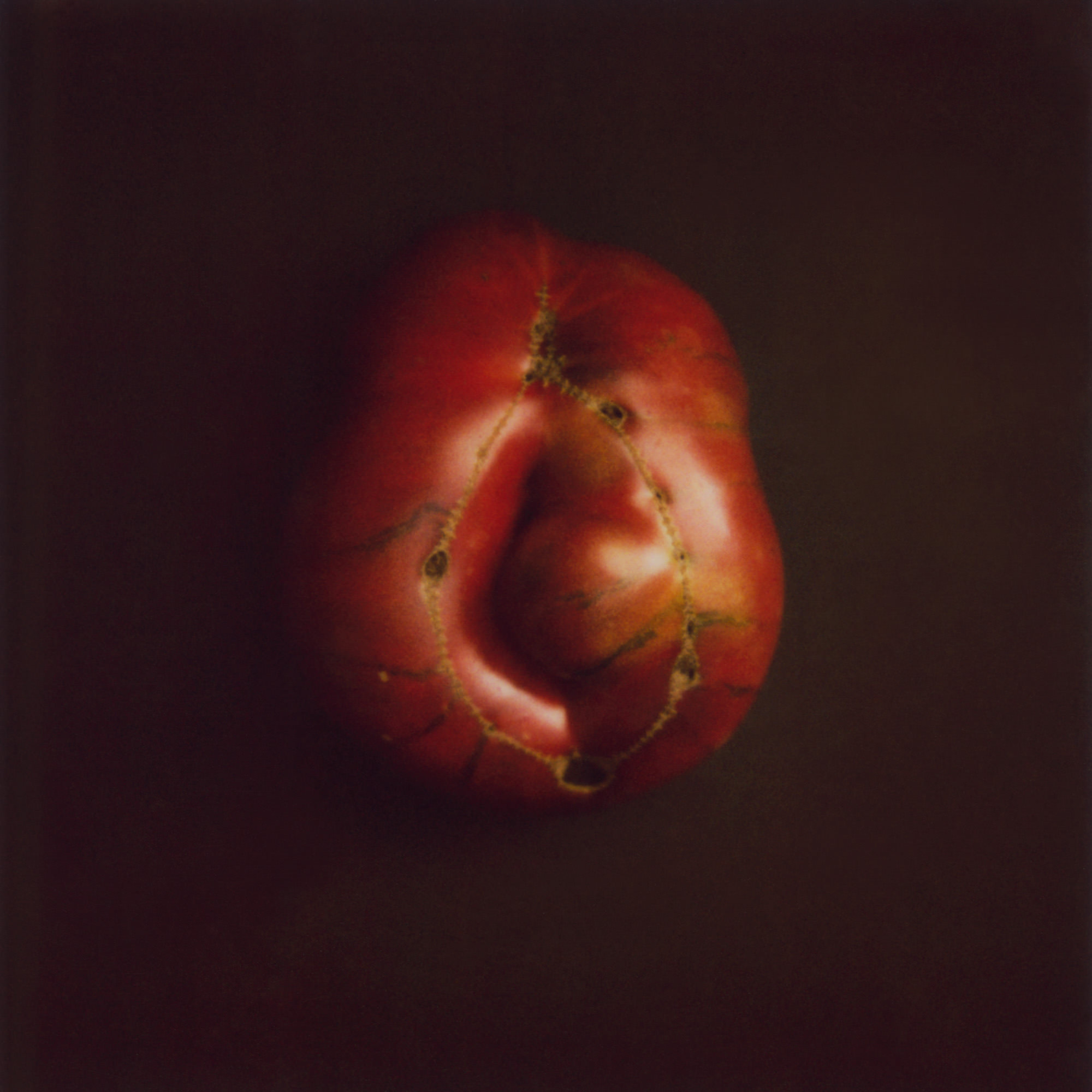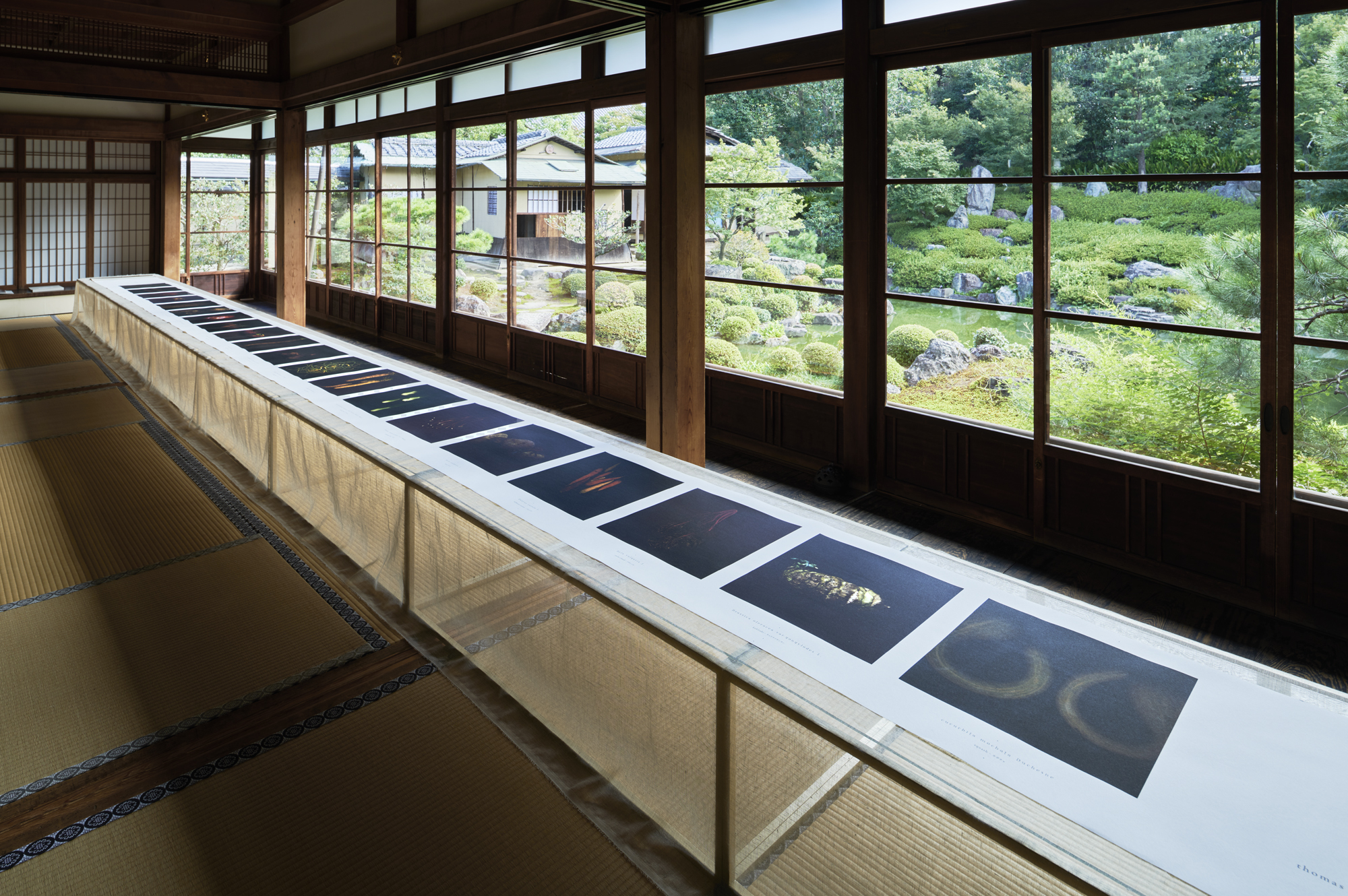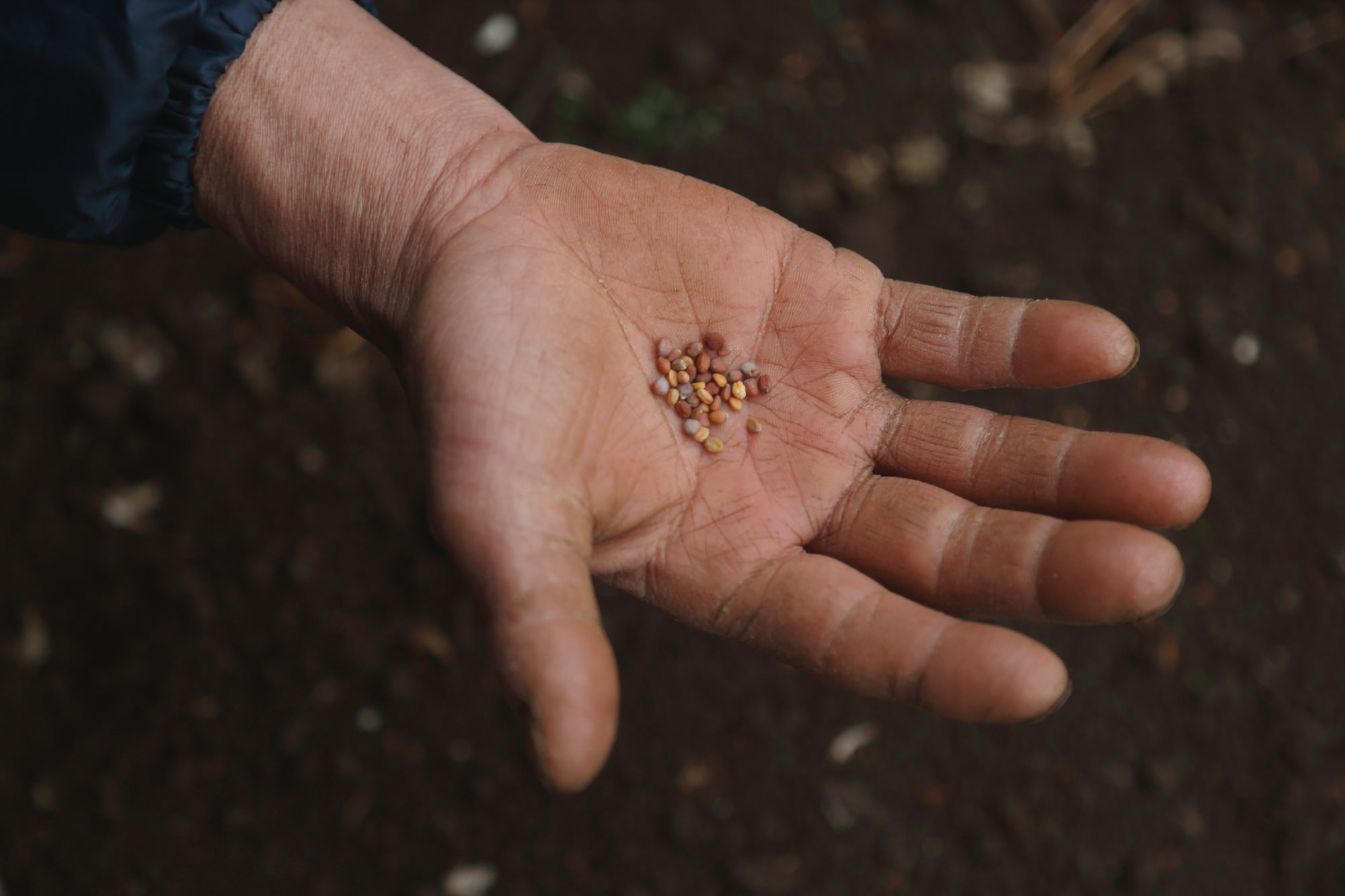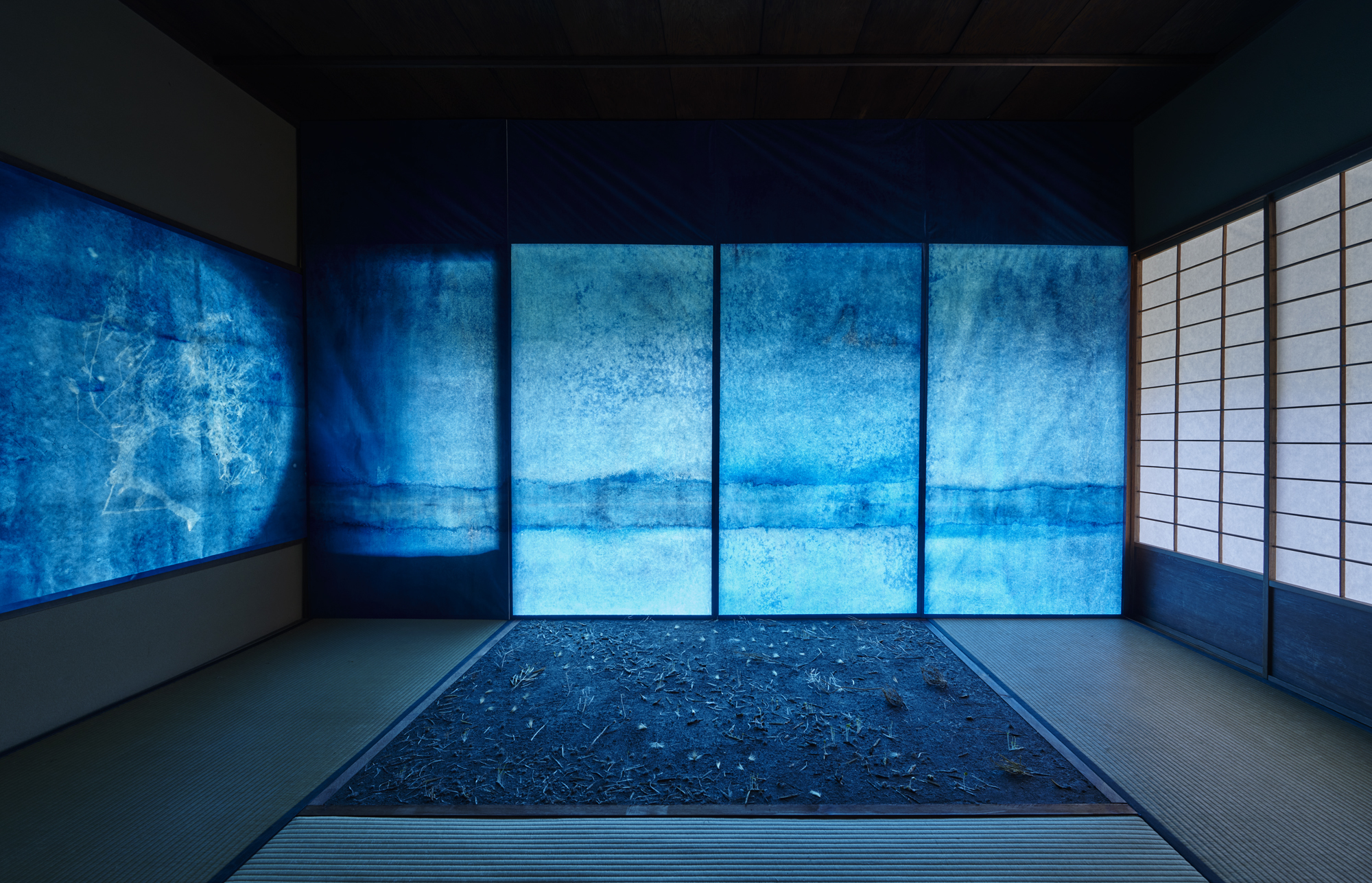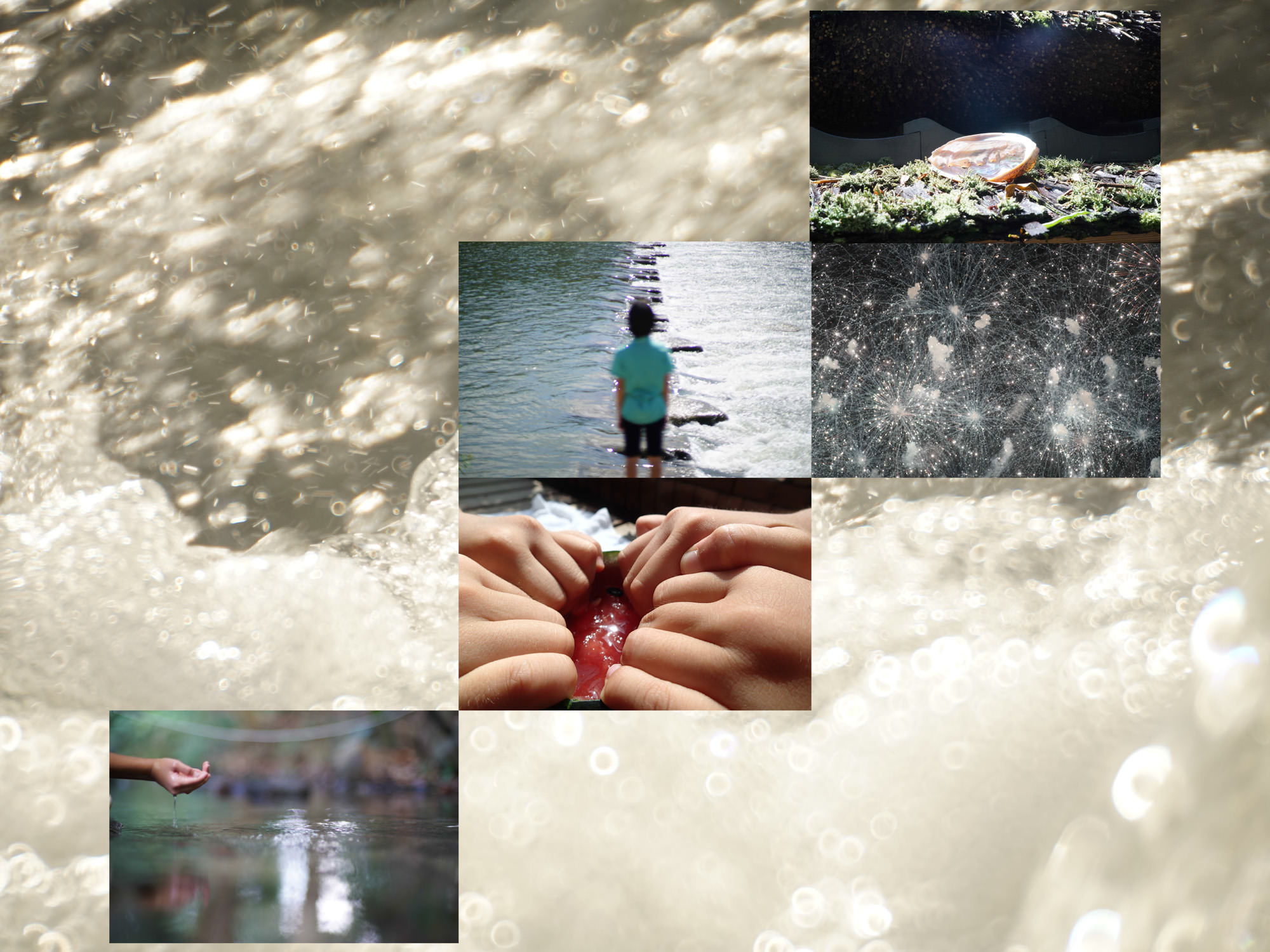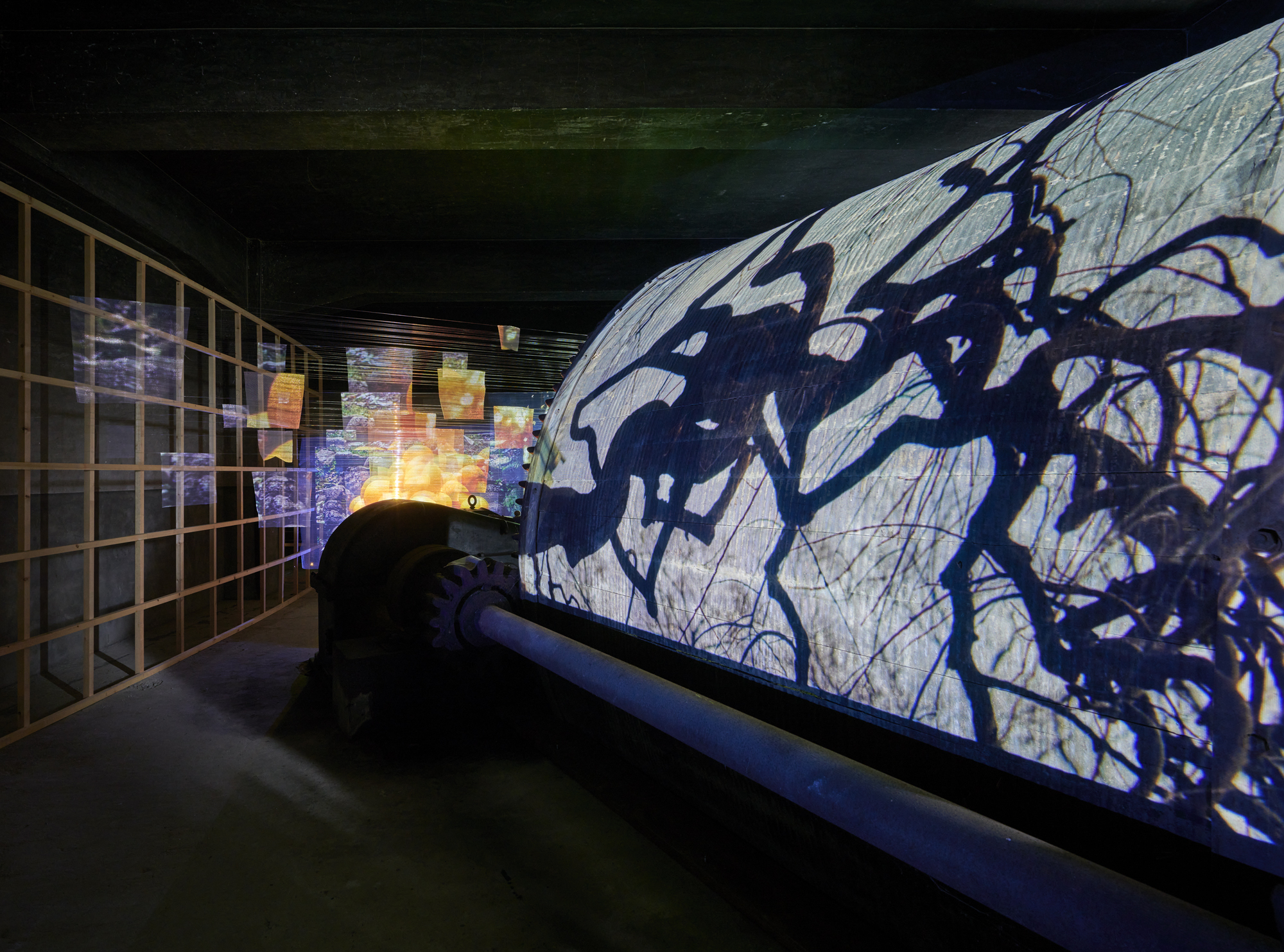 ?>

9th Edition

In 2021, we experienced the second year of the COVID-19 pandemic, this coincides with the 10th anniversary of
the 2011 Great East Japan Earthquake, tsunami, and the Fukushima nuclear disaster. These tragic events and our personal circumstances have created distinctive echos in our lives.
With our present moment assembled from fragments both understood and imposed, the past decade has
been a learning experience for the individual and the human species. Considering that life and memory mirror each other, photography becomes the expression that ultimately echoes our times. For the 9th edition, we invite artists using a variety of mediums to share their intimate reflections.
We hope sharing these creations and remembering the stories connected to them will pay tribute to the dignity of those represented and share our belief in the power of Humanity.
Lucille Reyboz & Yusuke Nakanishi,
Co-founders and Directors of KYOTOGRAPHIE

Instagram