Exhibitions
展示情報
13
Yuna Yagi
The Record of Seeds
Ryosokuin Temple (Kennin-ji Temple)
10:00–17:00 | Closed: 9/23, 10/11–13

Adult ¥1,000
Students ¥600 (Please present your student ID)
* Admission accepted 30 mins before the venue closes.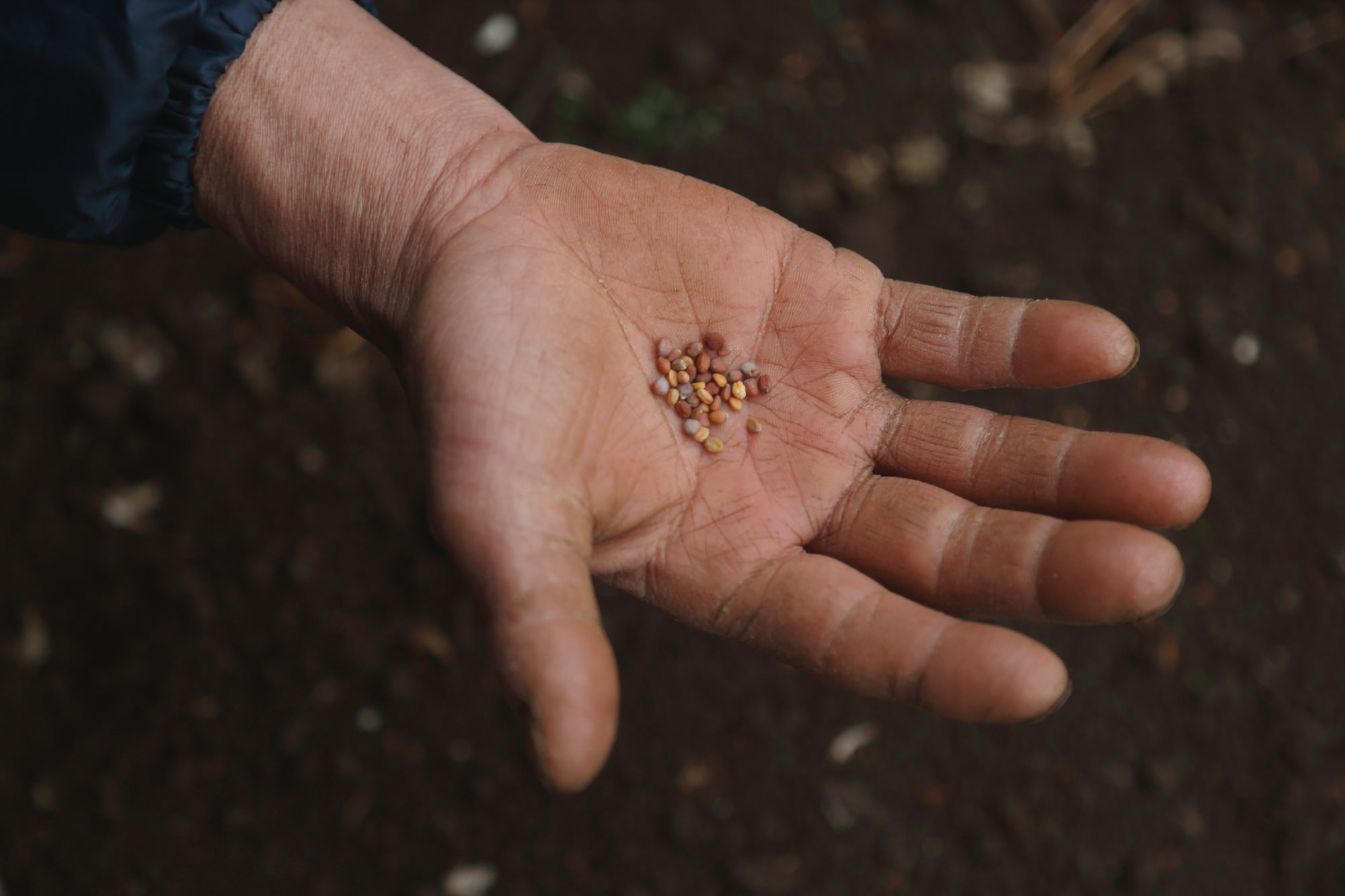 Yuna Yagi, Seeds on Mr. Iwasaki's palm, 2017 ©︎ Yuna Yagi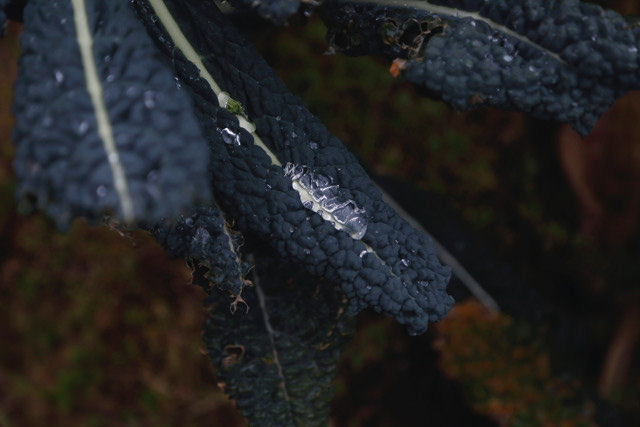 Yuna Yagi, Fresh cavolo nero at the field, 2017 ©︎Yuna Yagi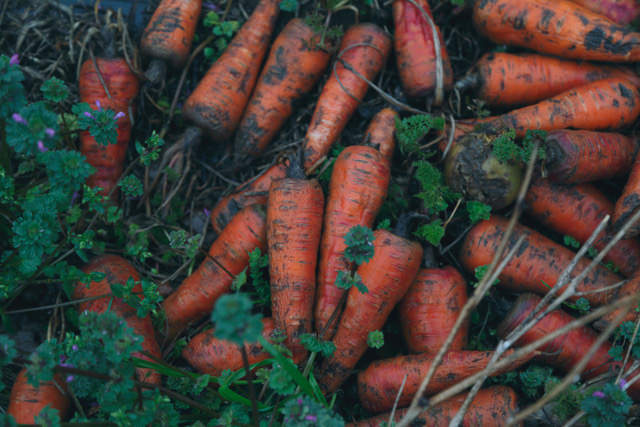 Yuna Yagi, Carrots rotting on the side of the field, 2017 ©︎Yuna Yagi
Visual composite artist Yuna Yagi graduated with a degree in Architecture from Parsons School of Design, in New York, in 2004. After working in Canada, New York, and Berlin, she is now based in Kyoto. She pursues the truth of things through the experience of "seeing," presenting works and installations that make use of the sense of sight and phenomena at home and overseas. She won the KYOTOGRAPHIE Hasselblad International Portfolio Review Prize in 2016. She exhibited at the international contemporary photo art fair FOTOFEVER in Paris in 2017 as an invited artist, and was nominated for the FOTOFEVER 2019 Eberhard Award.
Yagi focused on the activities of Mr. Masatoshi Iwasaki, a "seed farmer" who has been engaged in organic farming and seed production for more than 30 years, working to preserve and protect native vegetable seeds in Unzen City, Nagasaki Prefecture, and captured the vitality of the vegetables grown by Mr. Iwasaki in her photographs. We see "the whole life of the vegetables," the work of maintaining the seeds, and the natural fertility of Unzen. The life force of the vegetables, reflected through Yagi's earnest eyes, raises questions about various issues the world faces today, such as the effects of climate change and adherence to market principles.
Warning
: Use of undefined constant php - assumed 'php' (this will throw an Error in a future version of PHP) in
/home/kgvr/kyotographie.jp/public_html/2021.kyotographie.jp/wp-content/themes/theme_2019/single-exhibitions-en.php
on line
207
Access
アクセス
Ryosokuin Temple (Kennin-ji Temple)

591, Komatsu-cho, Higashiyama-ku, Kyoto
Keihan Line ""Gion shijo"" station. 7 min on foot from Exit 3
Hankyu Line ""Kyoto Kawaramachi"" station. 10 min on foot from Exit 1