Public Events
パブリックイベント
Special Feature: Marie Liesse movie – "Note for Note" [FR with JP Subitiltes] with an introduction by the Marie Liesse 2020 exhibition Curator Marina Amada [JP]
Special Feature: Marie Liesse movie – "Note for Note" [FR with JP Subitiltes] with an introduction by the Marie Liesse 2020 exhibition Curator Marina Amada [JP]
Date: 9/24
Venue Name: Demachiza Cinema
Time: 13:55
Language: [FR/JP]
Fee: Refer to the Demachiza website for details
In collaboration with Demachiza we will show 'Note for Note - a step by step', a documentary film by Marie Liesse, a French photographer whose works are featured in KYOTOGRAPHIE 2020. This documentary covers 10 years in the life of the visually impaired students attending the National Institute for the Blind Youth, France. The title of the film 'Note for Note' derived from 'Note 'n Notes' (1984), an album by Michel Petrucciani who was reputed as the most accomplished French jazz pianist despite his congenital disorder.

After the screening, the 2020 Marie Liesse exhibition curator Marina Amanda will hold a talk session.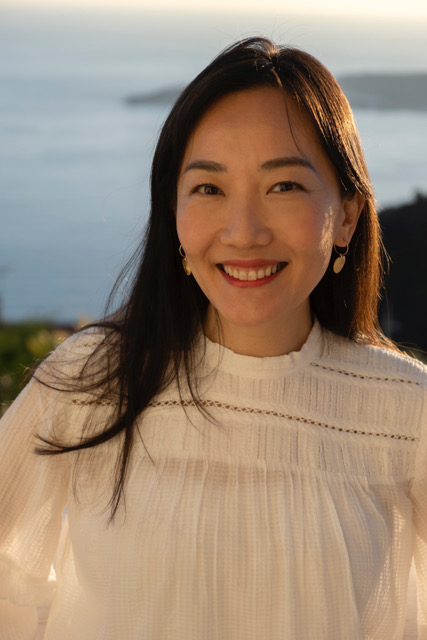 Marina Amada

Specialized in an organized chaos, Marina Amada is an independent curator and art project producer, active in France and Japan. Most recently, she curated for the citywide public art installations NOUS by 63 artists during the pandemic lockdown (Nice, 2020), Story of a Bridge between Two Worlds by Marie Liesse (KYOTOGRAPHIE2020 and "UNIVERSAL MUSEUM": Exploring the New Field of Tactile Sensation, National Museum of Ethnology, Japan, 2021), BHT a show dedicated to the medical healthcare workers by Joel Hubault, Ricard Mosner and others (Paris, 2019), as well as served as the chief operating officer of the 7th edition of KYOTOGRAPHIE. She received B.A. from Keio University, M.A. from Institut d'Études Supérieures des Arts, and international business experiences from 11 years at an investment bank.
Recommended Events
おすすめのイベント