Public Events
パブリックイベント
Kazuma Obara in conversation with Marina Amada [JP]
Kazuma Obara in conversation with Marina Amada [JP]
Date: 9/25 Time: 11:00-12:30
Venue: (QUESTION building, 4F Community Steps)
ONLINE & with limited live audience
Join Kazuma Obara in an intimate discussion with exhibition curator Marina Amada. Together they look at Obara's extensive body of work, sharing images not shown in the exhibition. Through their conversation, we develop a deeper understanding of Obara's philosophy and learn more about the people he strives to have heard.

This event has limited booking space, so you will receive a confirmation email for your reservation.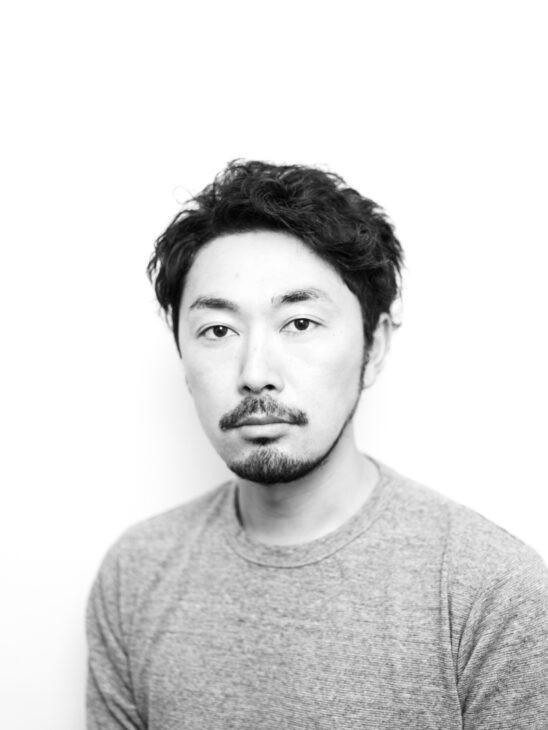 Kazuma Obara

Born in Iwate Prefecture in 1985. Photographer and journalist. Obara graduated in photojournalism from University of the Arts, London. Following the Great East Japan earthquake in March 2011, he quit his job at a leasing company and began photographing areas affected by the tsunami and the Fukushima Daiichi Nuclear Power Plant disaster. He was hired to photograph the crippled Fukushima Daiichi Nuclear Power Plant from the inside, culminating in the publication of the photobook Reset: Beyond Fukushima (Zürich: Lars Müller Publishers, 2012), which documented the Great East Japan earthquake and workers at the Fukushima Daiichi Nuclear Power Plant. Obara subsequently published a series of exposés focusing on individual victims of war and nuclear disasters, including Silent Histories (2014), a history of Japanese child victims of indiscriminate World War II bombings; Exposure / Everlasting (2015), which recorded the long-term effects of the Chernobyl nuclear power plant accident; and Bikini Diaries (2016), on the 1954 US hydrogen bomb test in the Pacific Ocean that exposed Japanese fishermen to radioactive fallout. He has won numerous international awards, including the World Press Photo Award. In 2020, with a grant from the National Geographic Society of the United States, he was continuing to document the efforts of nurses and caregivers working on the front lines of the corona pandemic.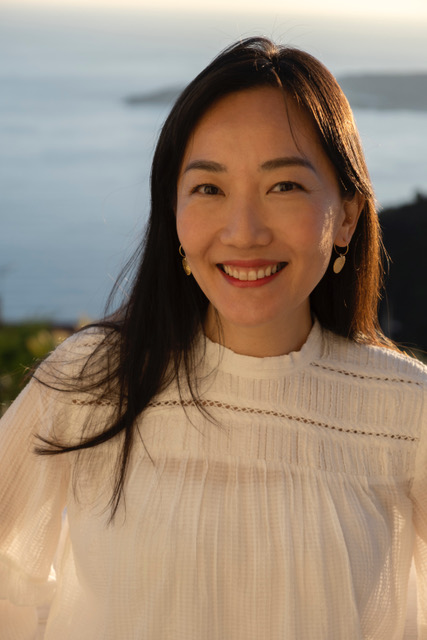 Marina Amada

Specialized in an organized chaos, Marina Amada is an independent curator and art project producer, active in France and Japan. Most recently, she curated for the citywide public art installations NOUS by 63 artists during the pandemic lockdown (Nice, 2020), Story of a Bridge between Two Worlds by Marie Liesse (KYOTOGRAPHIE2020 and "UNIVERSAL MUSEUM": Exploring the New Field of Tactile Sensation, National Museum of Ethnology, Japan, 2021), BHT a show dedicated to the medical healthcare workers by Joel Hubault, Ricard Mosner and others (Paris, 2019), as well as served as the chief operating officer of the 7th edition of KYOTOGRAPHIE. She received B.A. from Keio University, M.A. from Institut d'Études Supérieures des Arts, and international business experiences from 11 years at an investment bank.
Recommended Events
おすすめのイベント