Public Events
パブリックイベント
Disasters, Emergencies and Community: Demachi Masugata Shopping Street and KYOTOGRAPHIE [JP]
Disasters, Emergencies and Community: Demachi Masugata Shopping Street and KYOTOGRAPHIE [JP]
Date: 9/26 Time: 13:00-15:00
Venue: ONLINE & with limited live audience (Demachiza (3F)
ONLINE & with limited live audience
Keiko Arima, Ritsumeikan University Graduate School Doctoral Program, Japan Society for the Promotion of Science Research Fellow in conversation with Oussouby Sacko, President of Seika University, moderated by KYOTOGRAPHIE's Co-Founder / Co-Director Yusuke Nakanishi

Reflecting on the on-the-spot practices of Demachi Masugata Shopping Street and KYOTOGRAPHIE during the coronavirus outbreak, we will consider the urgent issue of "disaster/emergency and community" and the universal question of "events and community".

■Youtube Link:
https://youtu.be/LIbofRLfokM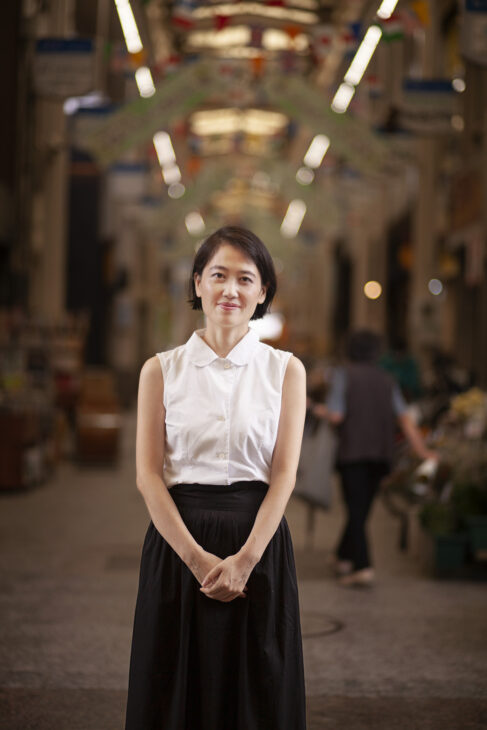 Arima Keiko

Born in 1976, she is currently a doctoral student at the Graduate School of Advanced Science and Engineering at Ritsumeikan University and a Research Fellow of the Japan Society for the Promotion of Science (DC-1). In addition to authoring works such as "COVID-19 and Local Communities: From the Analysis of Narratives in the Demachi Masugata Shopping Street in Kyoto City" and "Core Ethics (Bulletin of the Graduate School of Core Ethics and Frontier Sciences, Ritsumeikan University)", No. 17 (2021), she is the co-author of "Architecture and the Test of Time", Edition DETAIL (2012). Recent projects include directing the "Ensembles Asia /Orchestra" (The Japan Foundation, 2015-2018) and serving as the Sapporo Collective Orchestra program director (Sapporo International Arts Festival SIAF, 2017).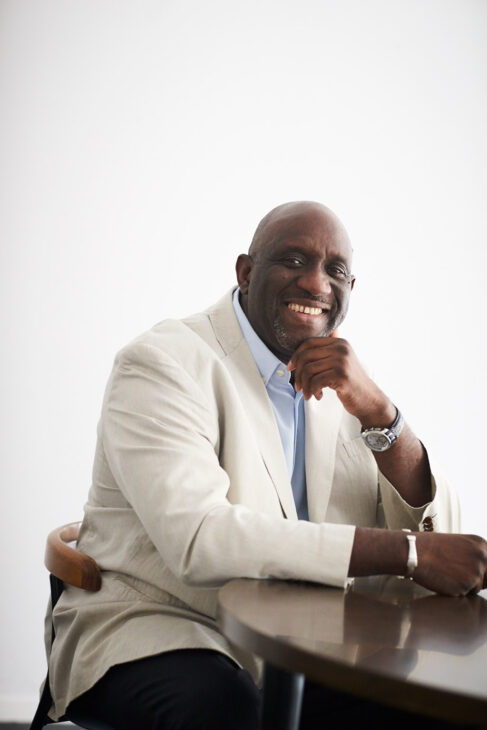 Dr. Oussouby SACKO : President, Kyoto Seika University (Japan)

Oussouby SACKO is President and Professor of Kyoto Seika University in Japan. Born in Mali. he received government scholarship to study architecture in China and then completed his PhD at the Department of Architecture, Graduate School of Engineering, the Kyoto University, Japan. His research explores the relationships between society and architectural space. His publications include Literacy and Culture of Knowledge (Nakanishiya Publishing, 2007) and Contemporary African Culture Today (Seigensha, 2020). He is the 2020-2021 recipient of the Africa Diaspora Network Japan(ADNJ) Award.
Recommended Events
おすすめのイベント