Public Events
パブリックイベント
Artist Talk | KYOTOGRAPHIE 2020 Artist Atsushi Fukushima | I Deliver Bento Boxes to the Elderly Living Alone [JP]
Artist Talk | KYOTOGRAPHIE 2020 Artist Atsushi Fukushima | I Deliver Bento Boxes to the Elderly Living Alone [JP]
Date: 10/10 Ttime: 15:00 - 16:30
Venue: Chushin Old Welfare Building
Limited live audience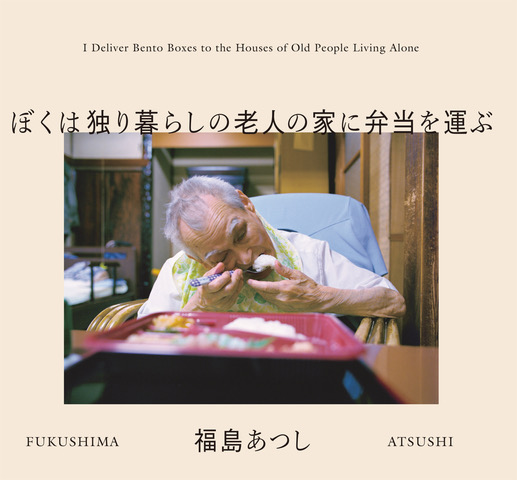 Join Atsushi Fukushima, the winner of KG+ Select in 2019 and an exhibiting artist in KYOTOGRAPHIE 2020. Fukushima talks about how he made his first photobook, published in August 2021 by Seigensha. Special guest announced online!

This event has limited booking space, so you will receive a confirmation email for your reservation.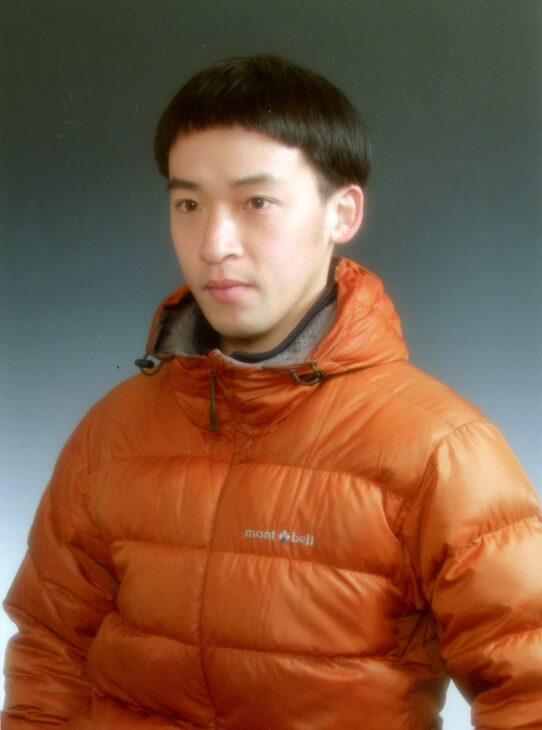 Atsushi Fukushima

Born in Kanagawa Prefecture in 1981 and graduated from the Department of Photography, Osaka University of Arts in 2004. From 2004 to 2014, Fukushima worked part-time delivering bento boxes to the elderly in Kawasaki city, Kanagawa prefecture, photographing the old people who received them. In 2019, "Bento is Ready," the photographic series upon which this book is based, received the KG+ Award Grand Prix. The work was selected and exhibited the following year as part of KYOTOGRAPHIE 2020's main program.
Recommended Events
おすすめのイベント