Public Events
パブリックイベント
Let's write a fantasy photo novel

looking at Erwin Olaf picture together with award novelist Shinji ishii [ENG/JP]
Let's write a fantasy photo novel
looking at Erwin Olaf picture together with award novelist Shinji ishii [ENG/JP]
10/16 (Saturday) 10:00 - 12:00
Institut français du Japon – Kansai / Kyoto

Kyoto, Sakyo Ward, Yoshidaizumidonocho, 8, 606-8301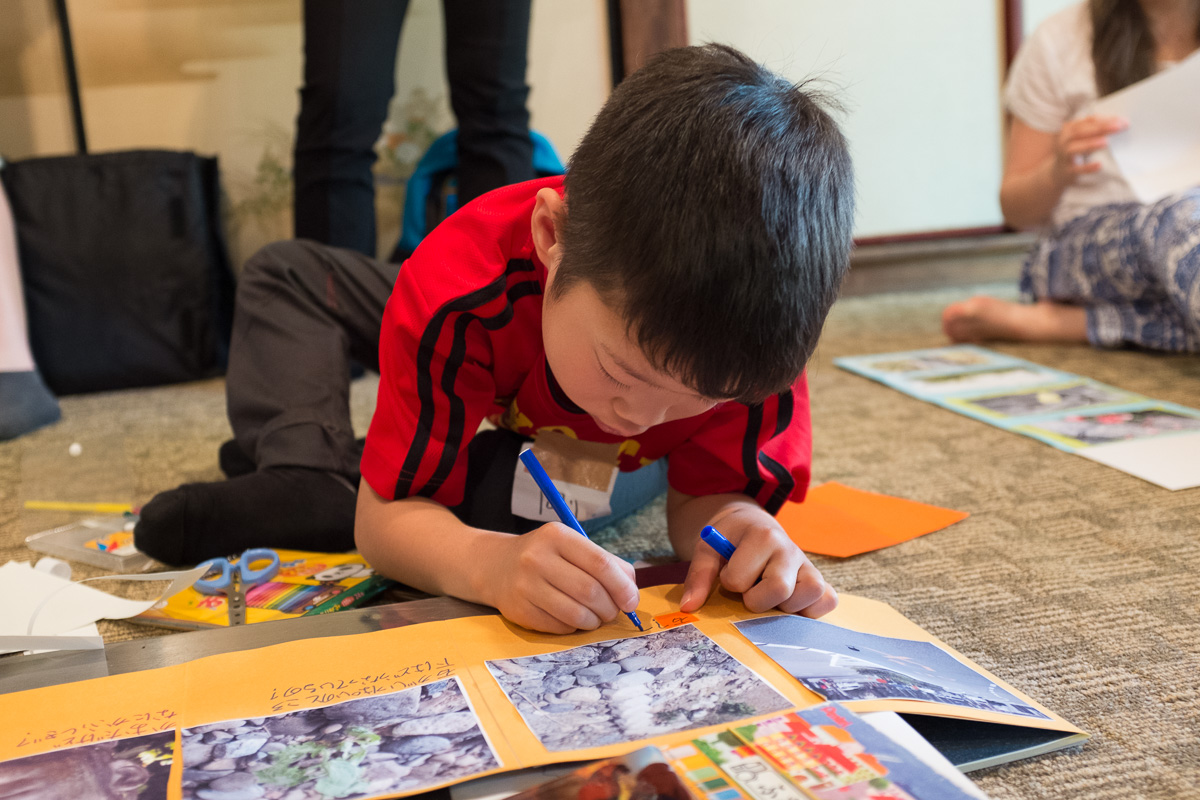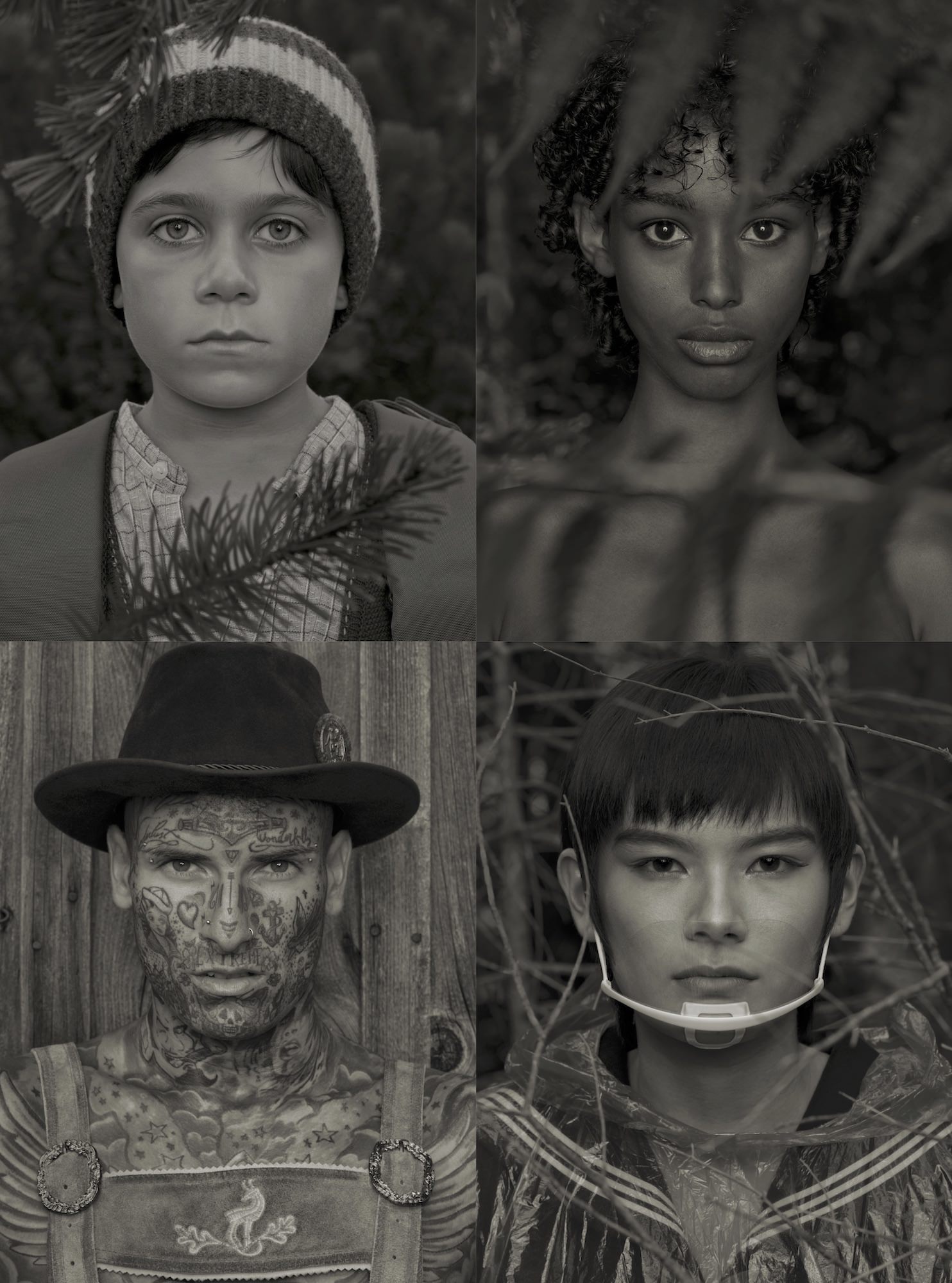 Portraits from the series Im Wald, 2020 © Erwin Olaf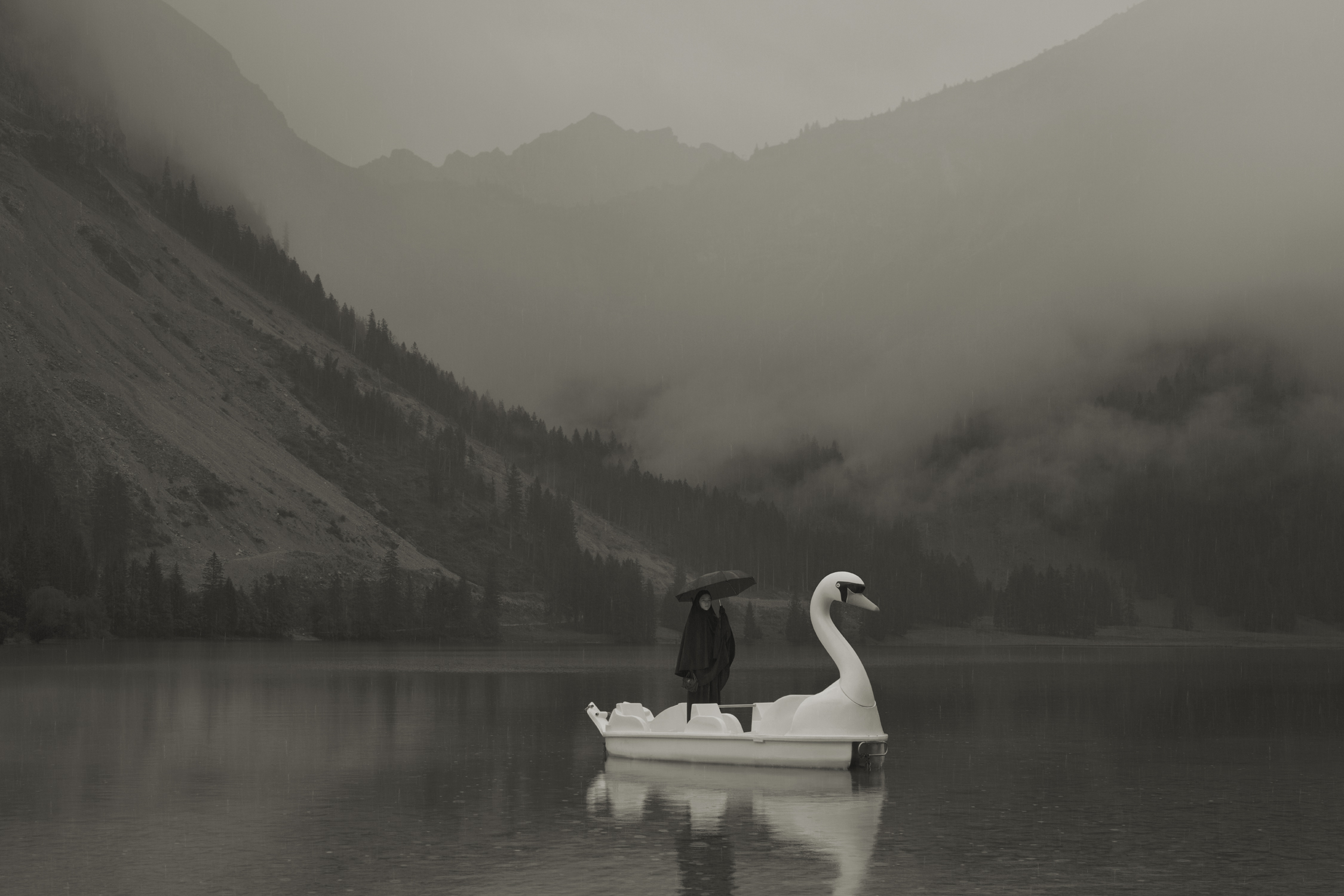 Im Wald Der Schwan 2020 © Erwin Olaf
Kids will create their own fantasy photo novel !

Famous author and improvisational storyteller Shinji Ishii will lead the workshop and help each child to create its own story inspired by Erwin Olaf's poetic and mysterious pictures (exhibition No,1). (JP / English speaking staff will be there)

Fee: ¥2000
The workshop is recommended for children above 6 years old
Please Note:

※ Booking is required through KG website
※ Payment on the day ( please prepare the exact amount of cash)
※ Space will be limited according to the regulations. Applicants taken on a first come first served basis.
※ The Festival reserves the right to cancel the workshops based on the status of the COVID-19.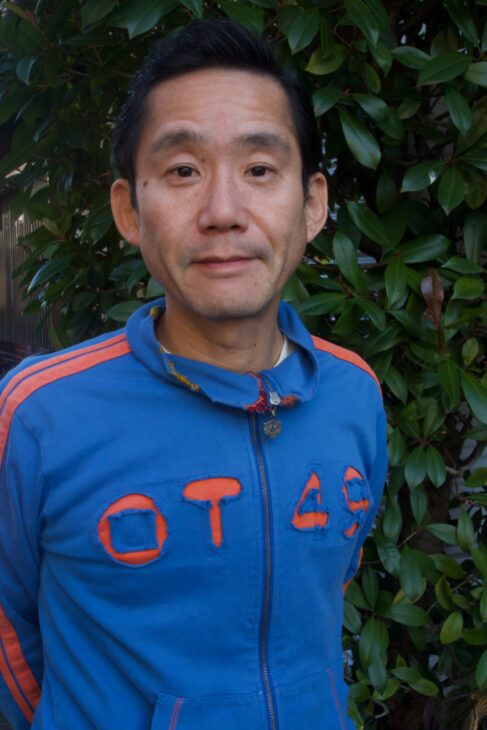 Shinji Ishii

Shinji Ishii was born in Osaka in 1966 and lives in Kyoto. His works include novels "Sitting in a swing (Buranko nori)", "a possessed guy (Toritsukare Otoko) ", "Kutze, the Wheat Trader(Mugifumi Kutze)" ,"Bad Voice (Akusei)" and the essay "Shinji's food among others" and many more. He is also the author of the latest translation of "The Tale of Genji" into modern Japanese. Shinji Ishii does workshops and performances related to novels, art, and music for both adults and children. He is the father of a fifth-grade boy.
Access
アクセス
Institut français du Japon – Kansai / Kyoto

8, Yoshidaizumidono-cho, Sakyo-ku, Kyoto
Recommended Events
おすすめのイベント