Public Events
パブリックイベント
Chikuunsai IV Tanabe in conversation with Shinya Maezaki, Kyoto Women's University Faculty of Human Development [JP]
Chikuunsai IV Tanabe in conversation with Shinya Maezaki, Kyoto Women's University Faculty of Human Development [JP]
Date: 10/2 Time: 11:00-12:00
Venue: QUESTION building, 4F Community Steps
ONLINE & with limited live audience
Join Chikuunsai IV Tanabe in conversation with Maezaki Shinya as they discuss the artwork commissioned for KYOTOGRAPHIE and Chikuunsai's approach to creation.

This event has limited booking space, so you will receive a confirmation email for your reservation.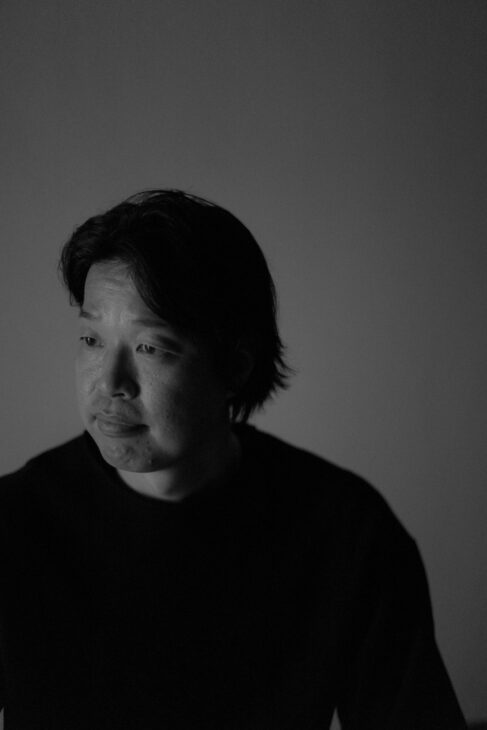 Chikuunsai IV Tanabe

Born in Sakai, Osaka, the second son of third-generation bamboo artist Tanabe Chikuunsai. Graduated from the Department of Sculpture, Faculty of Aesthetics, Tokyo University of the Arts, Chikuunsai returned to his parents' home in Sakai where he worked hard to master bamboo arts under his father Chikuunsai. In 2001, he was invited to exhibit his works at the Philadelphia Museum of Art Craft Show in the United States. He subsequently held exhibitions around the world, including at Boston's Museum of Fine Arts, the British Museum, the Guimet Museum of Asian Arts in France, and the Metropolitan Museum of Art, New York. Based on the idea that "tradition is a challenge," he continues to produce works with traditional objects such as flower baskets and tea utensils while also creating installations using bamboo and contemporary objects. His installations in exhibition spaces throughout the world open up new possibilities for bamboo arts.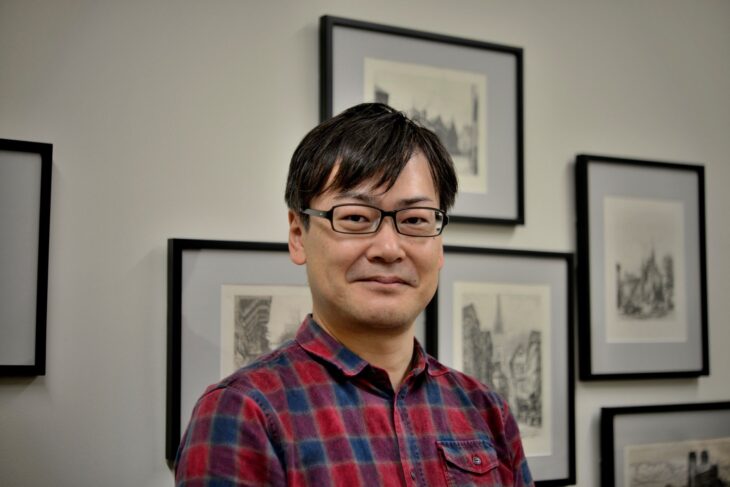 Shinya Maezaki

Born 1976 in Shiga. Holder of a Ph.D. in Art History from SOAS University of London, Shinya Maezaki specialises in the cultural history of crafts and cultural informatics. Since 2008, he has been engaged in a Ritsumeikan University project to digitally archive Japanese craftworks held in overseas museums. He has been an Associate Professor in the Faculty of Home Economics of Kyoto Women's University since 2015. He is an active lecturer, writer, and curator of exhibitions on diverse topics related to Japanese art and culture. His books include Appreciate Art and the World Comes into Clear View (IBC Publishing, 2021) and the co-authored Made in Kyoto: World-changing Japanese Craft Traditions (IBC Publishing, 2020).
Recommended Events
おすすめのイベント