Masterclass 2021
マスタークラス
Analyzing gender expressions in the advertisements in the age of COVID-19 and Tokyo 2020 Olympics
Analyzing gender expressions in the advertisements in the age of COVID-19 and Tokyo 2020 Olympics
写真と言葉でジェンダー表現を読み解く コロナ禍とオリンピックの時代の広告
Oct. 2nd(Sat.) 13:00〜16:00 (on Zoom)
Oct. 16th(Sat.) 13:00〜19:00(at FabCafe Kyoto + Attendance via ZOOM is now available for those who require traveling to Kyoto but wish to participate)
FabCafe Kyoto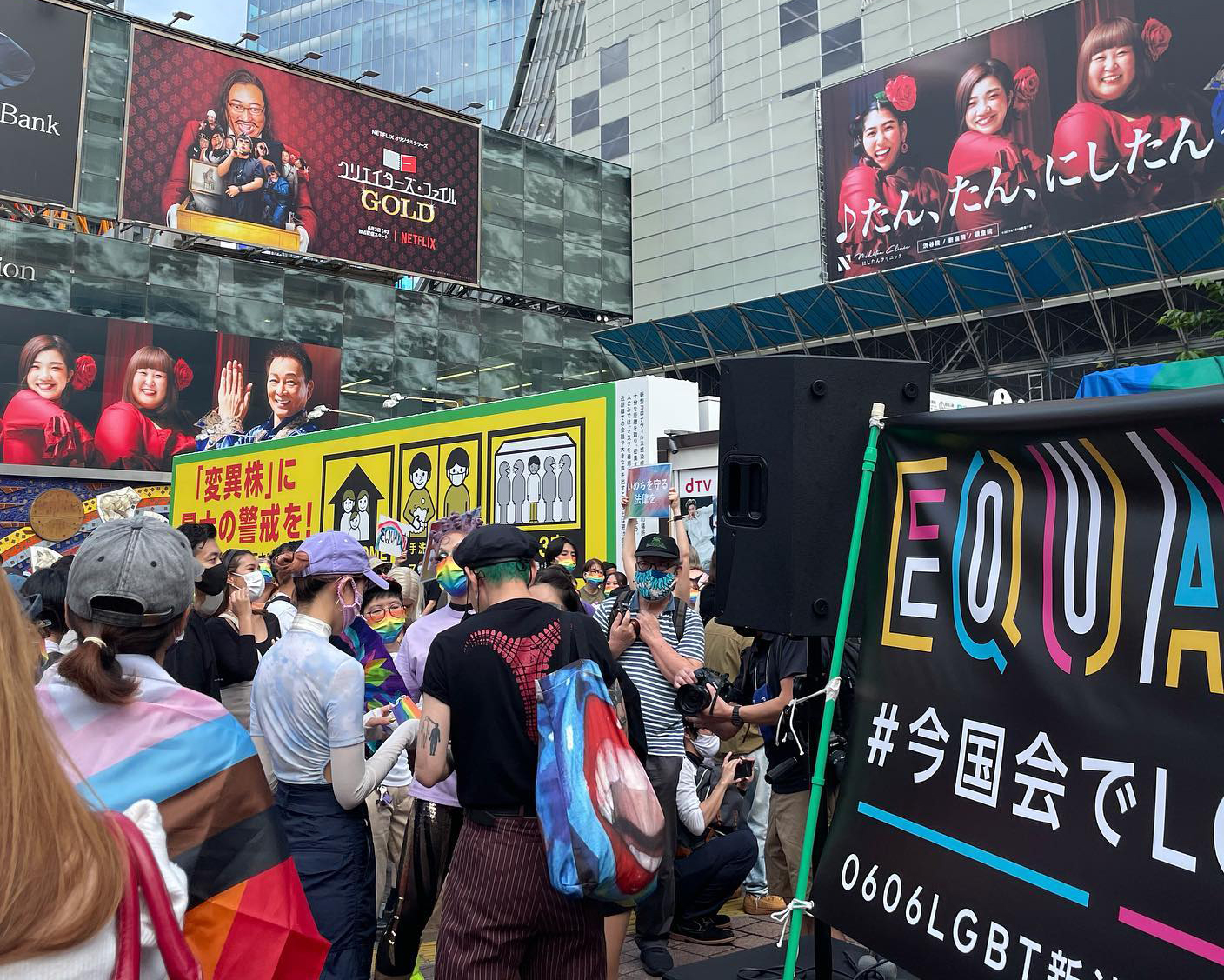 ©︎Mika Kobayashi
In this masterclass, we will pay attention and analyze how genders are expressed in advertisements presented in public spheres, especially in transportation infrastructures through which tens of millions move every day. We currently live in a world where the Olympic games, a celebration of physical strength and athletic beauty, are heavily promoted by mainstream media, while all of us feel confused and vulnerable to COVID. In these extraordinary times, it is worth critically deconstructing the words and images in advertisements to understand how narratives are formed and perceived.

Observing advertisements
Analyzing ingredients such as words, photographs and illustrations Comparing advertisements of the same genre in terms of geography, era, culture and language
Verbalizing impressions from advertisements and conveying them to others
Reflect on your perspective and sensibility

Through online lectures and in-person discussion, this masterclass is designed to understand the roles and impacts of words and images in advertisements and how they can function given the creator's will. On the second day, this year's exhibiting artist Yingfei Liang will join the conversation online. She will talk about her exhibition, discuss advertisements in China and the environment for working female journalists. This masterclass is aimed at photographers, photography critics and editors.
Applications finalize with payment confirmation.

Confirmed participants will receive links to 3 videos (about an hour long each) on the topics and contents of the masterclass. Viewing the videos is mandatory to prepare for the masterclass.

*The second part of this masterclass will be cancelled in case of the State of Emergency issued by Kyoto Prefectural and/or City government, as well as new infections detected among venue staff. In such event, the second part will be online.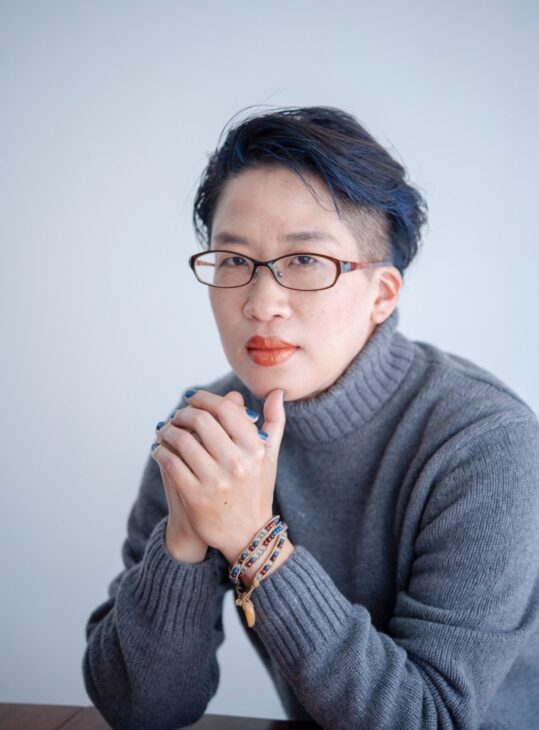 Mika Kobayashi

Mika Kobayashi is a photographer who writes about how gender issues are dealt with in the photographic medium and translates related articles overseas. Mika also gives lectures, conducts workshops, produces photography exhibitions and does consulting. In addition, she is a part-time lecturer at Kyushu University.
Summary
開催概要
Dates

Oct. 2nd(Sat.) 13:00〜16:00 (on Zoom)
Oct. 16th(Sat.) 13:00〜19:00(at FabCafe Kyoto)
Venue

FabCafe Kyoto
554, Motoshiogamacho,Shimogyo-ku, Kyoto
Fee

¥25,000 tax incl.
Language

Japanese, English
Contact
Application

Please fill out the form by clicking the application button.
We will get back to you in a few days