Public Events
パブリックイベント
The 'ambiguous loss' caused by the Great East Japan Earthquake and the nuclear accident: Kazuma Obara & Kayoko Kurokawa, Ryukoku University [JP]
The 'ambiguous loss' caused by the Great East Japan Earthquake and the nuclear accident: Kazuma Obara & Kayoko Kurokawa, Ryukoku University [JP]
DATE: 10/16 Time: 15:00 - 16:30
Venue: QUESTION building, 4F Community Steps
Language: JP
ONLINE & with limited live audience

Join Ryukoku University Junior College professor Kayoko Kurokawa and Kazuma Obara as they discuss the impact and resilience of "ambiguous losses" on survivors, such as family members left missing by the tsunami and earthquake or the inability to return to their homelands after a nuclear disaster.

This event has limited booking space, so you will receive a confirmation email for your reservation.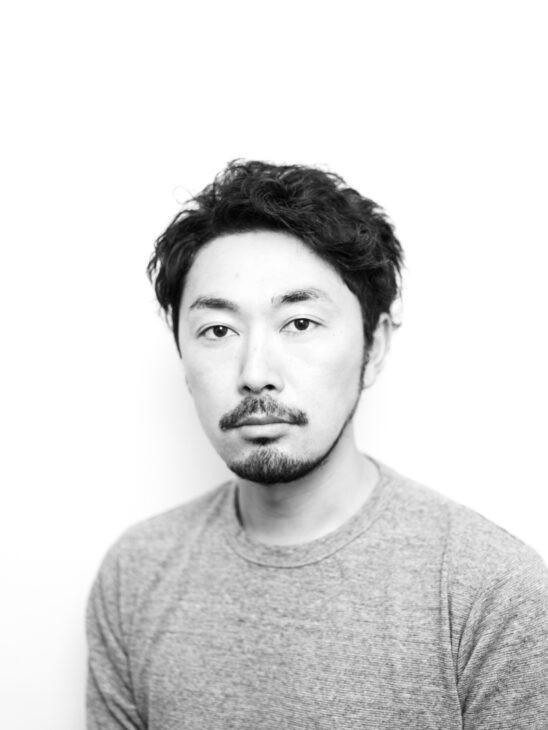 Kazuma Obara

Born in Iwate Prefecture in 1985. Photographer and journalist. Obara graduated in photojournalism from University of the Arts, London. Following the Great East Japan earthquake in March 2011, he quit his job at a leasing company and began photographing areas affected by the tsunami and the Fukushima Daiichi Nuclear Power Plant disaster. He was hired to photograph the crippled Fukushima Daiichi Nuclear Power Plant from the inside, culminating in the publication of the photobook Reset: Beyond Fukushima (Zürich: Lars Müller Publishers, 2012), which documented the Great East Japan earthquake and workers at the Fukushima Daiichi Nuclear Power Plant. Obara subsequently published a series of exposés focusing on individual victims of war and nuclear disasters, including Silent Histories (2014), a history of Japanese child victims of indiscriminate World War II bombings; Exposure / Everlasting (2015), which recorded the long-term effects of the Chernobyl nuclear power plant accident; and Bikini Diaries (2016), on the 1954 US hydrogen bomb test in the Pacific Ocean that exposed Japanese fishermen to radioactive fallout. He has won numerous international awards, including the World Press Photo Award. In 2020, with a grant from the National Geographic Society of the United States, he was continuing to document the efforts of nurses and caregivers working on the front lines of the corona pandemic.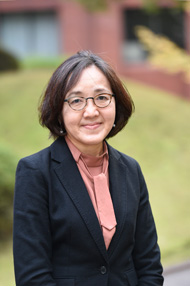 Kurokawa Kayoko

Professor at Ryukoku University Junior College Doctor of Human Welfare Representative of Kansai Bereaved Family Association Network Research Fields: Support for bereaved families, ambiguous loss
Recommended Events
おすすめのイベント