Exhibitions
展示情報
Women Artists from the MEP Studio: New perspectives in film and photography from France
2
Women Artists from the MEP Studio: New perspectives in film and photography from France
Marguerite Bornhauser
Adèle Gratacos de Volder
Manon Lanjouère
Nina Cholet & Clothilde Matta

supported by Kering's Women In Motion
Curator: Simon Baker
HOSOO GALLERY
10:30–17:30 | N/A

Adult ¥800
Students ¥600 (Please present your student ID)
* Admission accepted 30 mins before the venue closes.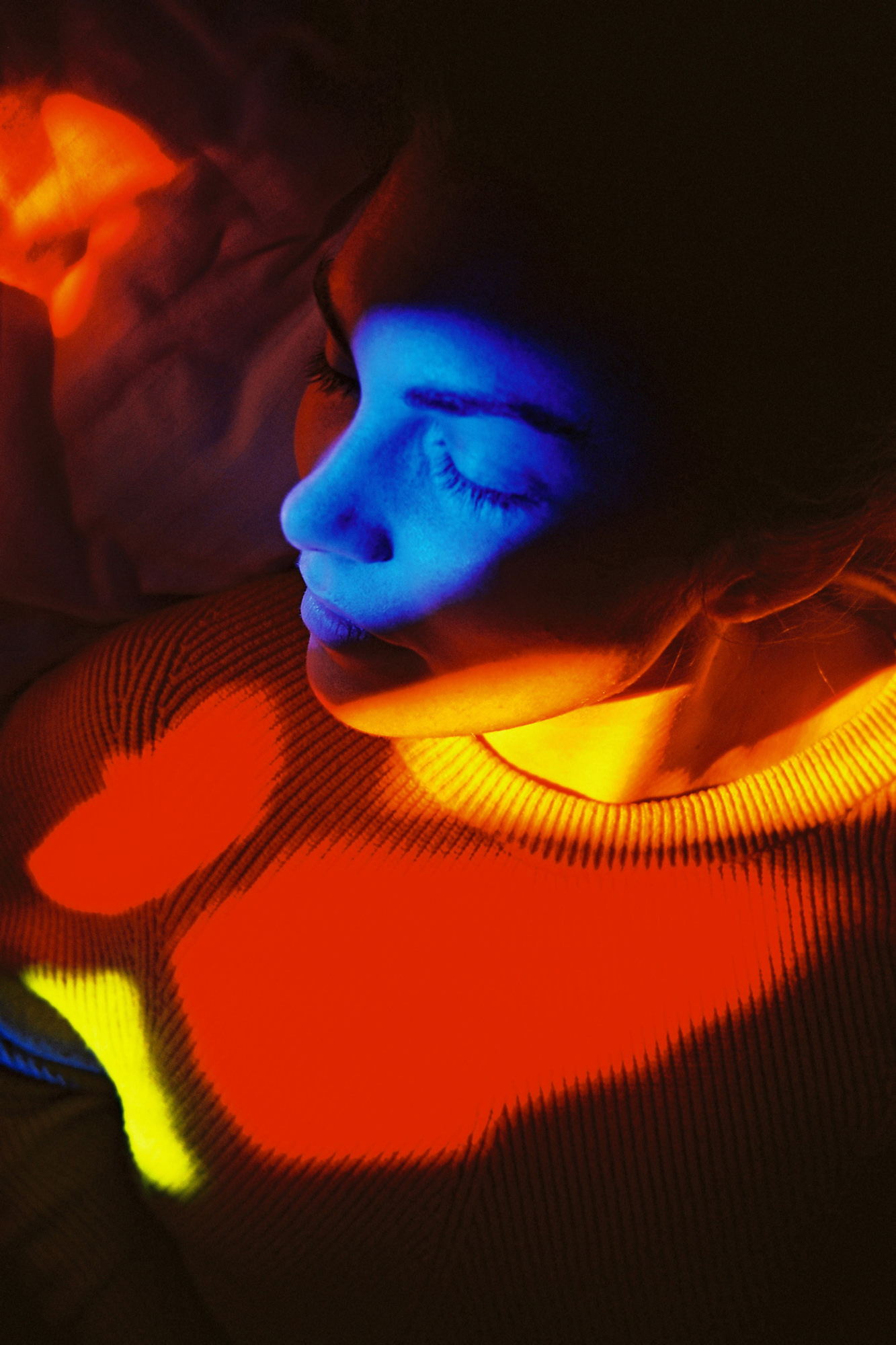 Marguerite Bornhauser, Sans titre, from the series "Moisson Rouge" © Marguerite Bornhauser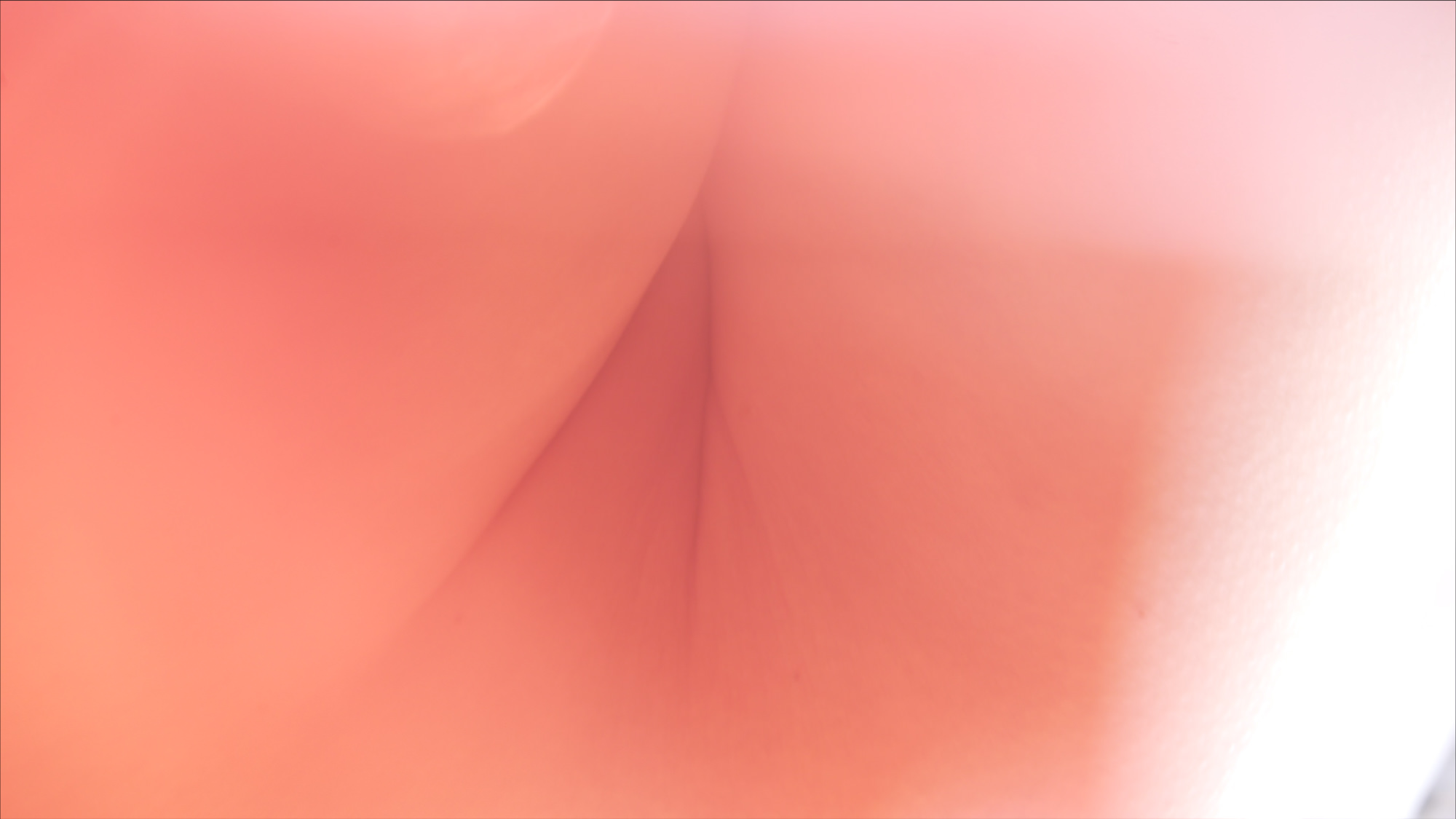 ELLES, Rome, 2020 © Clothilde Matta & Nina Cholet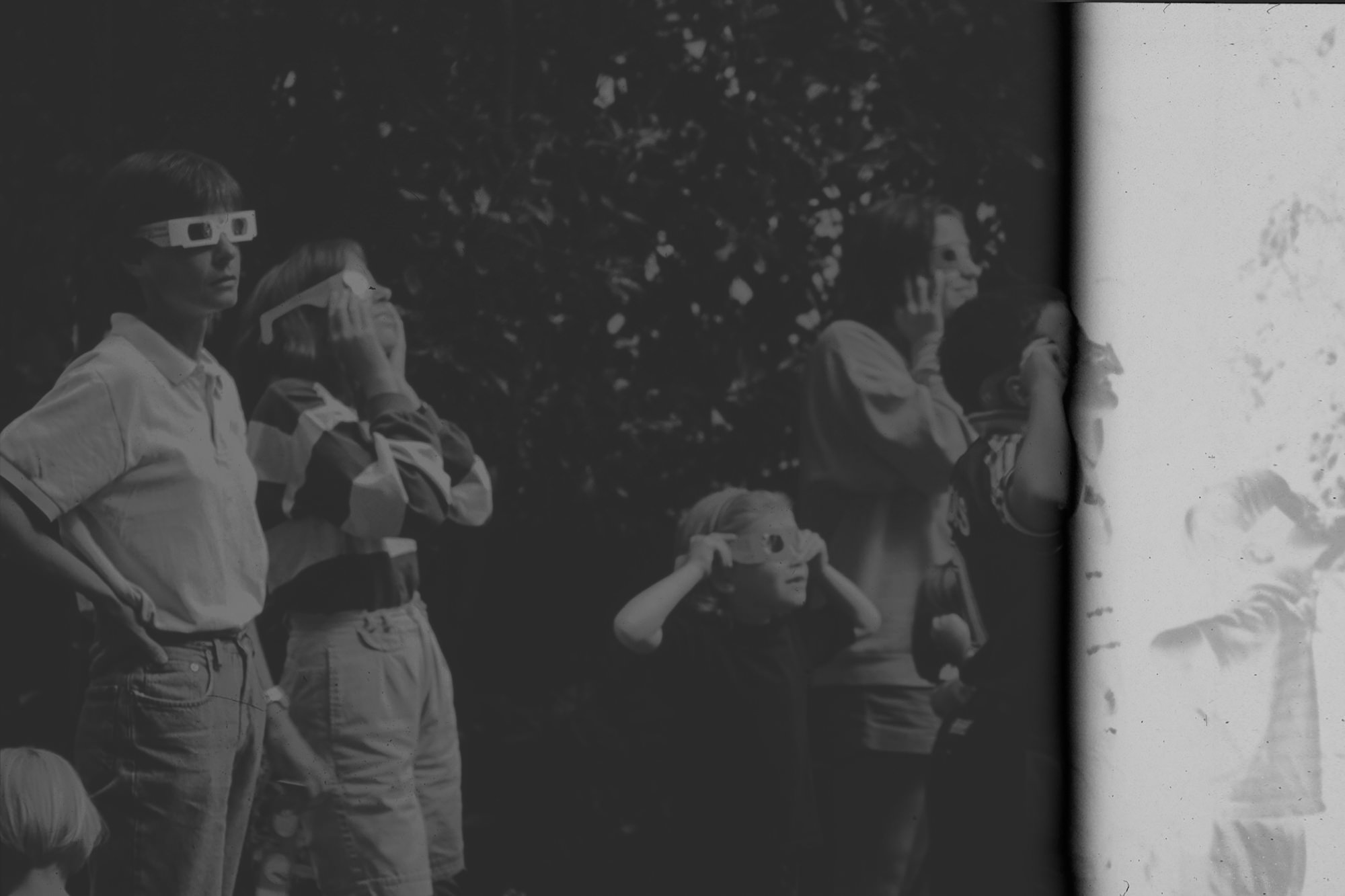 Éclipse, Demande à la poussière, 2017 © Manon Lanjouère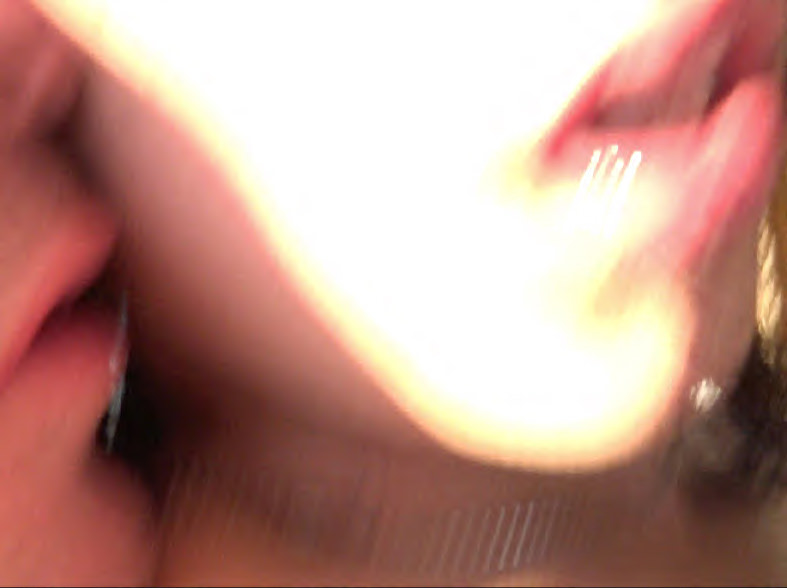 Still from the film "Jamais indemnes", 18'43. 2019 © Adèle Gratacos
Specially designed for KYOTOGRAPHIE, as part of the "ECHO" season, this exhibition brings together the works of five young French female artists selected by MEP, (Maison Européenne de la Photographie) in Paris, in order to reveal the current richness, diversity and originality of emerging French photography and lens-based practices at the crossroads of genres and disciplines. Marguerite Bornhauser, Manon Lanjouère, Adèle Gratacos de Volder and the duo Nina Cholet & Clothilde Matta embody a vibrant artistic scene in France whose practices and aesthetics are characterized by hybridity of the images and a new confidence about approaches to the photographic and filmic image. These multi-faceted talents have in common a keen sense of narrative and a taste for blurring the lines between fictions and the realities from which they are drawn.
Supporting emerging talents is a vital part of the MEP's mission. In 2018, it created the Studio a new space dedicated to first solo shows of emerging artists committed in particular to strengthening the visibility of young women artists.
─
This exhibition is supported by Women In Motion , a Kering program that shines a light on the talent of women in the fields of arts and culture. Since 2015, Women In Motion has been a platform of choice for helping to change mindsets and reflect on women's place and recognition across artistic fields.



Warning
: Use of undefined constant php - assumed 'php' (this will throw an Error in a future version of PHP) in
/home/kgvr/kyotographie.jp/public_html/2021.kyotographie.jp/wp-content/themes/theme_2019/single-exhibitions-en.php
on line
207
Access
アクセス
HOSOO GALLERY

HOSOO FLAGSHIP STORE 2F, 412, Kakimoto-cho, Nakagyo-ku, Kyoto
Subway Karasuma Line or Tozai Line "Karasuma Oike" station. 2 min on foot from Exit 6