Exhibitions
展示情報
6
Damien Jalet & JR
ECHO of 2011: 5 Exhibitions

Brise-Lames
Nijo-jo Castle Ninomaru Palace Daidokoro Kitchen
[Open from 9/23 (Thursday/Public Holiday)]
9:30–17:00 | Closed: 9/18-22, 29, 10/6, 13
* Entrance to Nijo-jo Castle is open until 16:00

Adult ¥1,400
Students ¥1,000 (Please present your student ID)

* Nijo-jo Castle entry fee is not included. Must be paid in addition (¥620).
* [For visitors in wheelchairs] When using a wheelchair, the the entrance area is the only
view of the exhibition.
Ten years have passed since the Great East Japan Earthquake and tsunami struck Japan in 2011. These events and the subsequent nuclear disaster are still affecting Japan today. People are struggling to recover and many of the challenges they faced are unabating. These five exhibitions share some of the important stories about and coming from this tragedy.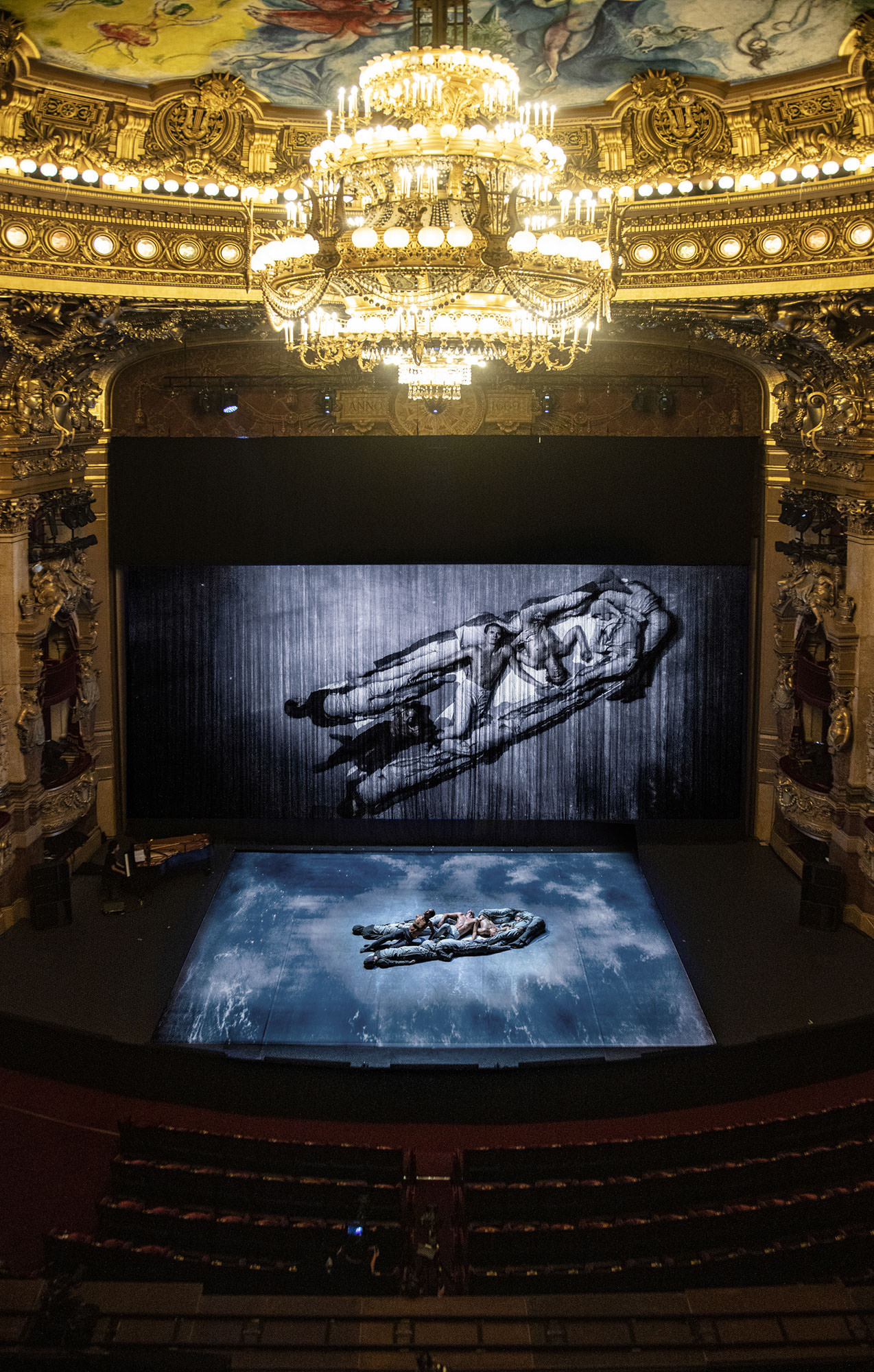 ©︎ JR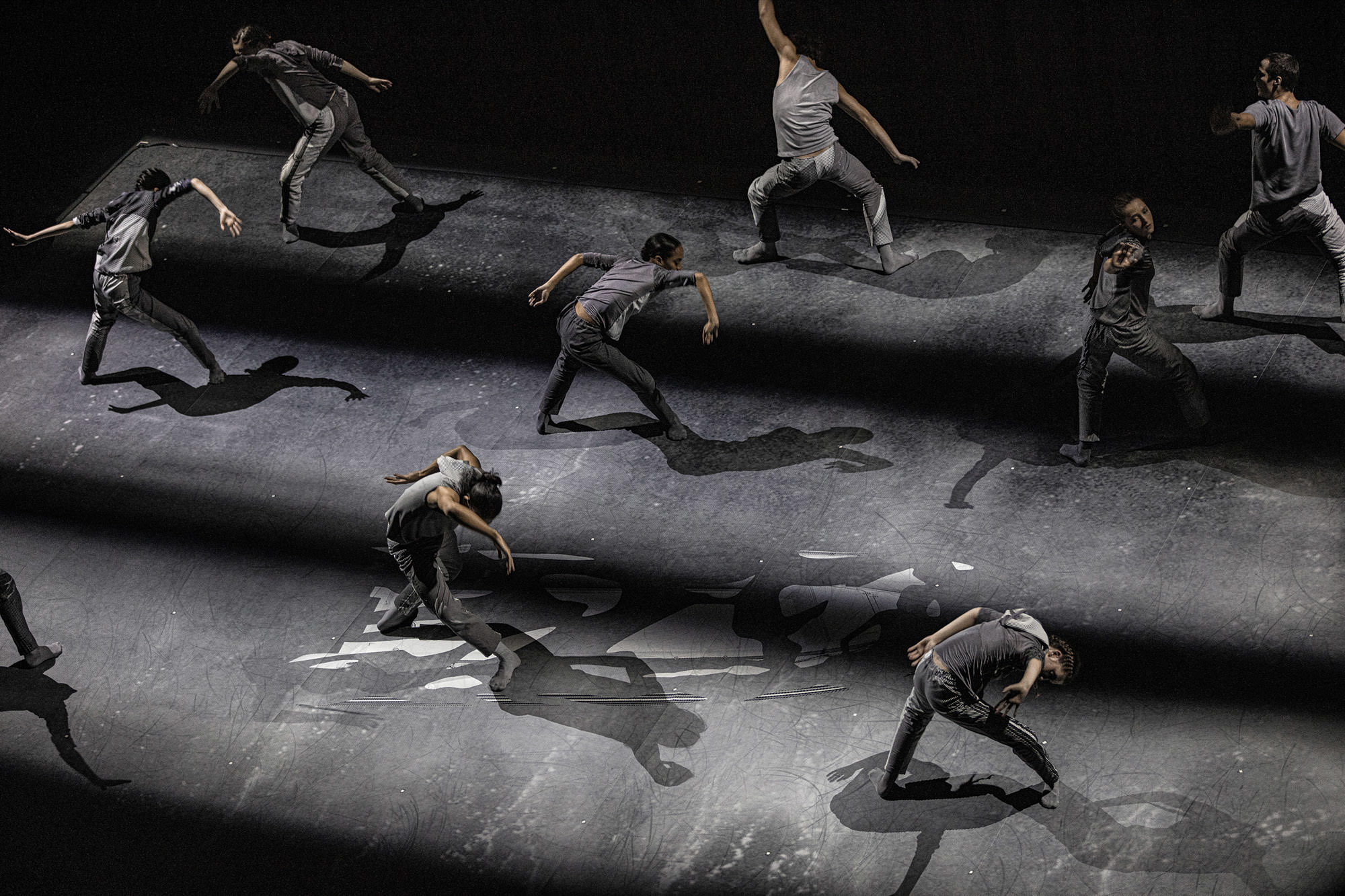 ©︎ JR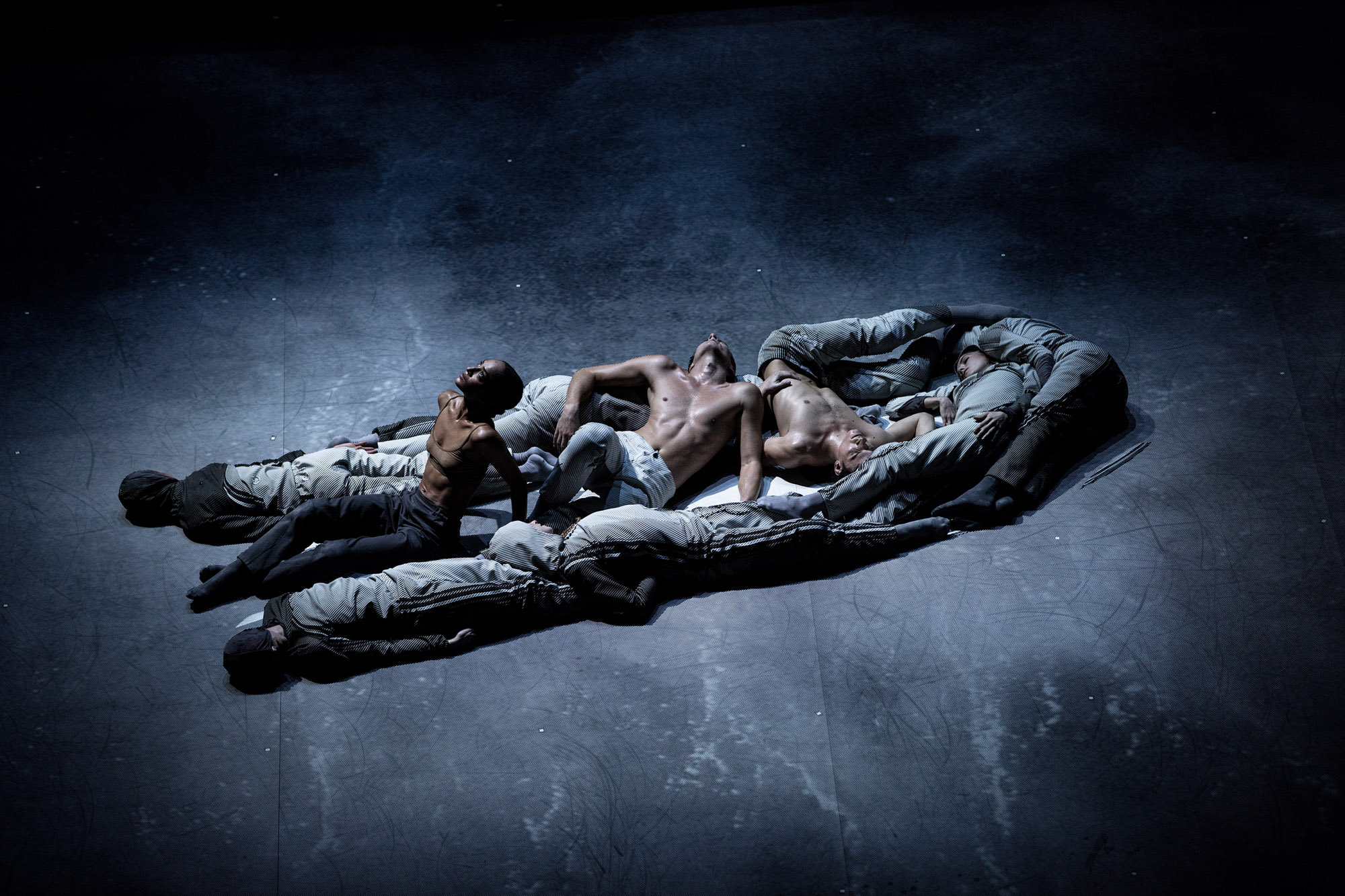 ©︎ JR
Damien Jalet is a world-class choreographer whose activities go beyond the realm of dance to include visual arts, music, film, theater, and fashion. His work "VESSEL," created in collaboration with Kohei Nawa, caused sensation when it premiered in Japan in 2016, and since has been performed all over the world. In 2020, with the novel coronavirus rampant, Jalet was invited by the Paris Opera. At this occasion he decided to collaborate with artist JR, pianist and composer Koki Nakano, along with dancer Aimilios Arapoglou to perform "Brise-lames," a piece for nine dancers. The premiere was canceled due to the COVID lockdown but the performance happened without audience and was filmed by Louise Narboni in close collaboration with Jalet. This film, "Brise-Lames" will be screened and in addition some pictures of the performance by JR will be exhibited.

JR exhibits freely in the streets of the world, catching the attention of people who are not typical museum visitors, from the suburbs of Paris to the slums of Brazil to the streets of New York, pasting huge portraits of anonymous people, from Kibera to Istanbul, from Los Angeles to Shanghai. In 2011 he received the TED Prize, after which he launched Inside Out, an international participatory art project that allows people worldwide to get their picture taken and paste it to support an idea and share their experience – as of March 2021, over 420,000 people from more than 138 countries have participated, through mail or gigantic photobooths.

[Film Credit]
Choreography: Damien Jalet
Set and costumes: JR
Associate choreographer: Aimilios Arapoglou
Live music and original composition: Koki Nakano
Additional music: Ólafur Arnalds & Nils Frahm
Dancers:
Letizia Galloni, Alexandre Gasse,
Takeru Coste, Heloise Bourdon,
Pablo Legasa, Juliette Hilaire,
Hohyun Kang, Clémence Gross,
Jeremy Loup Quer, Appoline Anquetil
Lights:Fabiana Piccioli
Assistant lighting designer: Elena Gui

Film Director: Louise Narboni
Photo: JR
Warning
: Use of undefined constant php - assumed 'php' (this will throw an Error in a future version of PHP) in
/home/kgvr/kyotographie.jp/public_html/2021.kyotographie.jp/wp-content/themes/theme_2019/single-exhibitions-en.php
on line
207
Access
アクセス
Nijo-jo Castle

541, Nijojo-cho, Nijo-dori Horikawa Nishi-iru, Nakagyo-ku, Kyoto
Subway Tozai Line "Nijojo-mae" station. 5 min on foot from Exit 1